Early this year in July, Xiaomi, a leading tech giant, introduced its Mi Laptop. This laptop was categorized as a Notebook due to its features. Recently, according to sources, the company has sent media invites for an event that will be conducted in China for the launch of a new version of the same device. The event is to be held on December 23, 2016. With a 4G signal symbol in the invitation, the device is likely to be 4G enabled. Sounds interesting… Right? Let's give you more about it then.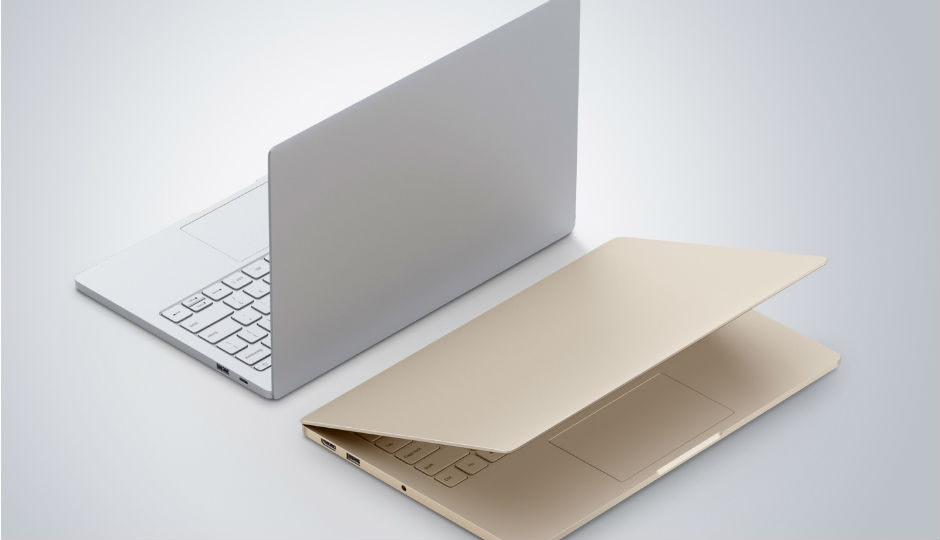 The current version of the laptop, Mi Notebook Air, comes in two variants―one with a 12.5-inch screen and other with 13.3-inch screen. This does not give a clue as to what may be the screen size of the new laptop. The company has decided to keep it a secret that will be revealed on December 23.
The variant with 13.3-inch screen features 1GB of DDR5 RAM. This is paired along with Nvidia GeForce 940MX GPU graphic card making the game experience of the user even livelier. With support of this, the device has an SSD (Solid Sate Drive) of 256GB with an external slot. This gives the user a chance to expand the storage capacity of the laptop.
The new as well as the current version of the device has one similarity. All of them have Mi Cloud Sync of Xiaomi. This will allow the user to sync all sensitive data like text messages, contacts, notes and photos to the cloud.
Packed with the above features, we are eager for the new version of the device.