There are a number of children pushed into trafficking or being kidnapped every year across a number of regions including China. China is the most populated region where child trafficking is at its peak due to the population control policies and bias for male offspring's. The rate of female feticides and also baby girls, which becoming a source for future rich dowries, increases the abduction rate. As the boys are considered to be the successor of the family and support elders, the female fetus abortion has been escalating since then.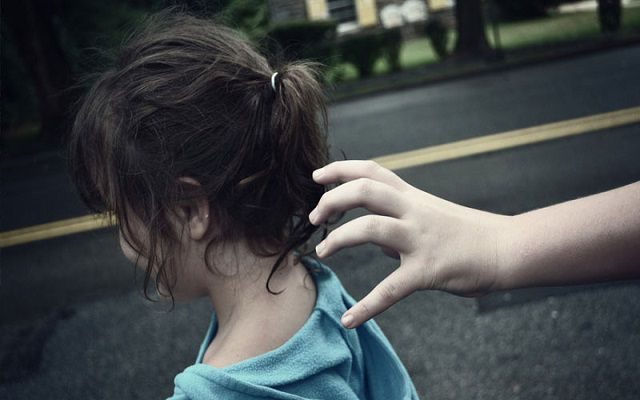 China's one of the leading software development company such as Alibaba Group Holding Ltd has developed a mobile app which can help the Chinese authorities recover the rising number of missing children. According to the Ministry of Public Security, around 611 children went missing last year.
The app named "Tuanyuan" which means "reunion" in Chinese was developed and launched in May. This app helped the police officers track information of the missing child and also worked together with other public servants.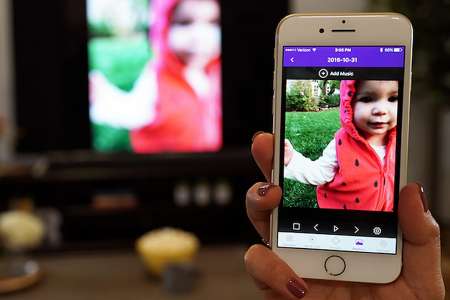 The mobile app users present near about the child disappearance location receives a push notification message along with the child's photo and description details. The message is sent farther and farther from the missing location till any clue is obtained.
The other mobile apps such as QQ, Baidu, Taobao, and Didi Chuxing in collaboration with Tuanyuan have developed a new advanced version of the app which will be launched in November.
Speaking of a secure life for your family, the development of such mobile apps will help make the world a secure place to live in.