Facebook is reaching out to its users with its featured policies and updates and getting its reward in turn. And without being aware of the latest trivia, you will surely miss out on the Facebook trends. So let's have a look at the latest features of the biggest social media networking giant.
Messenger Day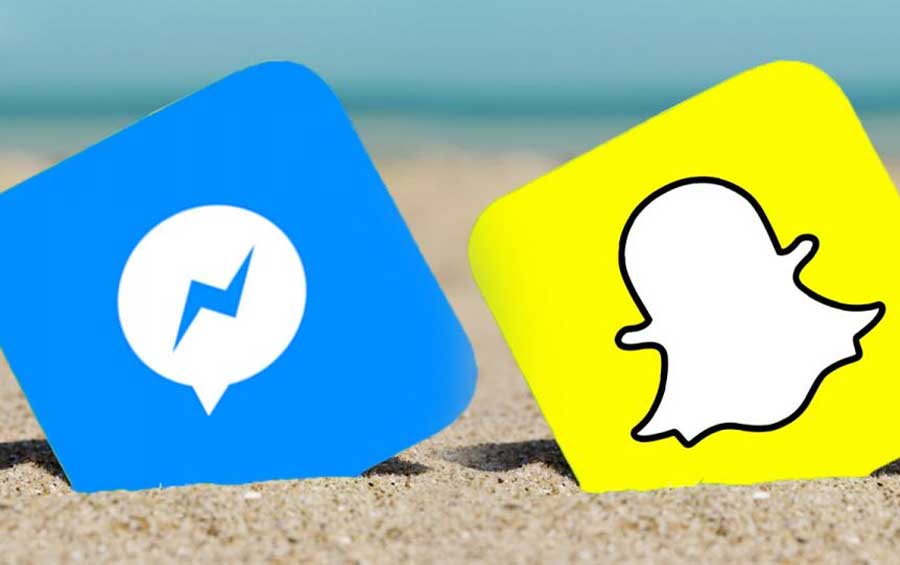 This feature was launched in early March and targets the video and photo stories available on Snapchat and Instagram. With this feature, one can click a picture or record a video, apply filters and stickers to it and post it online with the messenger app.
Reactions and Mentions in Messenger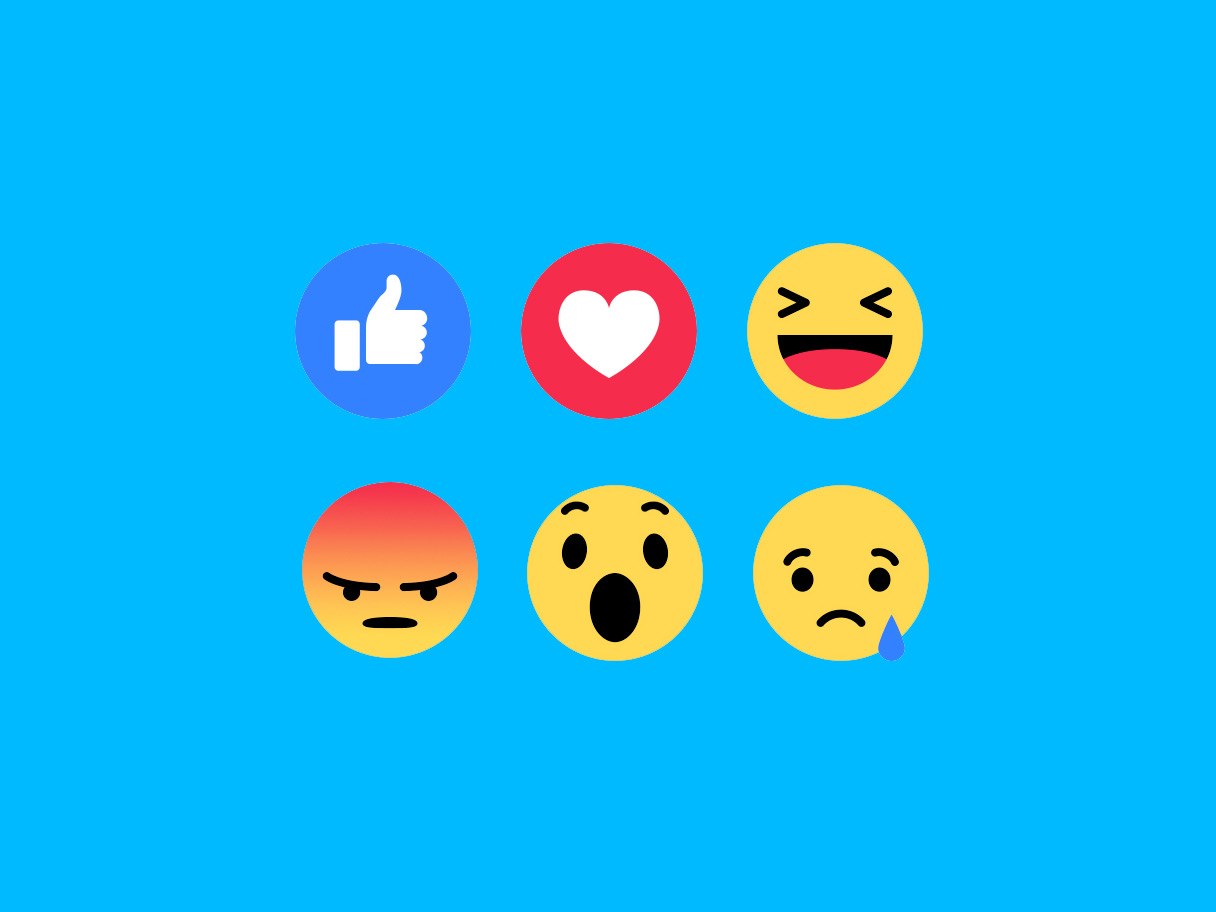 With Reactions, users will be able to respond with an Emoji to any individual message in a chat. On the other hand with Facebook Mentions, the users can mention someone or in other words can tag them in a message by using @ before their username, which also sends them a direct notification.
Facebook 360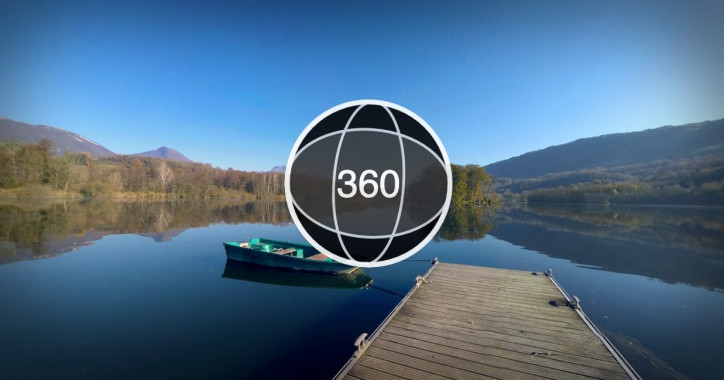 With this feature, users enter into a world of 360 photos and videos collected from all posts all around the world. 360 photos can easily be identified in News Feed by the compass symbol.
In-Stream Video Ads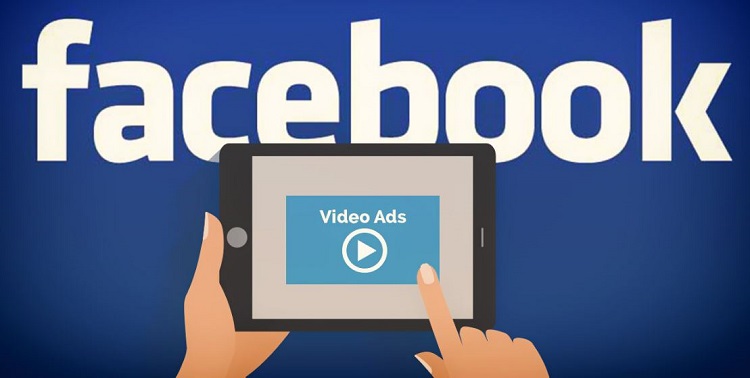 Videos are the new area of focus for advertising and marketing as they contribute to almost 135% reach as compared to photos. To enhance this opportunity and bring more business around, Facebook has thus decided to monetize it by adding Ad-Break video advertisements.
Profile Picture Flags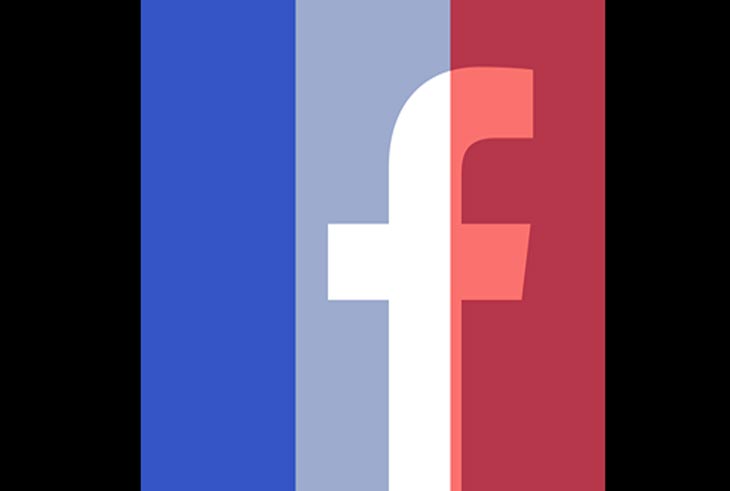 With this feature, users can now add flags to their profile pictures. This feature is mostly used by sports fans to support their favorite sports team and is much trending during any sports time. Almost 200 flags are been added to this feature and is attracting the users to add their own flag and bear pride of their nation.
Workplace Feature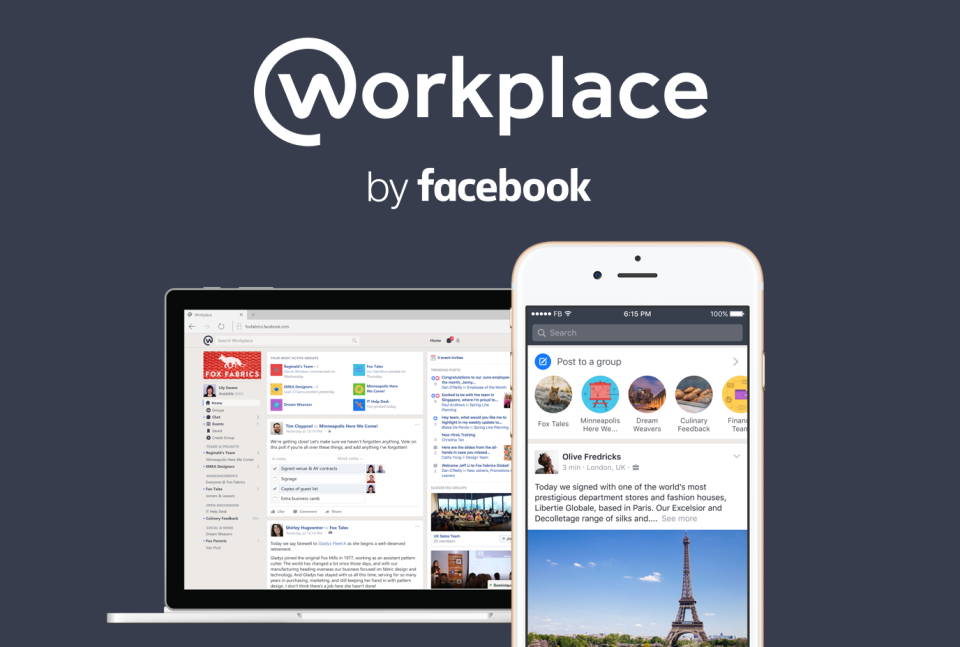 Workplace is the perfect tool for businesses that operate across different time zones and need to stay coordinated all the time. One can also take the advantage of analytics features that Facebook provides in the Workplace.
Facebook Live 2.0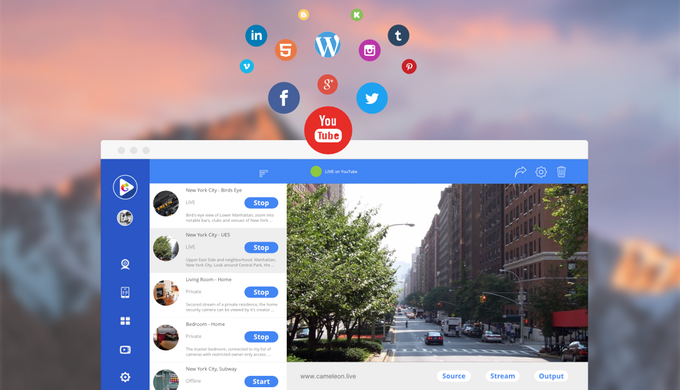 With this feature, the users can broadcast live videos on website through smartphone or tablet cameras. Users can now broadcast directly from their desktops or laptops too.
Facebook Journalism Project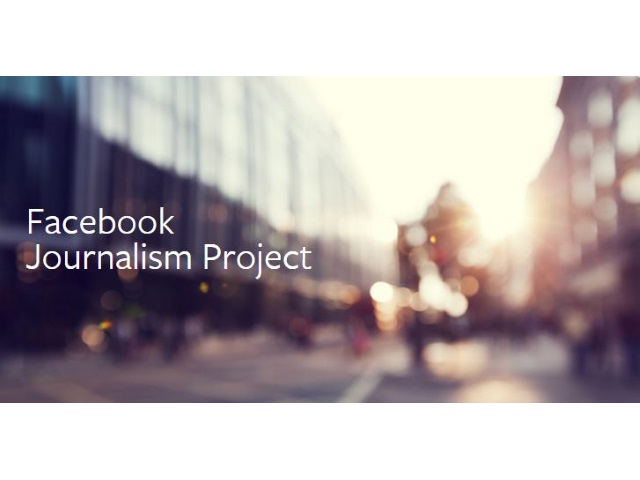 Presently, social media sites are the new place for users to stay updated and Facebook is one of them. Journalism Project is a program with which news organizations can collaborate with each other.
Discover People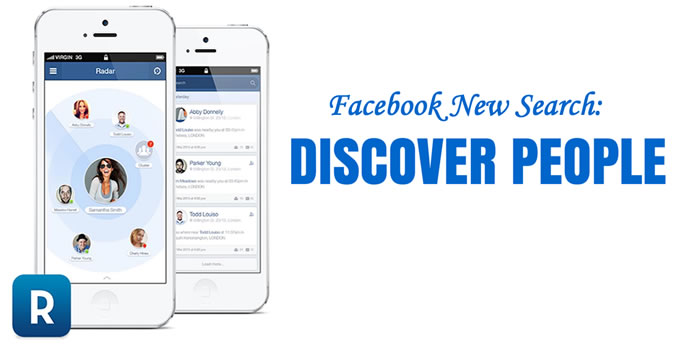 It allows its users to modify search based on common interests and location and as per the scenario and varied options making it a simpler version of Tinder.
Group Video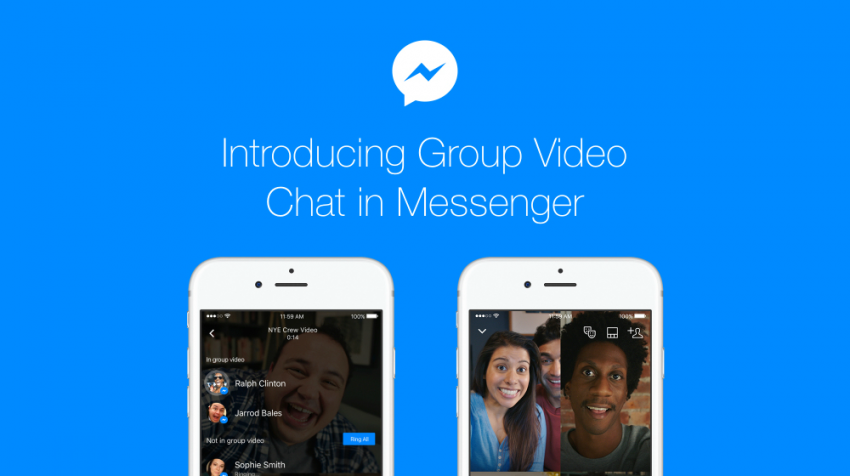 This feature was launched as a New Year's gift to the users. The feature is a simple and an easy way to stay connected face-to-face. It features a maximum limit of 50 people in a group. Simultaneously, six people appear on the screen with the rest of them in the background and the most dominant of them being on the top. Users can also control whom to see and not to see.