European Football League plans to adopt the goal-line technology after many clubs for the loss of Bristol city to Wolverhampton Wanderers in December by 3-2 just due to a miscalculation in taking the decision for the goal made. Thus, EFL has set its eyes on the goal-line technology in order to not let such wrong decisions hamper the club, league, or referee.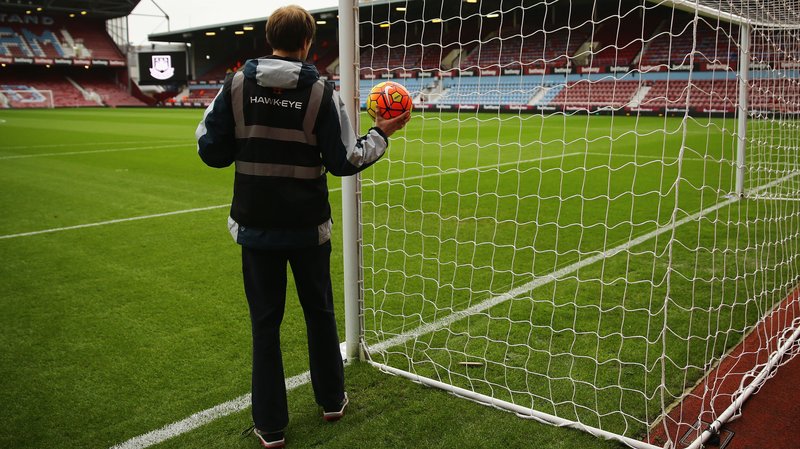 After the decision taken at the Championship Club meeting on the February 16, it will be further discussed for its amendment in EFL AGM in June. As per the latest study, the Hawk-eye technology has helped reduce the intense pressure on the referees and their assistants in order to take the decision whether the ball has crossed the goal line or not. The technology is already been utilized since 2013 in the Premier Leagues, the Champions League, Serie A, the European Championship, Ligue 1, the World Cup, and the Sky Bet EFL Play-Offs.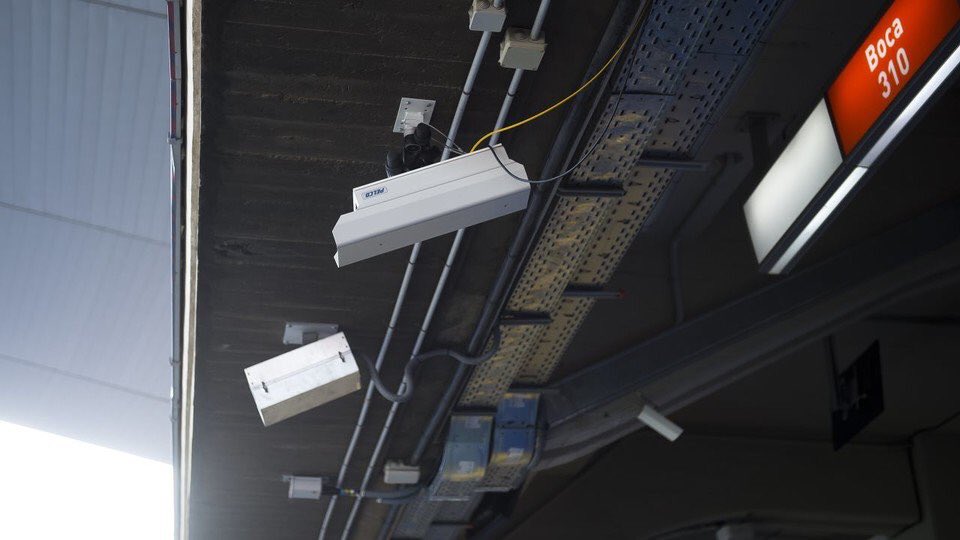 According to CEO Shaun Harvey of the EFL, "The decision of welcoming the goal-line technology in the league is more than overwhelming. This decision will be fully supported in order to support professional game match officials (PGMO) so that the decisions they take during the matches can be fully ensured. The plans are to introduce the technology from the very next season itself.
Thus, goal-line technology's introduction into the EFL is going to get the club matches even more interesting, especially during the penalty shootouts or last minute goals.
EFL awaits the Hawk-eye technology.