Automation has rooted deep inside the technology due to its precise results and man-less operations. However, robotic is widely preferred in the warfare nowadays.
Below are some of the deadly robots which have been ordered to shoot at sight in battle field and are the best "James bond"-like detectives used for the surveillance.
510 PackBot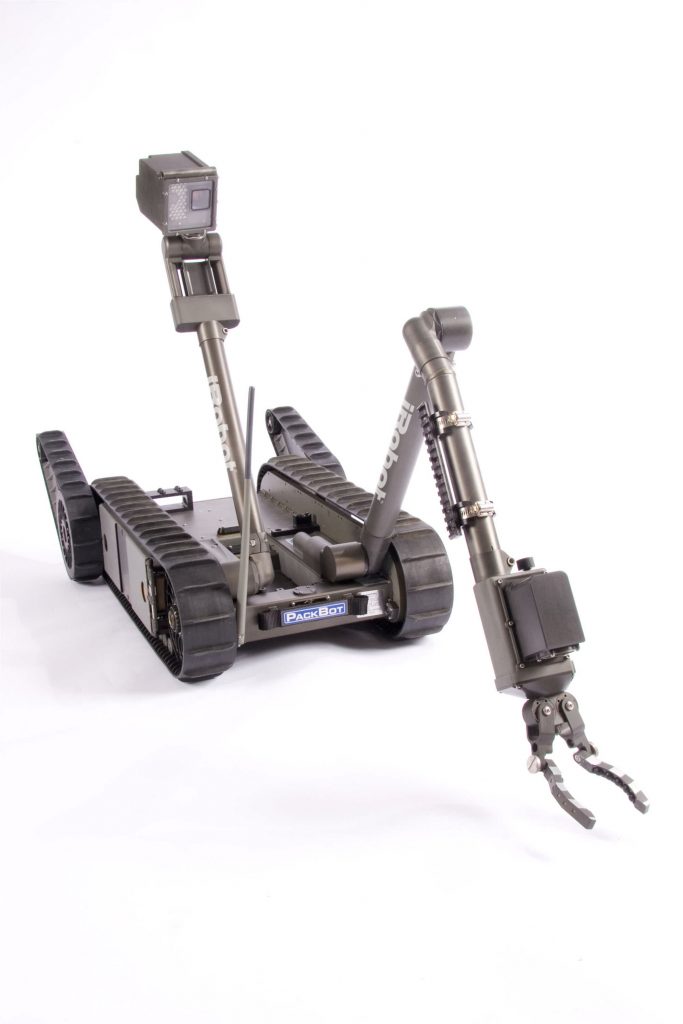 The 510 PackBot can smoothly dispose the bomb, investigate the area, and supervise the conditions on field or at the terrorist den. It can overcome the hardest obstacles, stairs, and dirt. The robot can travel at a speed of 9.3 km per hour. This robot is equipped with four high definition cameras that can be operated day and night.
710 KOBRA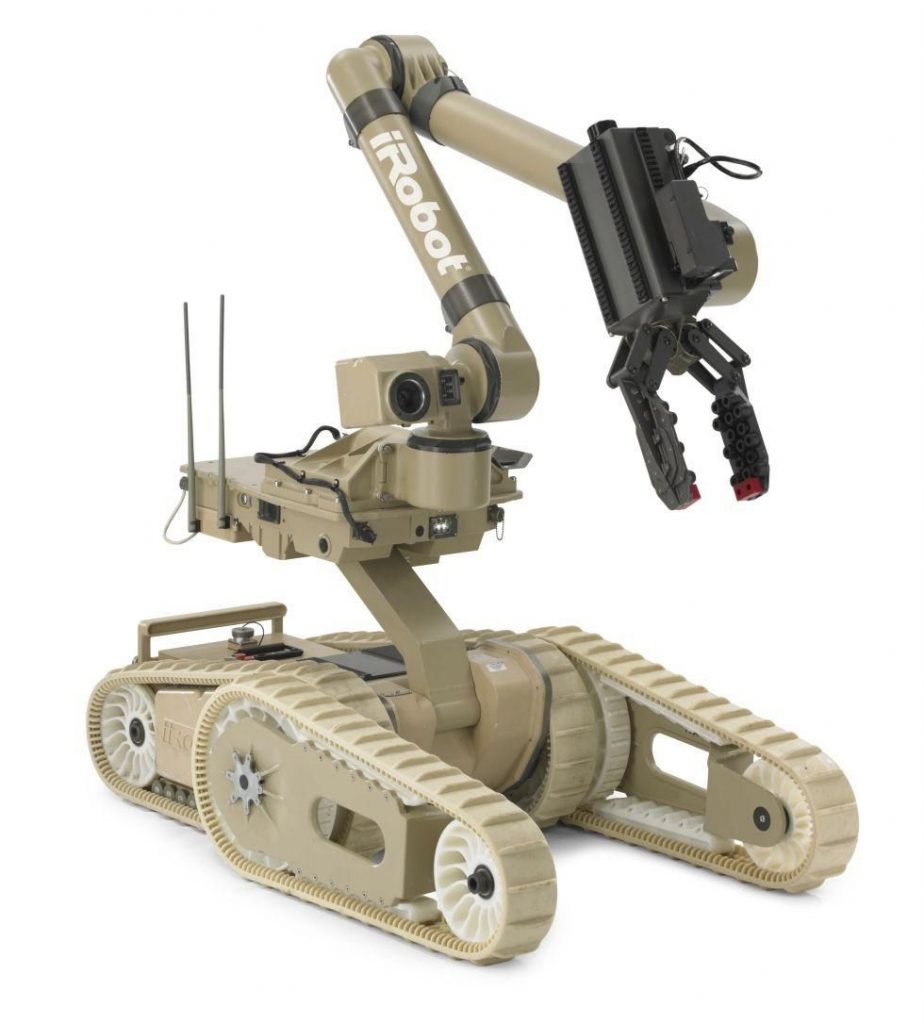 The 710 Kobra is a huge monster-like structured robot which can deliver high strength and power respective to payload capacity. It can lift up to 330 pounds. It can also gain the top speed of 12.9 km per hour. This robot is known for its operation in rough terrain with harsh climatic conditions.
U-POINT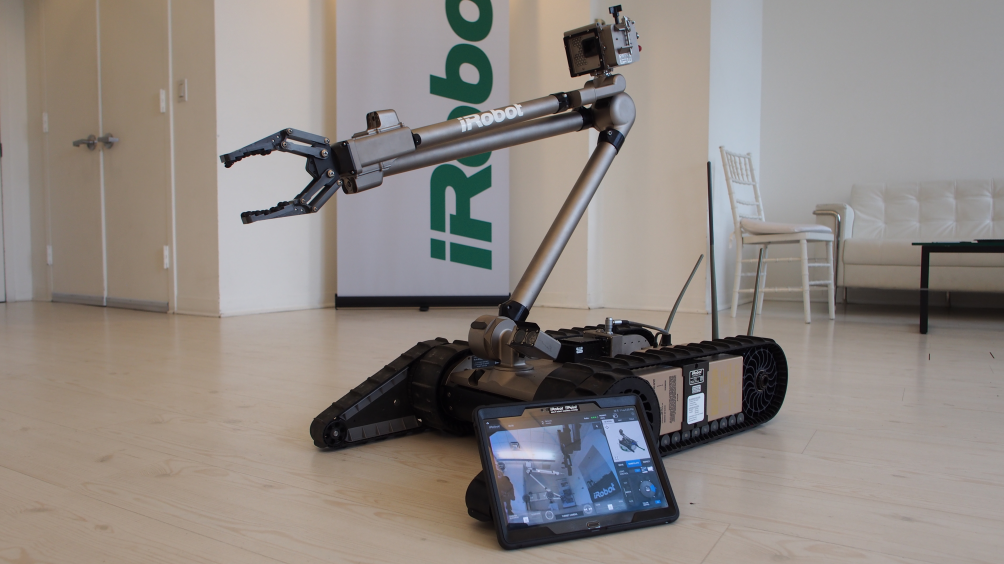 U-Point control system is developed in a user-friendly way, Android-based controller, and a first-class robot radio solution. It is not a robot but this controller can be used to command and direct multiple robots.
310 SUGV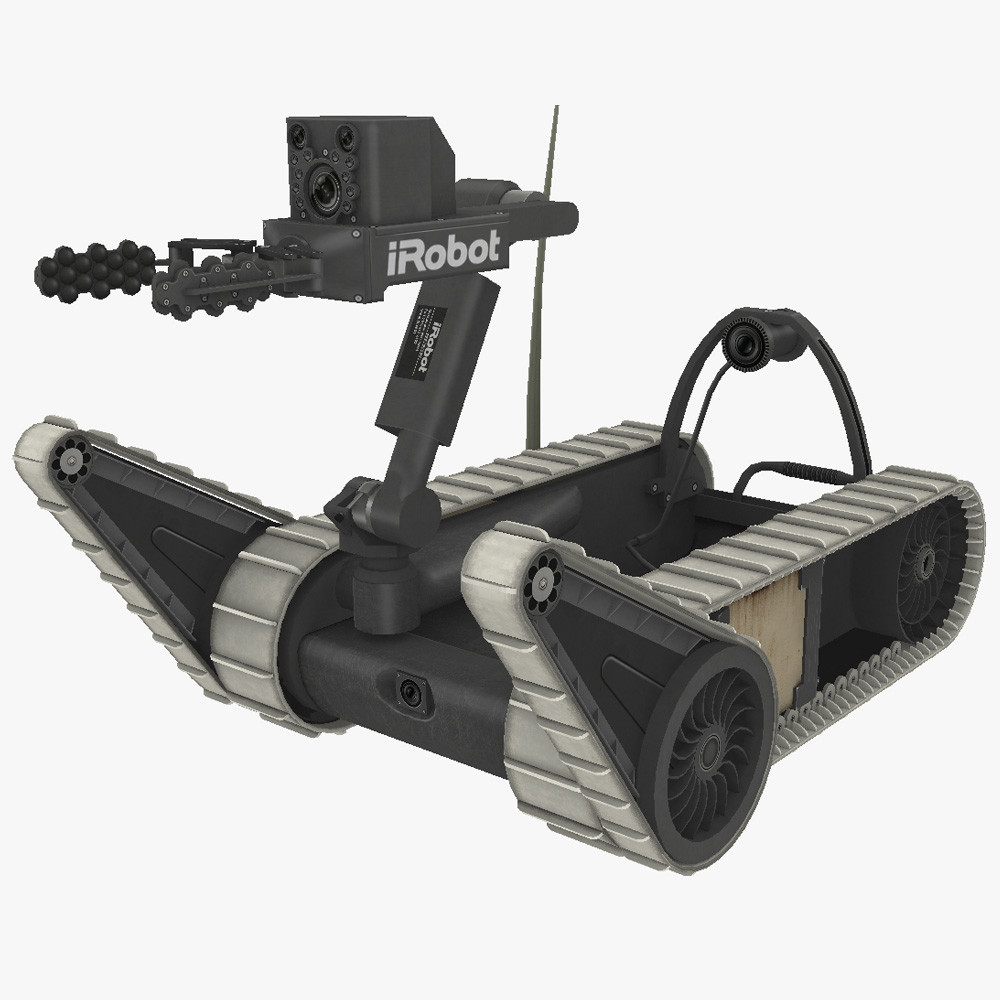 310 SUGV is a handy robot which can be lifted by a single person, and complex manipulation for descend and transportable operations. Its compact enables it to carry out the surveillance activities through stairs and other obstacles. This Robot is equipped with day and night vision cameras with illumination ability.
110 FIRSTLOOK
110 FirstLook is a creation of accurate reliability. It can survive from the drop of 16 feet on the tough surface. It rapidly notifies about the situational awareness, executes constant observation, and investigates treacherous and unsafe materials. The robot weighs 2.4 kgs, and can scale up to a height of 17.8 cm.
Aren't these bunch of robots deadly and suitable for future wars??? Feel free to share your thoughts.