The Xiaomi Redmi Note 2 was only released in August, but already Xiaomi is prepping a follow-up. Initially, it was rumoured that the Redmi Note 2 Pro is an upgraded version of the current-generation Redmi Note 2. However, at first glance it gets clear that the aforesaid devices carry same specifications.
Still, the Xiaomi Redmi Note 2 Pro has apparently cleared the TENAA certification, which is the FCC-counterpart in China and in the process of doing so, configuration details, design and price have been revealed.
So with the official presentation event of Xiaomi's new phablet smartphone, the Redmi Note 2, being only 4 days away, it's a pretty good chance to take note of all the info we know about the device, such as price, specs, features and availability.
Design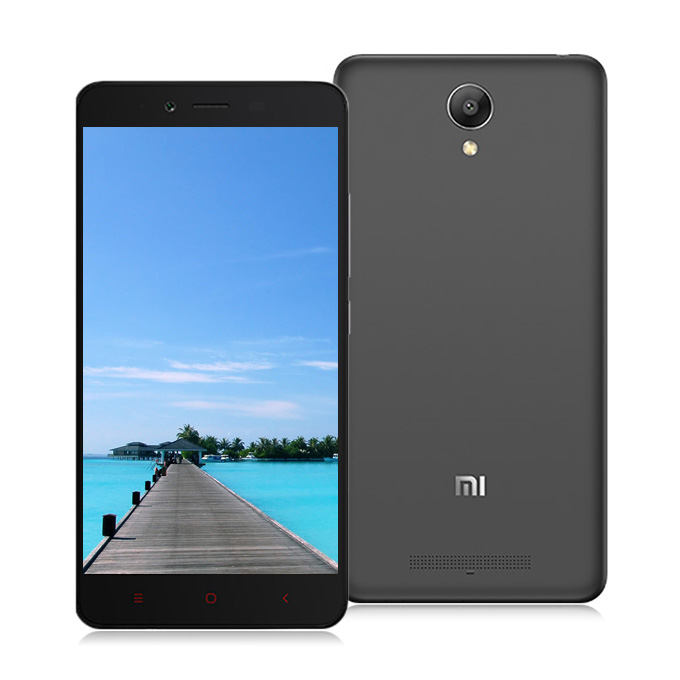 The Redmi Note 2 Pro measures 149.98 × 75.96 × 8.75 mm and weighs in at 165 grams. It is a catchy device, easy on the eye, with round corners and an impressive screen-to-body ratio. Judging by the pictures that have surfaced on the media so far, it will be pretty close to its predecessor, the Redmi Note, especially concerning the primary which remains big at size and intensively round, with the flash being placed underneath it.
Available colours will be grey and black – or a combination of the two – and according to the last picture that was posted on Weibo by Xiaomi president Lin Bin, gold will also be a possible option to go with.
Moreover, the upcoming Xiaomi handset will reportedly flaunt a metallic build, in addition to a fingerprint sensor for authentication. The latter one is also the device's most highlighted feature, as it's the first device manufactured by Xiaomi, to come with it.
It is also worth noting that the fingerprint scanner will be housed on the back of the handset, beneath the camera unit, unlike other high-end devices where the sensors are embedded on the home button.
Display
Just like the device that we saw being released in August, the Redmi Note 2 Pro will sport a 5.5-inch FHD display with a resolution of 1080×1920 pixels, which leads to a pixel density of 400 PPI. It's good enough to be honest, especially for a Chinese start-up that counts a couple of years in life.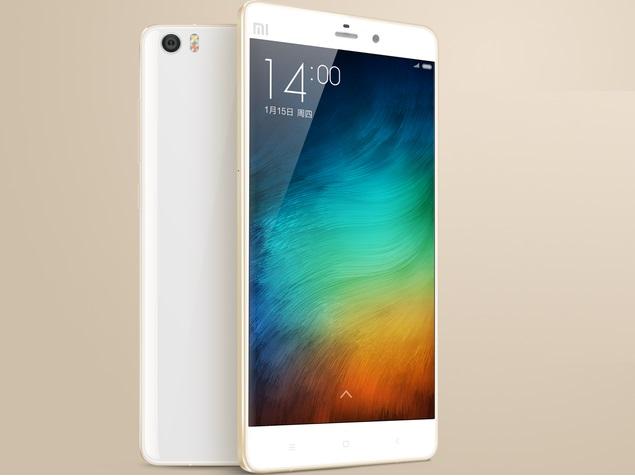 But still, there's nothing to differentiate this one from the Redmi Note 2 so, eventually, it makes you wonder; what's so special and new about this device to make it worthy of your attention?
Specs
Specs-wise, GizmoChina tech blog said that the Xiaomi Redmi Note 2 Pro will feature under the hood a MediaTek MT6795 Helio X10 chipset, working in tandem with an octa-core CPU, clocked at 2.0 GHz, a PowerVR G6200 GPU and 32GB of internal memory.
There's no word on whether there will be an option to expand, but we sure do hope so. For the record, the Redmi Note 2 had 32GB of memory only for the Chinese version, while for the rest of the world there was also a 16GB variant.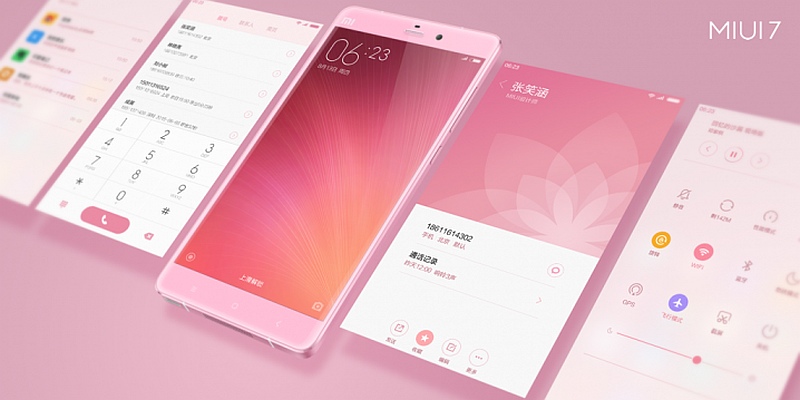 As for the RAM, most sources refer to a 2GB one, but, according to phoneArena, a 3GB instalment is possible as well. Even though this claim is not backed up by the site, based on any clues and info, it still makes sense.
Otherwise, there will be no essential difference between the Redmi Note 2 Pro and its predecessor, other than the full metal body and the fingerprint sensor.
Camera
A 13-megapixel rear-facing camera unit with dual-LED flash and a 5-megapixel snapper at the front for selfies have been reported to be part of the device.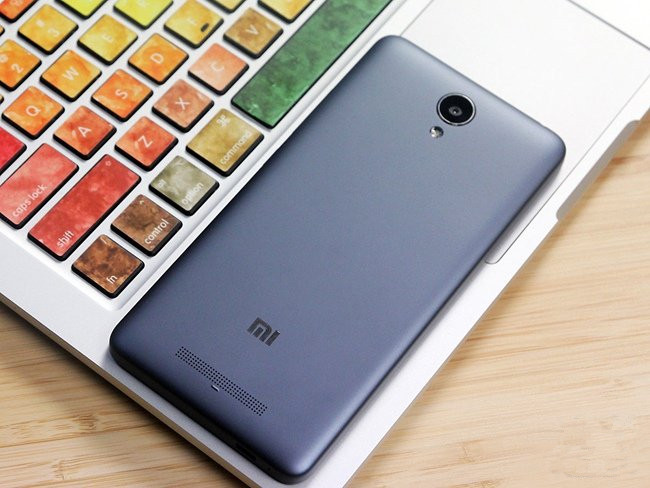 Again, nothing changes from the previous model, so the same technology will be used, including the same features such as touch focus, face/smile detection, HDR and panorama.
Battery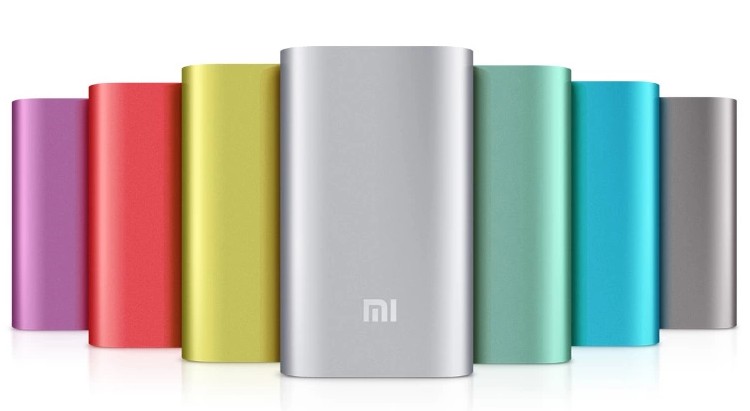 The specs described above are no match to a flagship smartphone, but the Redmi Note 2 Pro is not a flagship smartphone either, and its specs are pretty decent. Yet, the battery could just as well be housed in a higher tier device, since we're talking about a Li-Po 3060mAh battery that gives the phone up to 11 h 30 min (3G) of talking time.
Pricing, Release Date and Availability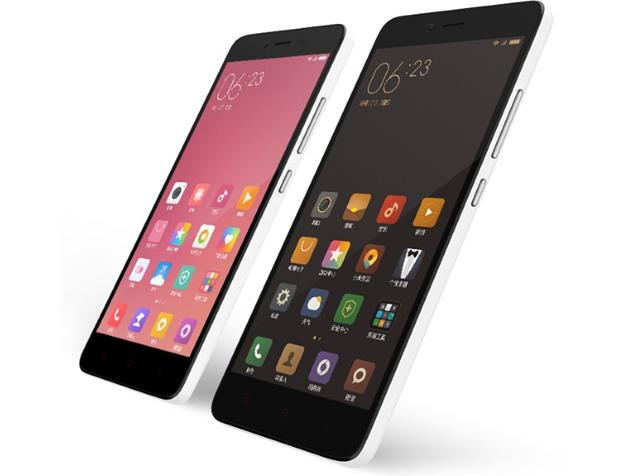 Rumors suggest that the Xiaomi Redmi Note 2 Pro will come in at about 1099 CNY, which works out at $172, providing an affordable device in line with its predecessor. Nevertheless, readers are advised to take all the above information with the proverbial pinch of salt, as Xiaomi has not confirmed any information so far.
To make sure that all information is correct, we need to wait until the November 24th, which is when the company will unveil its new phablet. The time is coming, so stay tuned to be updated on time.
And if we've left something out, feel free to add it in the comments below!