CHINA- Xiaomi The Chinese tech giant has just released its Mi Band Pulse/Mi Band 1S fitness tracker in China, revealing specs, pricing and availability information.
Despite entering the global mobile tech market relatively recently, Xiaomi has managed to rank in between the first and the second place of China's top-selling phone makers. When it comes to wearable gadgets, the company's performance is quite noticeable as well, as it is only a few steps behind rival Apple Inc. and FitBit.
MUST READ: Huawei dethrones Xiaomi from China's top smartphone maker
Today Xiamoi took the stage to reveal the much-anticipated second generation of the Mi Band Pulse – as known as Mi Band 1S- fitness tracker, introducing a slew of new features along with it.
Features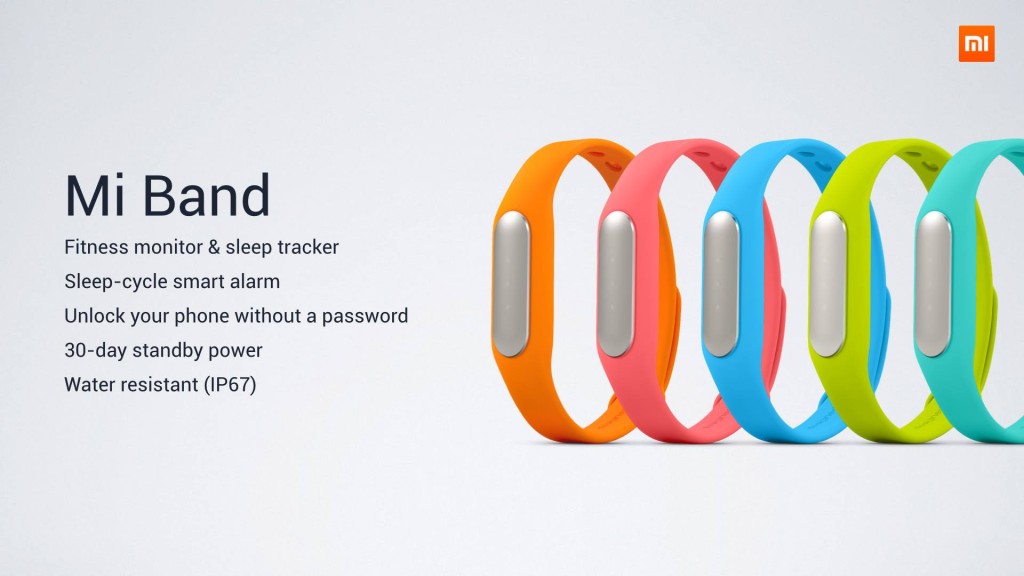 The Mi Band Pulse maintains the same design aesthetics with its predecessor, though the company has incorporated an optical heart rate sensor with the new generation, making the wristband heavier by 0.5 gram- it is highly unlikely that a user will feel the change. This new feature allows the device to monitor users' heart rate, while simultaneously track activity and unlock their phones.
The Mi Band Pulse is equipped with IP67 certification, meaning that it is waterproof as well.
When it comes to the battery, the size remains the same, lasting up to 30 days with a single charge, which sounds adequate enough for the particular device. Steps and calories burnt counter -phone notifications too- are also being included.
Pricing and availability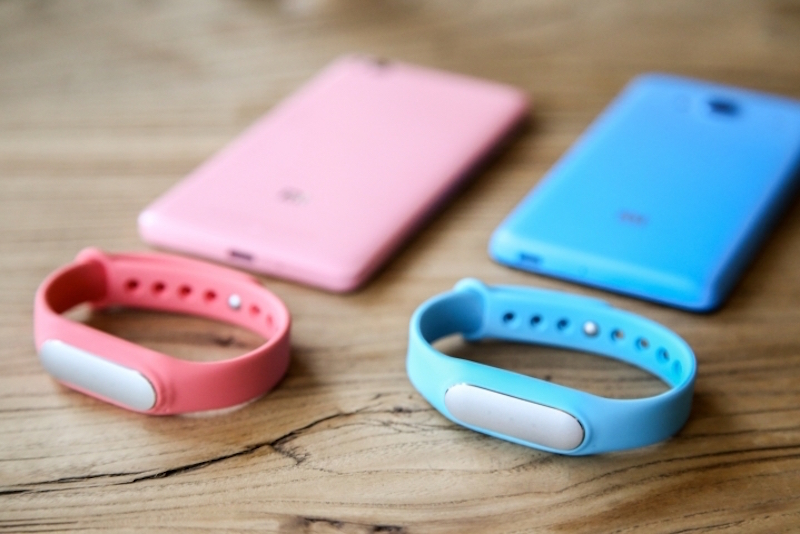 Xiaomi has not clarified its plans regarding the availability of the Mi Bund Pulse, though it appears to be eager to circulate the device in a number of countries all around the world. This assumption relies on the company's respective post, asking followers of its Facebook page if they'd like to see the much-touted fitness tracker in their region.
The device will set you back only US$16 and will initially roll out in the Chinese market on November 11, with more countries presumably to follow as mentioned above. In addition, the wearable is available in five color variants for the user to opt for; orange, pink, blue, green and baby blue.
Are you planning on picking up the Xiaomi Mi Band Pulse fitness tracker? Let us know in the comments below.