Travel expedition is way better than warming up the couch and TV as well. The world outside the door gives you a rejuvenating experience when you actually roam around. No matter how far you travel, may it be just to coffee shop it's always new people and atmosphere we witness. And to make your experience more memorable there some awestruck gadgets you should own if you love to travel.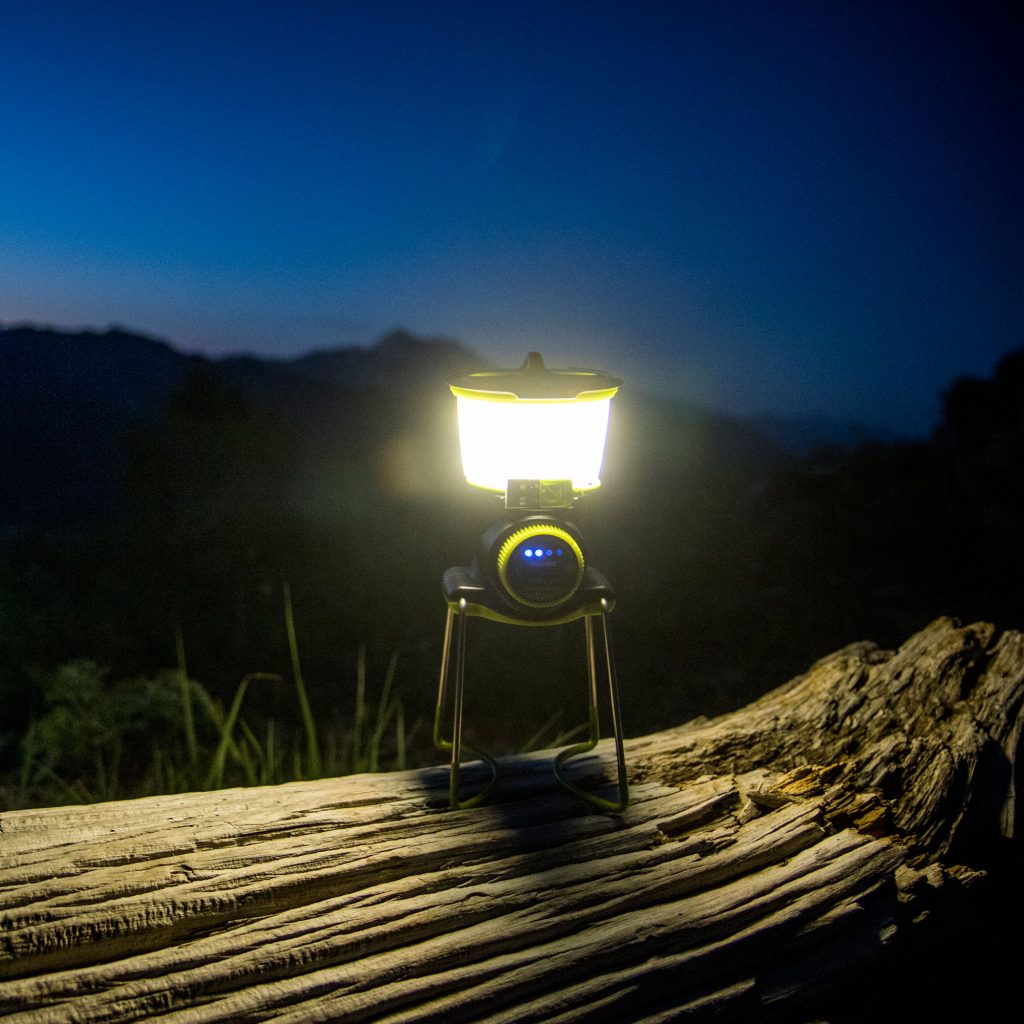 Goal Zero Lighthouse Mini
It is a handy and portable compact lantern that you can carry when you are out for the new exploration. This device has the capacity to deliver 500 hours of illumination. It has an inbuilt battery of 3000 mAh and a USB port that enables the traveler to charge the phone. It can be hanged on the rent or stand on its foldable legs.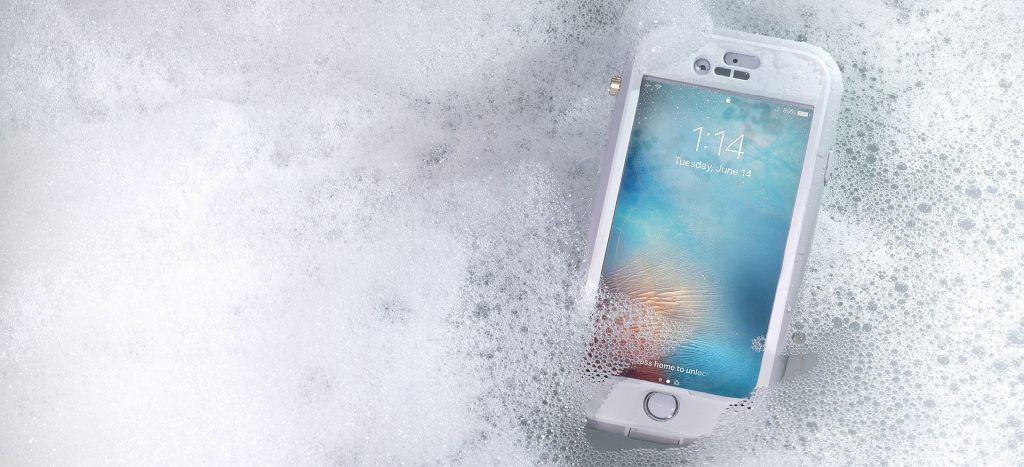 Tech21 Evo Aqua 360 for iPhone 7 and 7+
The new Apple 7 and 7+ is a huge success for the Apple and a great option for the travelers due to high duty camera support and mind blowing picture capturing. Though iPhone 7 and 7+ is already water resistant but it isn't a bad idea to put it into the Aqua case. The cover has an IP68 rating and can survive the underwater conditions in 3 meters and up to an hour.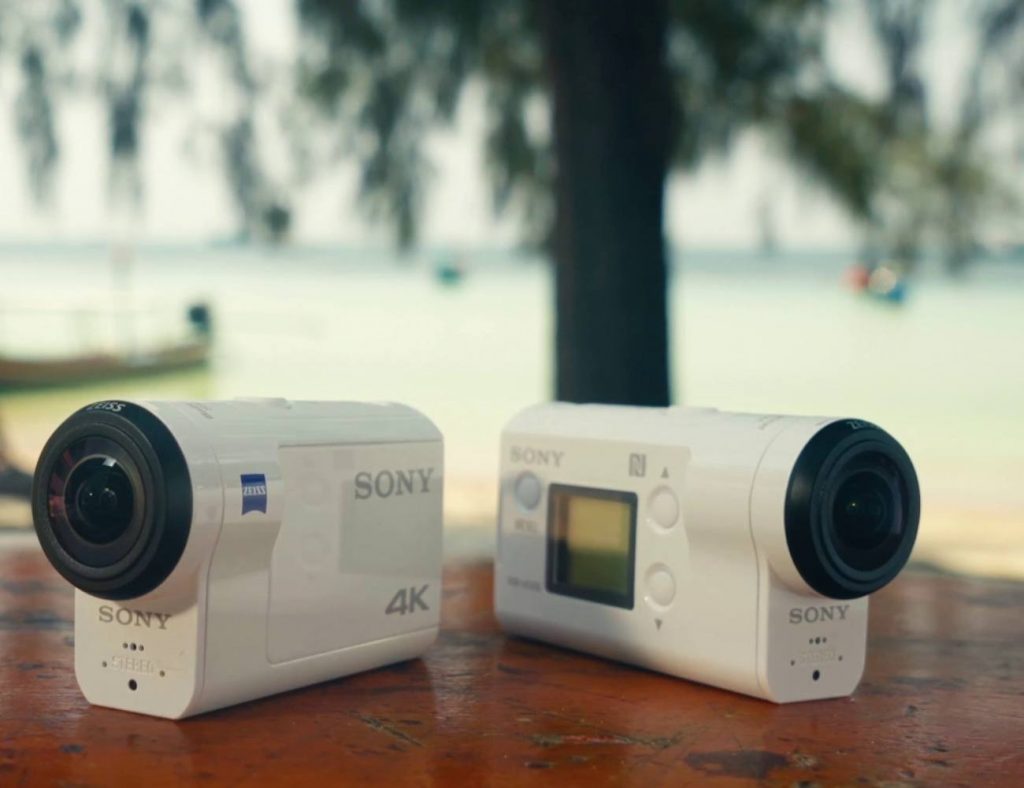 Sony Action Cam FDR-X3000R
Sony has been constantly focusing on its action camera range. This newly developed Cam FDR-x3000R comes with image stabilization technology, reduced distortion, more packed in remote control, and waterproof up to 60 meters.
So plan some stuff outside, explore some places, make some memories and share some of it with us.