After the mind-boggling reveal and launch of unexpected smart innovations, now it's time to witness the Mobile World Congress 2017 which will be hosted in Barcelona. This show might majorly showcase some advanced smartphones and accessories. We have some top featured smartphones that are expected to launch at MWC 2017.
Nokia P1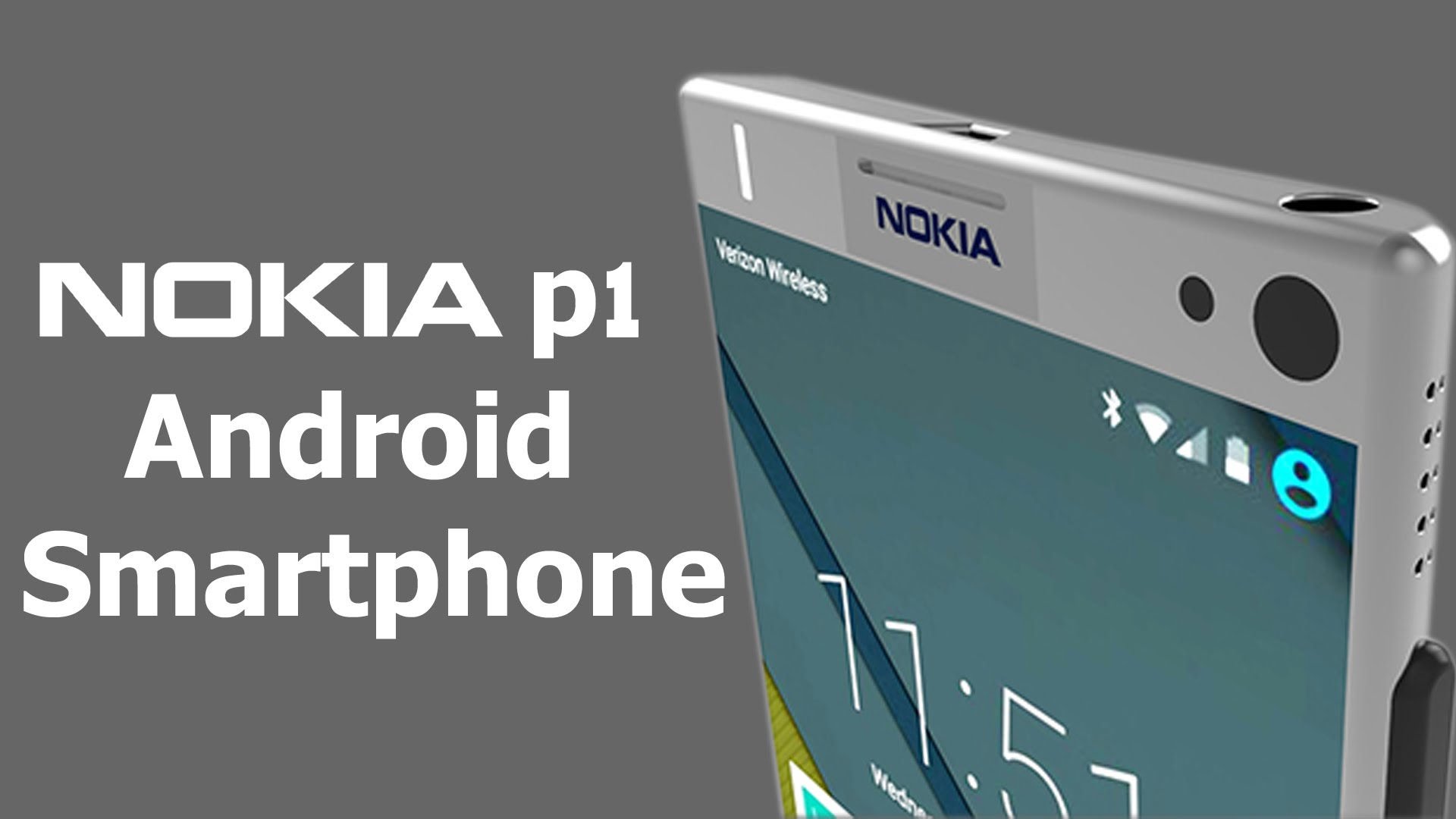 HMD global will be eagerly waiting to launch its Nokia P1 that will be android based at MWC. The phone will be powered by Qualcomm Snapdragon835 processor integrated with 6 GB RAM. Its display is 5.3-inch that is protected by Gorilla Glass 5 along with QHD or full HD screen resolution.
LG G6
LG G6, a big batted phone by LG, could be fuelled by Qualcomm Snapdragon 835 processor along with the 6GB RAM; which has been trending nowadays. Moreover, the phone is expected to come up with a removable battery that can be charged wireless along with Quick Charge 4.0 features.
HTC 11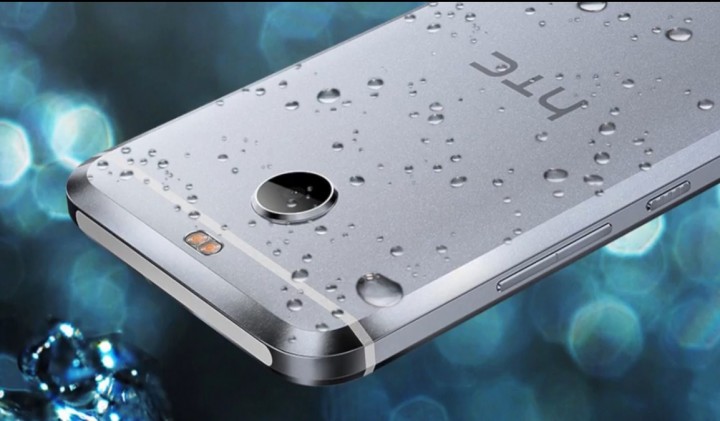 HTC is full set to run the race with the fast competitors. Compared to above two phones, HTC 11 will also be powered by Qualcomm Snapdragon 835 chipset. But its 8GB RAM could surprise the consumers at MWC. The display is equipped with Quadcore HD display.
BlackBerry Mercury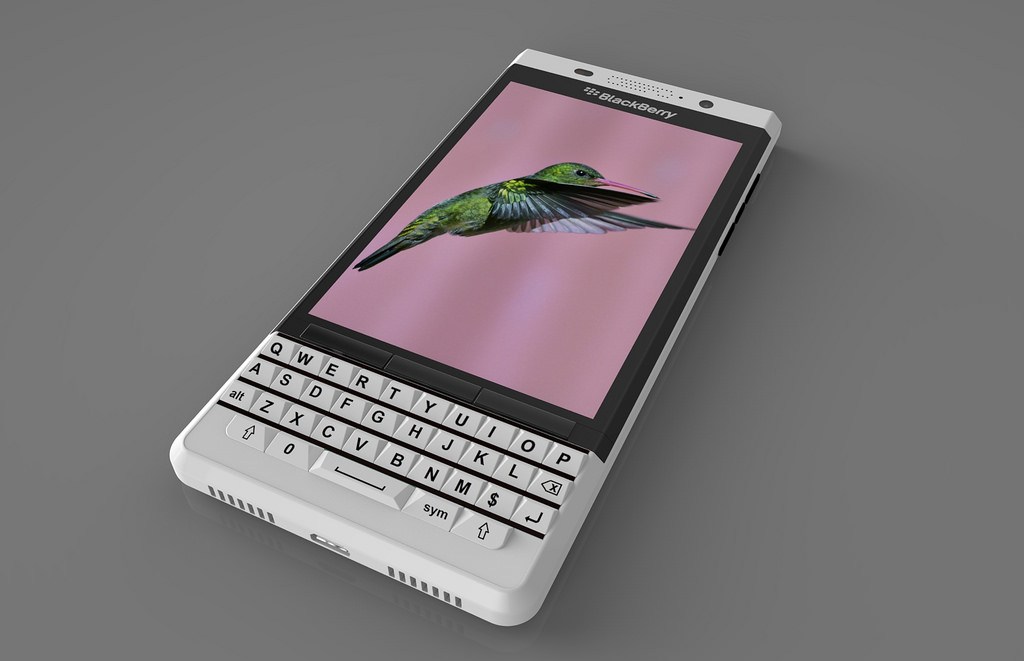 Blackberry is expected to launch its DTEK70 android phone with a 4.5-inch display and 420ppi pixel density. It will be powered by Qualcomm Snapdragon 835 processor with 3GB RAM. The device might come up with an 18-megapixel front camera and 8-megapixel rear camera; seems that the company is still behind the technology. But it is appreciated with its comeback.
So guys, stay tuned as the show is yet to begin and we are eagerly waiting to explore more phones at MWC 2017.