Seeking admission in a college is a crucial turning point in every student's life. College education lays the foundation for an individual and it's the first step of building a career. One must be very careful and analytical when it comes to deciding which college to get into keeping various factors in mind.
Top Ranked Engineering Colleges in Pune (2017)
Ranking one college over another may be subjective as it has many factors at play when it comes to individual needs of students. Almost every college claims to be "One of the best engineering colleges in Pune", however, below is the list of the highest ranked engineering colleges in Pune based on popularity. The list is in no particular order.
College of Engineering, Pune- CoEP

CoEP is one of the most sought after engineering colleges in Pune. Being more than 150 years old, CoEP stands strong with a vintage feel to it. CoEP offers a variety of streams for the students to choose from as well as a large number of clubs for students to be a part of to satisfy their extracurricular needs. CoEP has been home to many successful names such as the famous engineer Sir M. Visvesvaraya. If you seek a versatile college experience, CoEP is the one for you.
To learn more, Visit: http://www.coep.org.in/
Vishkarma Institute of Technology- VIT

Established in 1983, VIT quickly gained popularity among other engineering colleges in Pune. VIT has a variety of students under it's roof from different parts of the country so it allows for a diverse cultural group. VIT does not have hostel accommodation, however there are various alternate forms of accommodation around the campus.
To learn more, Visit: http://www.vit.edu/
Maharashtra Institute of Technology- MIT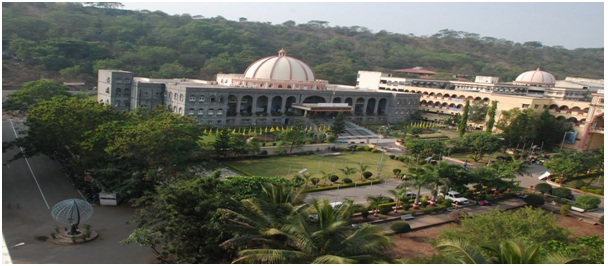 Not to be confused with Massachussets Institute of Technology, Maharashtra Institute of Technology is one of the most prestigious engineering colleges in Pune. MIT offers three unique branches, which are polymer, petroleum and petrochemical engineering among other branches. MIT hosts some of the most popular cultural and Technical fests in Pune.
To learn more, Visit: http://www.mitpune.com/
Pune Institute of Computer Technology- PICT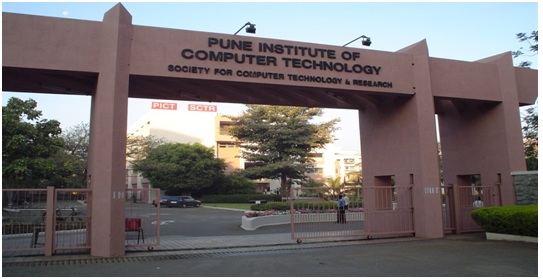 PICT was established by the Society for Computer Research and Technology in 1983, offering degrees Computer Engineering, Information Technology, Electronics and telecommunications engineering etc. PICT is known for it's placements with attractive packages.
To learn more, Visit: http://pict.edu/
Army Institute of Technology- AIT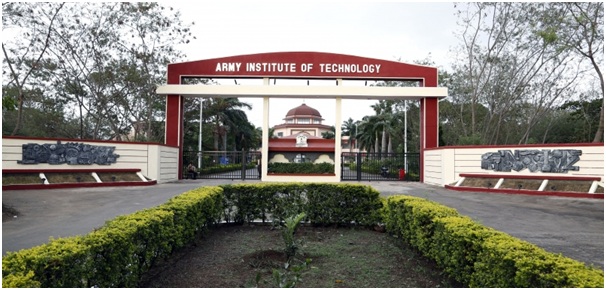 Established in 1994 by AWES, AIT is one of the best Engineering colleges in Pune. AIT only offers admissions to students of army background. AIT has many extra curricular activities for students to pursue. Tata Motors, Infosys are two of the biggest recruiters of this college.
To learn more, Visit: https://www.aitpune.com/
Symbiosis Institute of Technology- SIT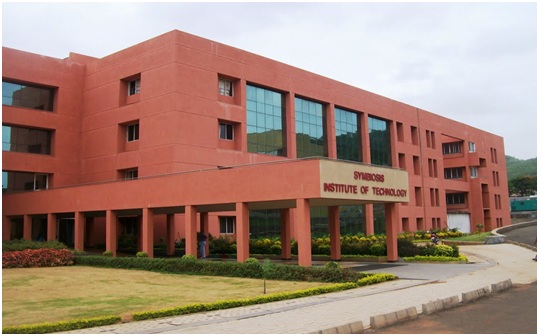 SIT being a part of the Symbiosis brand has quite a positive reputation among students. Symbiosis Institute of Technology has a hefty fee structure, which is why it's crowd constitutes mostly of students from rich families. The faculty in branches of mechanical and civil engineering are highly regarded. Symbiosis is not well known for it's placements.
To learn more, Visit: http://www.sitpune.edu.in/
Applying for Colleges 
When it comes to finalizing a college to seek admission in, one should carefully analyze all of the top ranked colleges and decide based on various factors that are directly related to the objectives of the individual. These objectives or conditions may vary from extracurricular activities to placement performance to the fee structure, it all depends on the students and the environment they would thrive in. 
Once the preferences of colleges are finalized, students may start applying in those particular colleges. However, it is advisable for students to apply for as many colleges as possible in order for them to serve as a back in case they fail to get admission into the college of their preference.
Admission Procedure
Admissions in Engineering colleges is merit  based, depending on the JEE Main score. Students may start applying for JEE Main from the first week of December. Before applying for colleges, the students must ensure they fulfil the eligibility criteria for seeking admission in B.Tech, which are:
Candidate must have successfully passed 12th from a recognized board of education.
Candidate must have scored a minimum of 45% in PCM subjects (40% for SC/ST Candidates).
Some of the top engineering colleges hold their own set of examinations for admissions, for example, Symbiosis international university holds SET (Symbiosis Entrance Test) as an entrance test.
The admission procedure and criteria differs from one college to another, which must be researched by the candidates on their respective domains.
Good Luck.