Do you often feel haunted by FOMO because social media redirects you to the stories of those friends who are always on adventure? Most people make plans but eventually fail to make up for them. There are ample reasons why they do so, however, we horribly troll them whenever we can. But it's important to rejuvenate yourself after a certain period to keep your self-esteem, confidence and socialization skills in check. Travel is one of the effective ways to do so. Travelling is not always about hiking, trekking, gliding, sliding, etc. Here are some extraordinary ideas to derive inspiration from.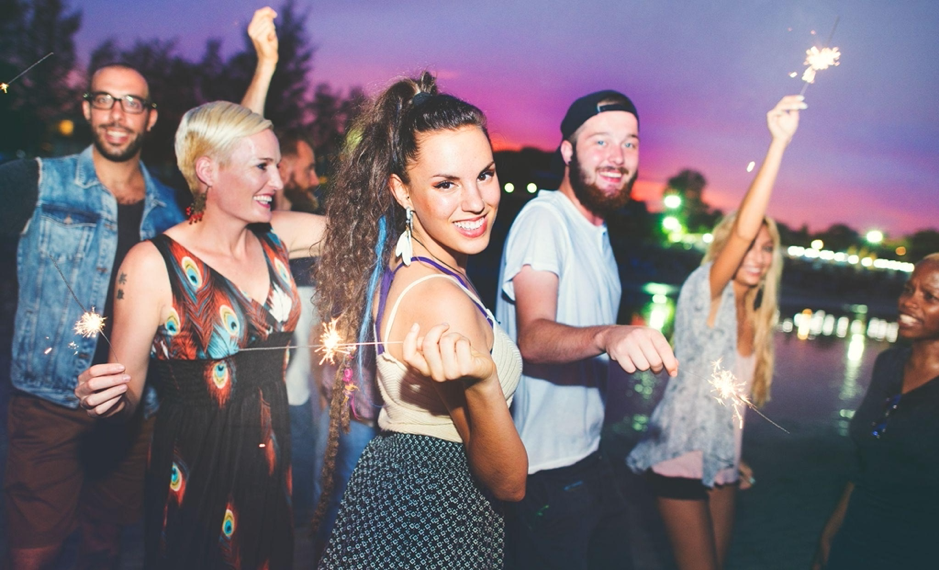 Go on Hop-on, hop-off Party Bus Tours
You must have certainly tried Party Bus Toronto and think it's for weddings, special events and corporate travel. But guess what there is more than that. Have you ever heard about Hop-on, hop-off party buses? Even if you haven't heard, we are certain you must have seen these featured in some popular TV shows, movies and songs.
What are some cool things about Hop-on and hop-off buses?
You can get on and off the bus at any stop.
The bus will take you to all of the major tourist attractions.
It's a great way to meet new people and make new friends.
Everyone on the party bus is there for a good time, creating an instant common ground. The shared experience of exploring the city on a lively bus becomes a natural conversation starter.
The party bus environment is inherently casual and relaxed. This informal setting makes it easier for people to approach each other, strike up conversations, and make connections without the formality of traditional social situations.
How Hop-on, Hop-off Party Buses Turn Strangers into Friends
Hop-on and Hop-off, party bus tours are popular and exciting ways of city exploration and meeting new people. These buses have music, dancing poles, and a bar, so you can have a good time even if you don't know the other people on board. You'll also find a DJ or MJ conducting the party. The tours typically last for a few hours, and you'll taken to some of the most popular tourist destinations and nightclubs in the city.
Try Nightclub party bus tours
If you want to experience the best nightlife, just try a nightclub party bus tour. There, you'll be taken to multiple nightclubs, bars and lounges in one night. Nightclub packages provide music and drinks along the way.
You can enjoy the party atmosphere on the bus and at the venues, where you can skip the line and enter for free. A nightclub party bus tour usually includes:
A professional guide who will take you to the best spots and help you have a great time.
You'll be taken from one venue to another via a stylish party bus.
An open bar on the bus that will provide you with mixed drinks or shots.
By making an entry VIP pass, you can save time and money.
A variety of venues will suit your taste and mood.
A photo stop at a famous landmark or attraction.
How does a nightclub offer you a perfect setting to make new friends?
You can strike up a conversation with your fellow passengers. A simple compliment can be an ice-breaking moment. You can ask them if they want to join you for a dance or group activity. Volunteer to take group photos. It's a simple and friendly gesture that opens up opportunities for conversation and camaraderie. If you're comfortable, offer to buy a round of drinks for your fellow passengers. It's a gesture that often leads to shared toasts and conversations. If you hit it off with someone, don't hesitate to exchange contact information. This way, you can continue the friendship beyond the party bus tour.
Wrapping up
Unlike other trips that require multiple days off, extensive packing, or even wilderness survival, party bus adventures are both luxurious and exciting, without requiring you to venture deep into the woods. Instead, they bring the fun right to the city.
Imagine riding a spacious and stylish bus while partying and exploring all that the city has to offer. No need to worry about planning or leaving behind your creature comforts. Forget the hassles of traditional travel and embrace a blend of luxury and fun with party bus adventures!