Leading foreign and Indian firms comprising TCS, Vodafone, Tech Mahindra, Larsen & Toubro, France's EDF, and Tata Power are aiming purchase of 50 Lakh smart meters of government, which will give them authorization to big data on consumption of power and make a market for 50 Lakh SIM cards for linking the smart meters.
Almost 40 firms, which also comprise trade bodies and equipment makers, have held talks with EESL (Energy Efficiency Services), which has tendered for almost 50 Lakh smart meters in Haryana and Uttar Pradesh in the initial stage as fraction of the smart-grid scheme. Bids are anticipated next week. EESL is seeking at a GPRS-based sample for smart meters, which is essentially positioning a SIM card for communication in the meter. Telecom firms will enormously gain by this model, Saurabh Kumar, managing director of EESL, claimed to the media in an interview.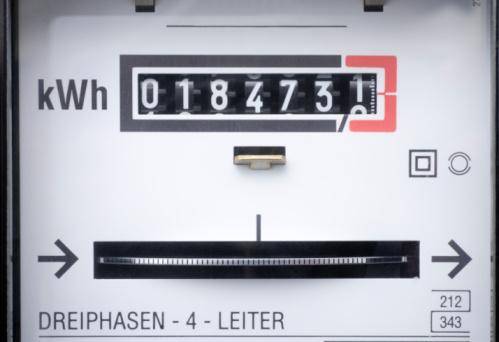 "Eventually, largest profiteers will be these data systems. 50 Lakh data points will be linked (in Uttar Pradesh and Haryana), which they are receiving money each month. For them, this is huge trade. They might immensely like to make certain signals are okay," Kumar further claimed. GPRS is an open tech, and also most extensively accepted all over the world for installing smart meters, which also transports price benefit for the acquiring agency. "What do you need as an agency for public procurement? You need an open procurement, which does not enter into any proprietary problems. GPRS is an open medium for communication. It does not matter if the SIM card is from Jio or to any other company," he further said.
A SIM-card based prototype will assist lower down the capital price for EESL, Kumar further claimed. "One more reason is, since SIM card is extremely easy, it does not cost much, I mean the capital price. So, my general price of procurement will drop down. If I take any different source, then there is a capital price, which gets included in the price of meter," he further said. Concerned bidders do not have an alternative as to whether they need to accept any other mode of communication for the smart meter.