Samsung, the South Korean tech giant, has rolled out a fresh tracking gadget dubbed as Connect Tag that utilizes NB-IoT, Cat.M1 (narrowband network technology).
The Connect Tag by Samsung will operate with WPS (Wi-Fi-based positioning), GPS, and Cell ID. The gadget includes a geo-fence feature that will alert the chosen smart devices of the user when she or he approaches. It has a feature of on-demand by which you can ask location of any Connect Tag when preferred, by clicking a button on the handset. In addition to this, it has a function of "send my location" that will send their present position to the consumer and also has cyclic location alerts to keep a track by preserving a record of locations.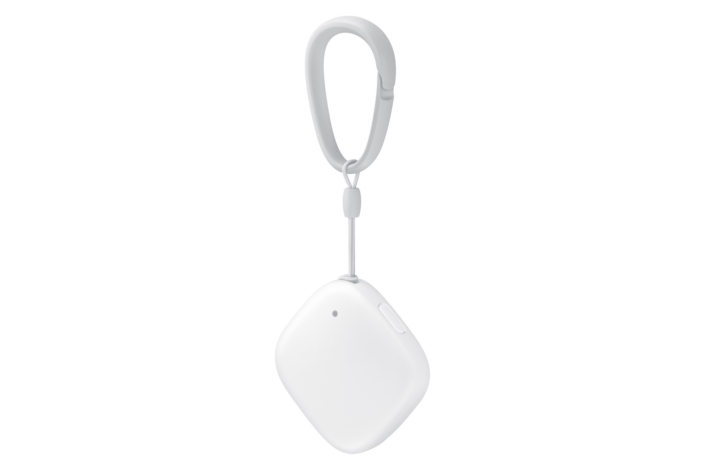 Connect Tag includes a ring that attaches with no trouble so that it can be effortlessly attached to collars, bags, or key rings. The Connect Tag has a compact 1.19 cm thick and 4.21 cm wide sized case. It has IP68 dust and water proof rating for toughness and operates operating system of Tizen IoT. It is supported by a 300mAh battery and can last for almost for 7 Days on a sole charge, claimed Samsung to the media in an interview at an event last week.
Connect Tag will be displayed at the Samsung Developer Conference 2017 to be conducted later this month in San Francisco at United States. It will be obtainable for purchase beginning in Korea prior to expanding to particular nations in the coming future.
Lately, Samsung declared the second cost cut of its first headset to be available with 6 GB RAM, Galaxy C9 Pro. The smartphone is now obtainable with a price tag of Rs 29,990. The handset is available at e-commerce platforms such as Flipkart and Amazon as well as Samsung website. The handset received a cost slash of Rs 2,000. Initially rolled out with a price tag of Rs 36,900, the South Korean tech major had cut the cost of the handset back in June by Rs 5,000, post which it was obtainable for a price tag of Rs 31,900.