As India is moving towards digitalization, use of apps such as Paytm and Freecharge has been increased. But people are still confused and concerned about how to use this app? Whether these apps are safe or not? Well, we present you the list of reasons as to why you should use these apps and why not.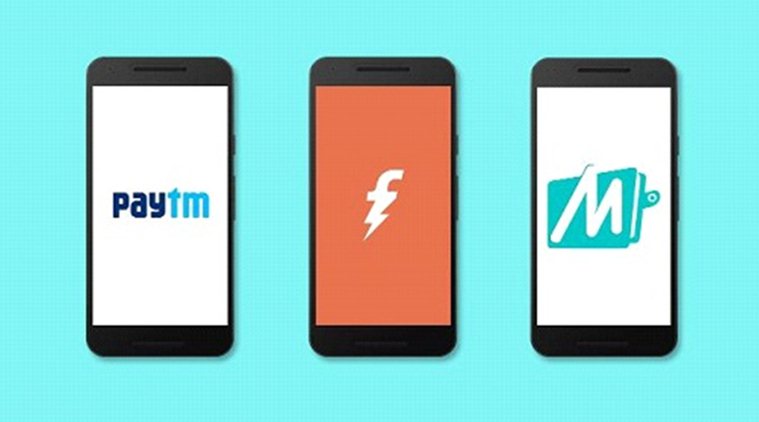 To use

: Convenience
The way these apps handle payment transactions is too easy. Instead of carrying cash and change of huge amount, making transactions through these apps is convenient.
To use

: Discounts
These apps have always attracted us through discounts. Giving almost 100% discount and cashback is something that nobody can resist from.
To use

: Tracking Spends
Making transactions through such apps also has one benefit. It allows and helps us to keep track of our spending.
Not to use

: What if you lose phone
This is dangerous. These apps have all your banking details saved in them. Once you lose your phone, it will take no time for the thief to spend all your money.
Not to use

: May overspend
It is the human tendency. As the transactions become easier and the dilemma of carrying change has disappeared, people will have no limit on their spending. At least, this is the case with some of us. Hence it is better to avoid the use of these apps.
Well friends, this concludes our list. Did you agree to above points? Please let us know your thoughts. Your suggestions are more important to us. Also provide some tips if you have any.