People tend to buy various apps on iPhones. These apps are indeed worth buying. Some of them buy genuinely, while some buy it by other means. Well, now you can buy these paid apps for free. Here is the list.
VisuCaller
VisuCaller scans and calls printed phone numbers. It works like a QR code scanner except it operates with printed phone numbers.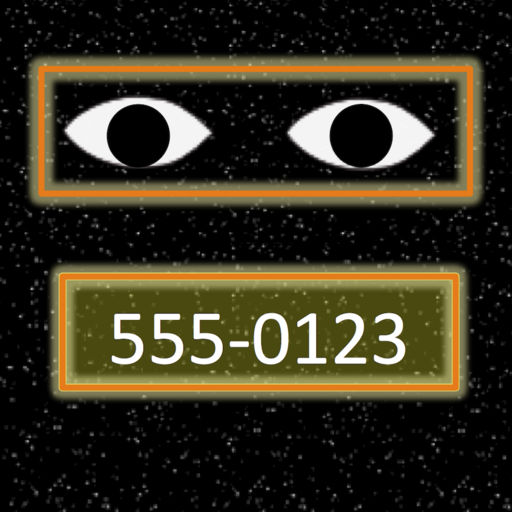 GIFit
The ULTIMATE GIF experience is here for free. Create, view, save, edit, personalize, and share gifs with everyone.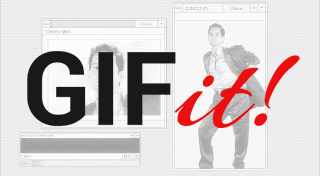 Voice Cam
Voice Cam is designed for blind and visually impaired people. It reads English words detected by the cam.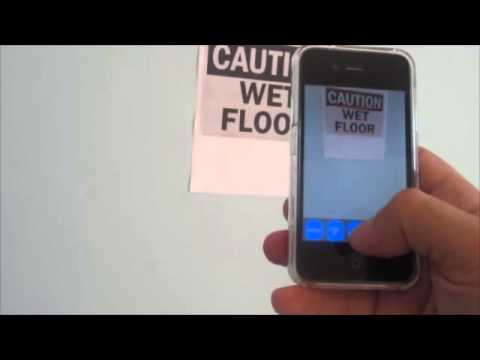 GetHuman Pro
GetHuman tells you the fastest and best phone numbers—with the fastest sequence through the phone maze or the best email address.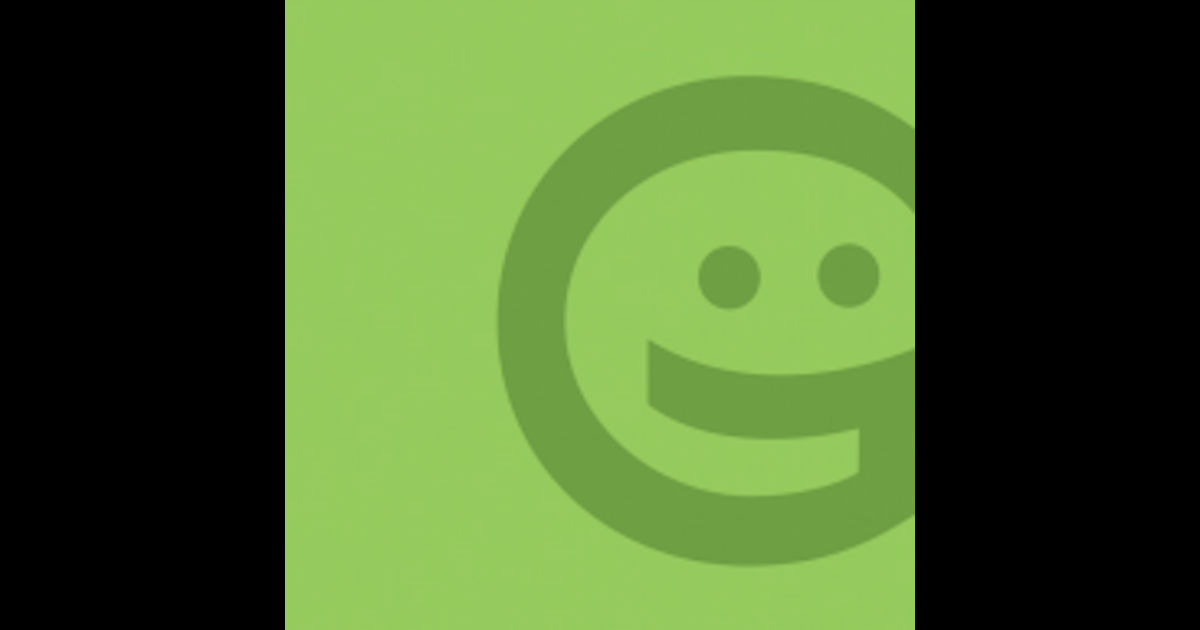 AddTexture
By this application, you can add many textures for your picture, and can select various multiple effects too.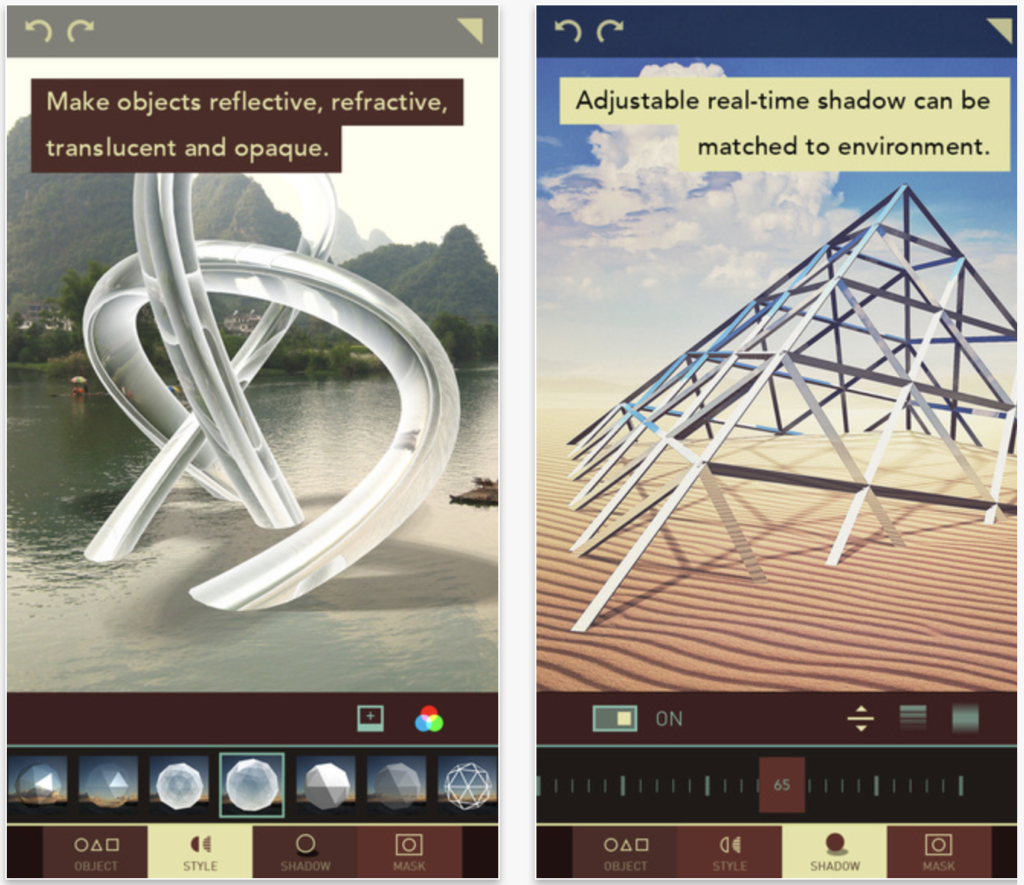 Net Master
Net Master is the ultimate mobile solution for all your network analysis and diagnostic problems. Net Master is a utility application developed for network administrators and IT professionals but presented in a format targeted for non-professionals. All the essential networking tools are available in one convenient mobile application.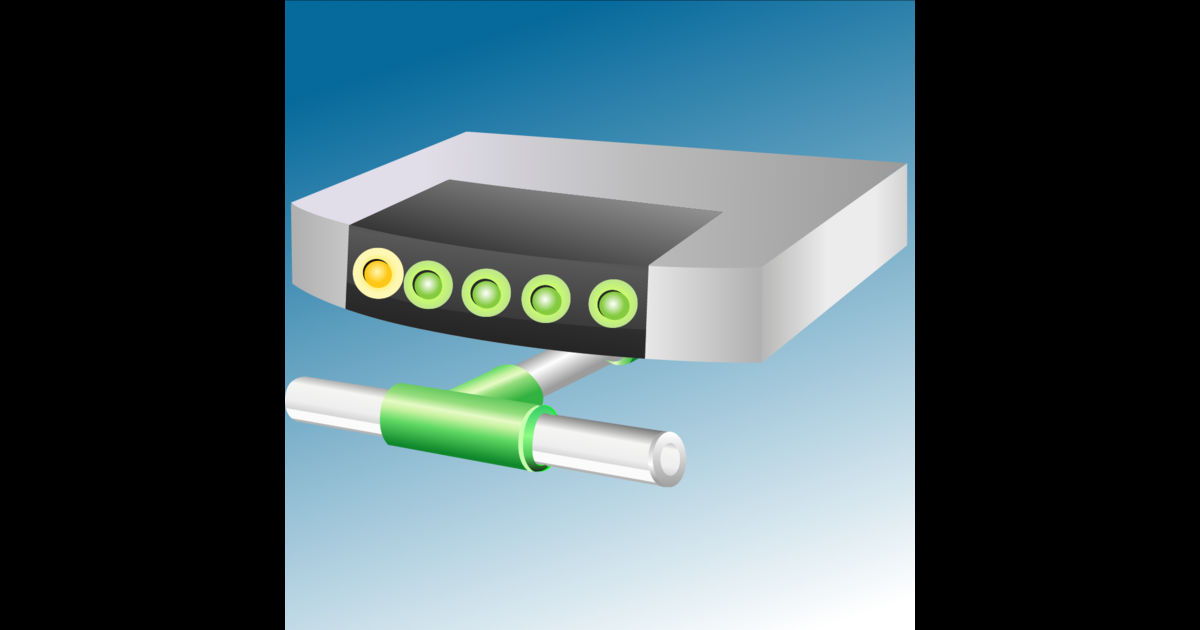 Change
Change is a beautifully, well-designed, and simple app that helps you convert currencies easily. All you need to do is choose your currency and slide right or left to compare other currencies.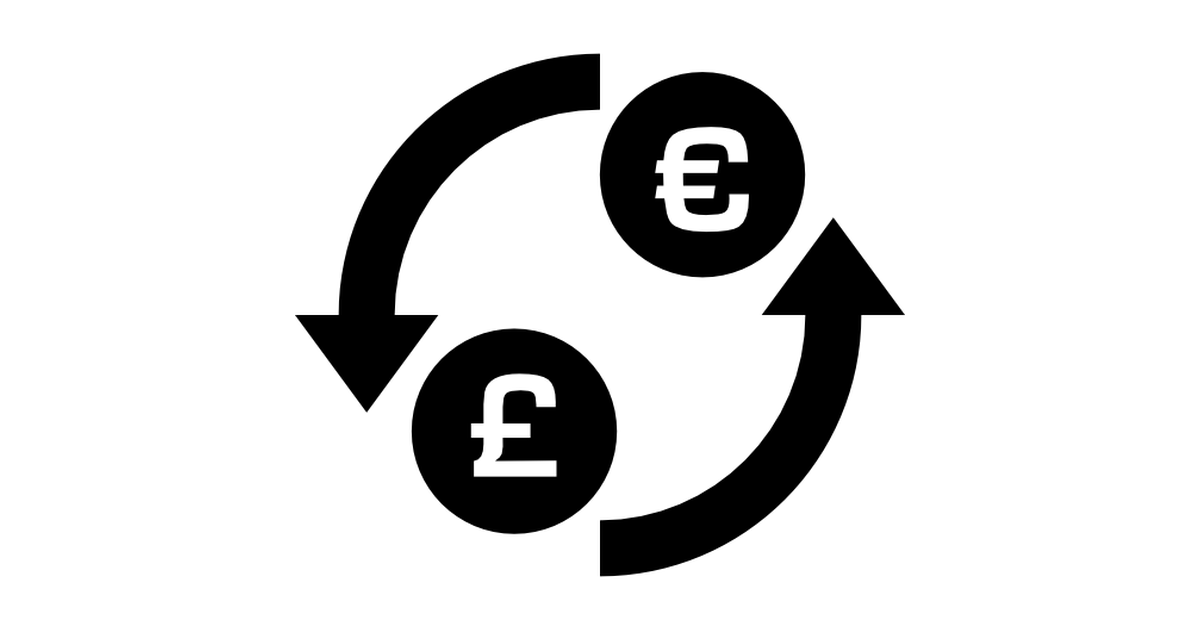 Super Ricochet
Super Ricochet is a silly physics game featuring insane ricochet-based puzzles. Players can choose to quickly get the goal or ricochet off the platforms to earn more points.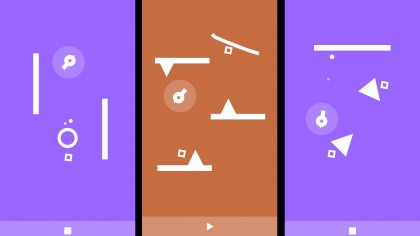 Well, now you can download these paid apps for free. Is your favorite app in the list?
Recommendation, all-in-one iPhone/iPad manager for you to manage, edit, sync, delete content on iPhone and iPad.