On account of its last sale of the year―Big Shopping Days―Flipkart is giving a fantastic offer. The company has offered a discount of Rs 9,000 on the trending OnePlus 3 smartphones. The price that it is currently available on Flipkart is Rs 18,999. If you do the math, it is clearly seen that the firm has given Rs 9,000 off on the phone. This will be huge shock for its rival amazon.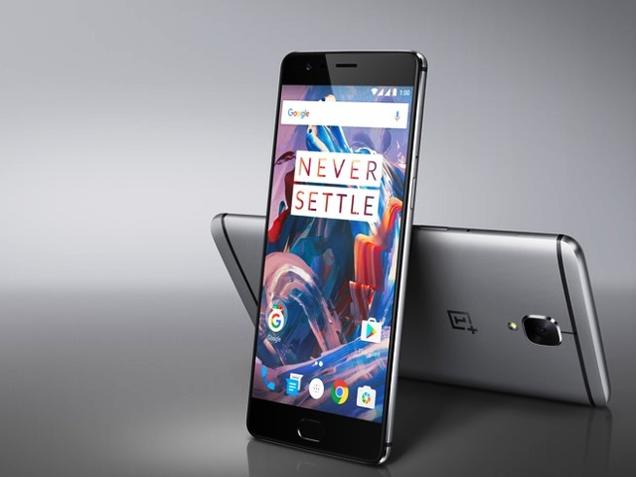 The offer will valid till December 18, 2016 that too till 4 PM. So hurry up fellas… The firm's sale will start from midnight of December 18, 2016 and will last till December 21, 2016.
This sale of OnePlus 3 phones will not bring a good time for Amazon. Also, the OnePlus Company is not so happy with Flipkart.
The reason―OnePlus officially declared that their phones will be exclusive only on Amazon. With the phones being sold on Flipkart, both Amazon and OnePlus are in shock. The CEO of OnePlus showed his annoyance in the form of a tweet to the owner of Flipkart.
They also recommended the users to buy their smartphones only from Amazon. Phones apart from Amazon will not be considered for warranty. On the other hand, Flipkart claimed that their products are 100% genuine and there is no need to worry.
So now, this is very confusing. Users are in great dilemma as from which site they should order the phone. Officially from amazon? Or with a huge discount from Flipkart? What would you do in such situation?