The history maker Nokia who was one of the top ranked mobile phone makers in the global market faced loads of falls due to its incompetent products and decreasing demand of featured phones. The company tried to hold their customers by introducing some new gadgets that were based on Microsoft OS, but when android works so efficiently why would people stick with the limited feature phones.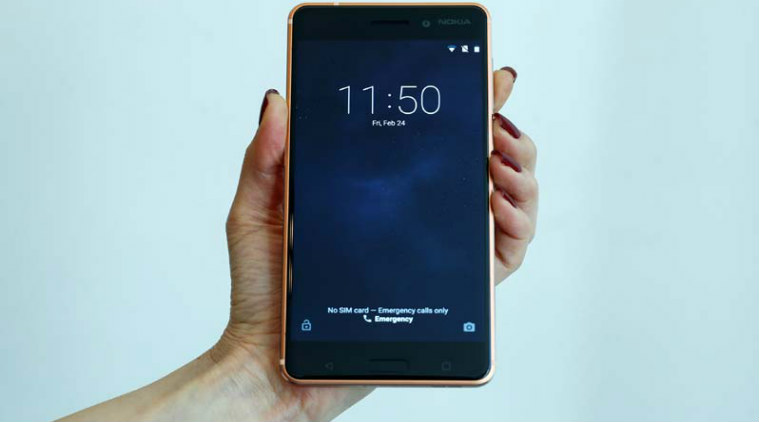 After a long time Nokia is trying to enter the market again, but this time it really has some loaded guns to fire up the competition.HMD global–that is a parent company of Nokia has already disclosed its new products, Nokia 3, 5 and 6. The company seems to have some efficient strategies this time as it plans to launch a range of total 8 smartphones starting from the entry level models to the flagship ones by the second half of 2017.
Focusing on its flagship model Nokia 9 that the company believes can be the best competitor for the rivals like LG G6, HTC U Ultra, and Galaxy S8. As per the details from the reliable source, the company plans to announce the Nokia 9 in the early August, but the phone will available after the third quarter of 2017 as there is a shortage of snapdragon 835 chips.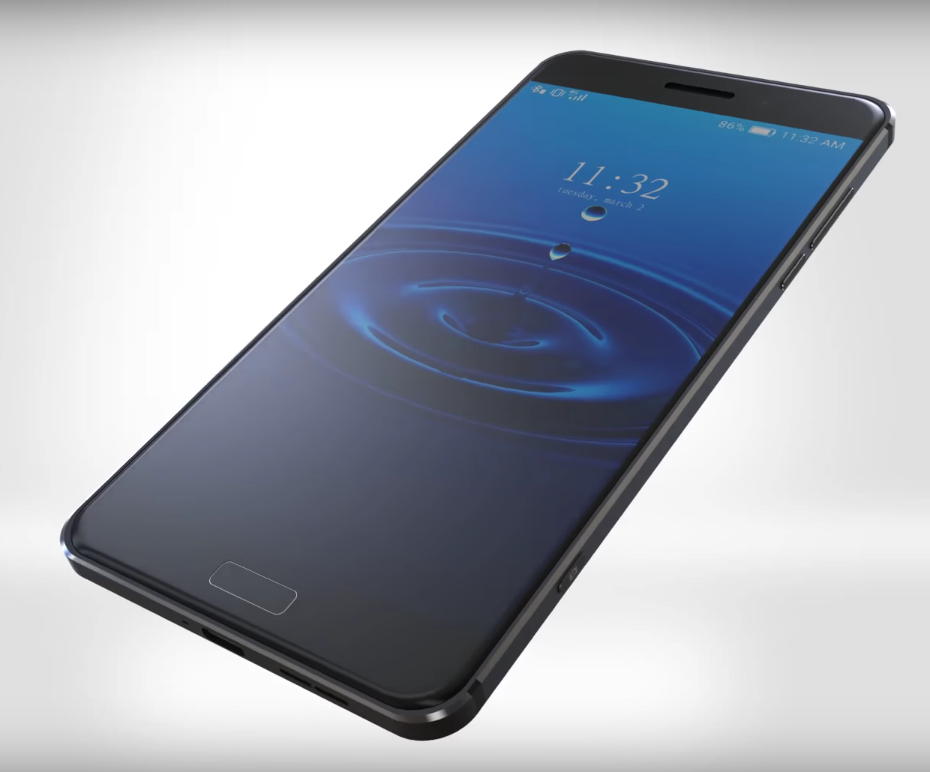 The phone price was also revealed for certain markets comprising India. The price projected for the Indian market will be Rs 44,999. It seems too much for the Nokia 9 but after you look at those specifications numbers, you would probably change your mind and direct it purchase the Nokia 9.
As per the leaked specification of Nokia 9 will have 5.5 inch Quad HD display panel that will be based on  OLED one. It will be powered by Qualcomm Snapdragon 835 chipset that is integrated with 6 GB of RAM along with Adreno 540 GPU.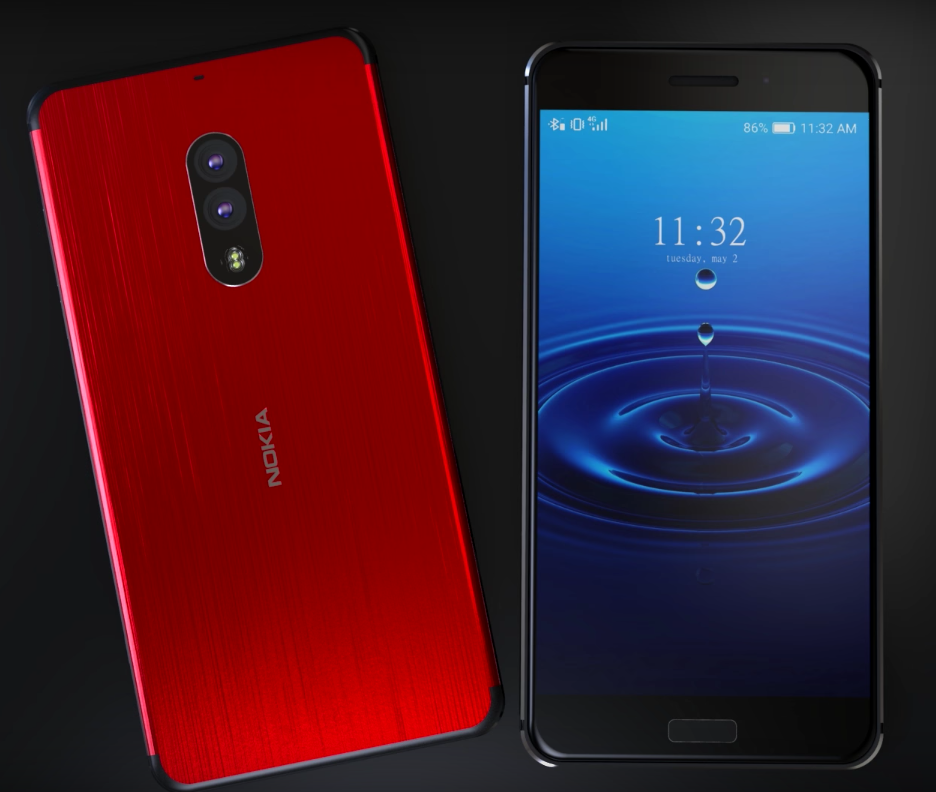 Focusing on the capturing capacity, the phone comes with 22 mp dual camera and 12 mp front facing camera. The OS will be the same Android which is a unique selling point of Nokia Android phones.
The specifications and the features seem to be more advanced but for now, it just a leaked information. Let's wait and watch the actual delivery from Nokia.