When it comes to the National Broadband Network (NBN), people have different opinions. Few people think that the product has been a great success while others beg to differ. To truly understand if it has been a success or not, you're going to have to take a closer look at all the factors that have come into play here.
First of all, the NBN, was introduced on a national level in Australia in a bid to streamline and speed up the broadband service for everyone. The network utilizes three different kinds of technologies, namely:
Fibre

Satellite

Fixed Wireless
All these technologies are aimed at improving a multitude of functions that range across different industries such as tele-working, online business solutions, entertainment, education and even offering easier phone plans. Given the extent of the areas that the NBN has to cover, it comes as no surprise that so far, on the NBN rollout map, it is only 30% complete. Despite this fact, it is a relief that it is deemed to be on track for its deadline of 2020.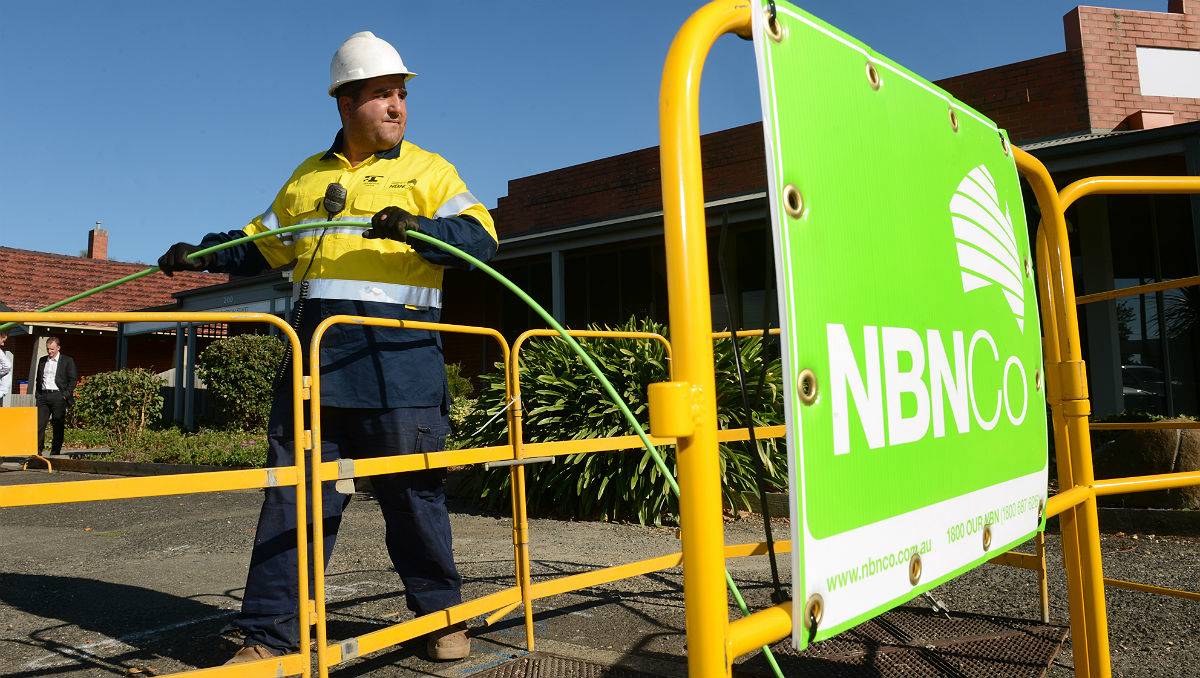 What's the Verdict?
Based on the overall usage of the NBN , there have been mixed reviews about the results garnered from it. Some people have stated that they have gotten perfect reception and are extremely happy. For many businesses, working remotely has become a permanent possibility, saving lots of money for everyone involved.  
Another thing to keep in mind is the fact that switching to NBN might mean that you're running through your data plan much faster than expected. This occurs since it allows more devices to be connected to it. In previous plans that support only one device, smaller data plans would prove to be more than sufficient. However, with more devices on the plan, one can easily go through 500GB per month. Luckily, NBN data plans are comparatively cheaper and offer more data.  
On the other hand, in certain regions, particularly the bush areas, there have been reports about outages, low quality of service, lags and more. Complaints regarding the NBN are not kept to only one kind only. From the three different technologies, all three have failed in certain areas whereas they have succeeded in providing seamless service in some areas. Luckily, measures are being taken in order to ensure that NBN service is without any faults or lags on a national level.
Where Is It Coming Next?
Due to this factor and the fact that it offers so many benefits, many people have considered it worth the wait and are eagerly awaiting the release of NBN in their locality. While available across Australia, there are still some places where it has yet to come. If you're looking to get NBN installed for business use or for home, you can use an NBN roll out map to keep an eye on where NBN is currently available and is going to come next. In this manner, you can stay updated and ensure that you can plan appropriately.