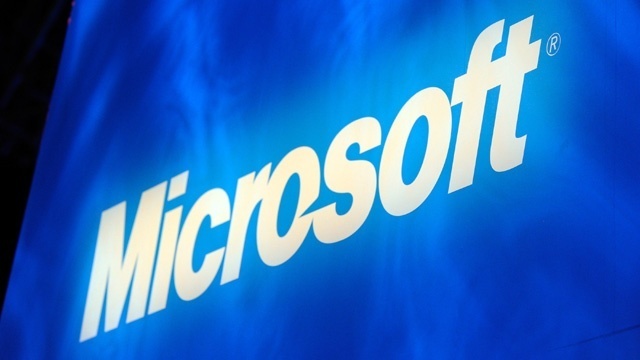 On Wednesday, Microsoft announced a new workplace chat tool named Microsoft Teams. It will be provided in Office 365 along with Word, PowerPoint, and Excel. By launching this tool, the company is trying to maintain the number of monthly active core customers, which is presently over 85 million.
Microsoft Teams is an interesting, user-friendly tool. Similar to other available tools, it enables to have conversations along with video chats with coworkers. To make the tool more user-friendly and enjoyable, it is equipped with GIFs, stickers, and emojis. In addition, the user also gets updates of others linked services such as Twitter.
Microsoft Teams will be made available to the Office 365 users with specific plans. It could be run on operating systems such as iOS, Window, Mac, and Android. It is presently used on trial basis in almost 181 countries and in 18 languages, and will be officially introduced in early 2017.