HTC Corporation, (NASDAQ: HTCXF)- The Taiwanese tech giant One A9 Aero smartphone will be announced today, so here is what we know about it so far.
Rumours about HTC's One A9 (aka Aero) did not come out of the blue. In fact, we've been hearing about the company's new product since July. The sometimes troubled Taiwanese tech firm is reportedly holding an event tomorrow, October 20, where we expect to see that much anticipated One Aero which has admittedly created a lot of fuss.
But before that happens, we still have enough time to narrow down all the rumours that we've heard so far. That way, we'll know pretty much what to expect with this new addition to the One series. So far the series have managed not only to make a name for themselves, but preserve it as well. So let's see if the HTC One A9 can live up the One name.
Design
Here's one we definitely didn't see coming. Some early pictures of the smartphone that were leaked, show clearly a design that brings in mind the spitting image of an iPhone. The same leaked images show the handset to be metal-built, of the non-removable battery kind.
Its shape, rounded off corners and antenna strips included, remind watchers of the iPhone 6 with a twist of HTC.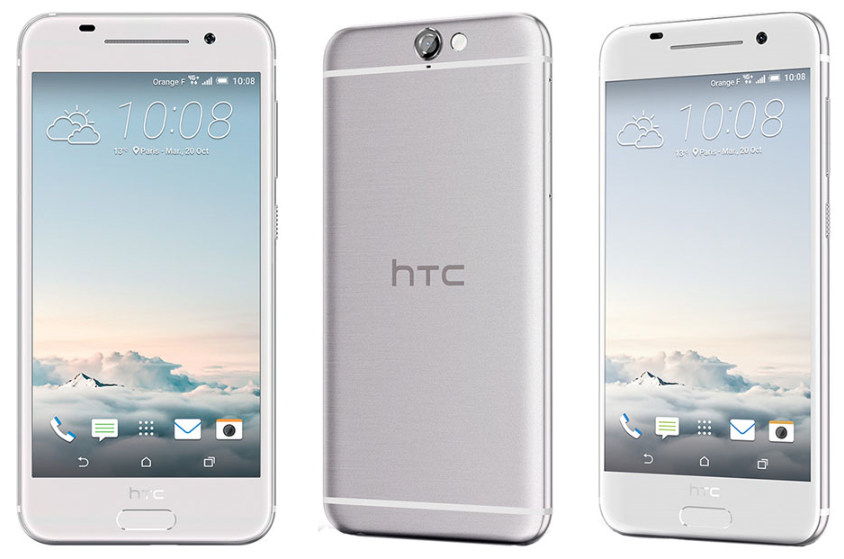 Mobile tech whistleblower, @evleaks, tweeted renders of the device, showing it in six different finishes – opal silver, acid gold, deep garnet, carbon gray, rose gold, and cast iron.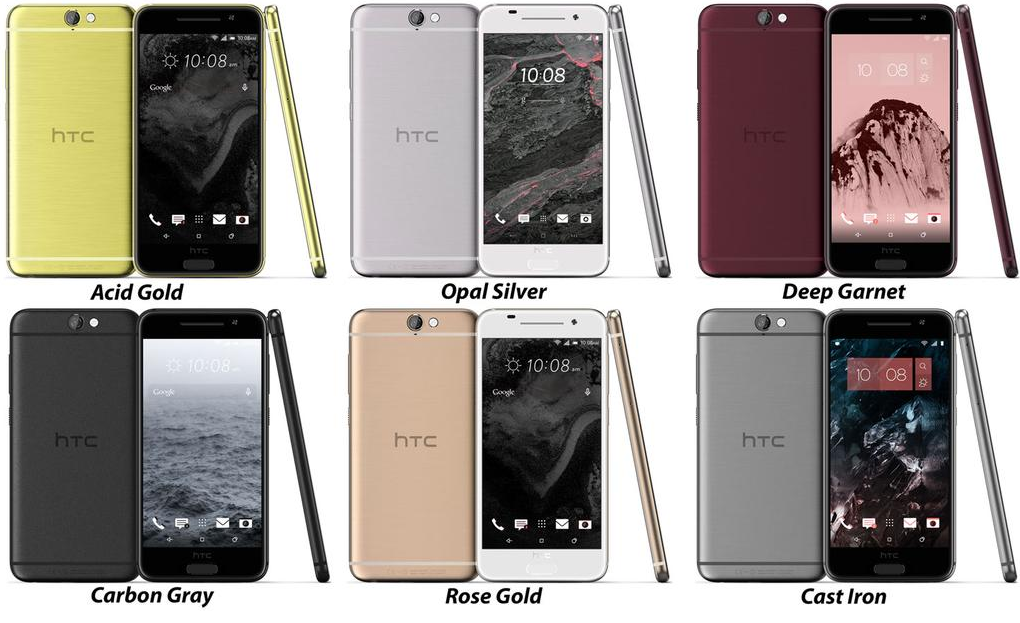 In addition, an extra image was leaked on Weibo. It provides a closer look at the home button which is also rumoured to feature a fingerprint sensor. Some of the specs are revealed on the display as you will be able to figure from the sample below.
Display
In general when referring to the HTC One A9, a lot of confusion may follow, as rumours can't seem to agree on a specific set of specs. However, all rumours that have been around the globe so far, suggest that we'll see a 5-inch display with a resolution of 1080 x 1920 pixels.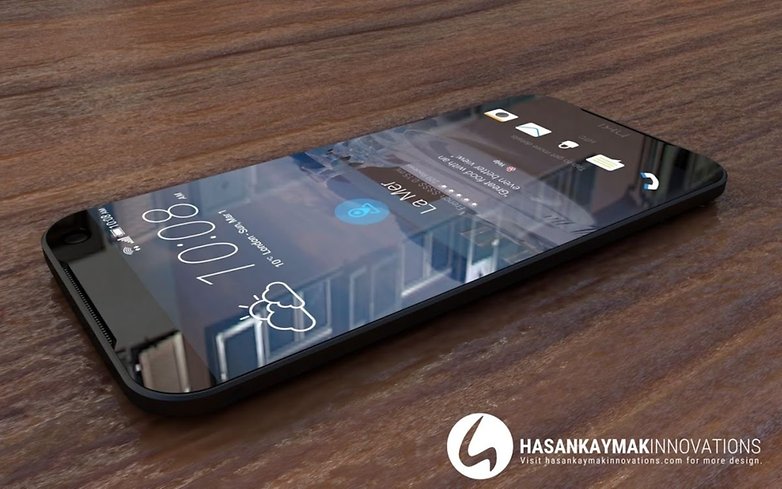 Unfortunately, no further information was disclosed concerning the technology of the display that will be used. And in case you think it's not that important, think again because other rival companies, such as Apple and Samsung, are already investing a lot in that area, which means they will soon take the lead.
HTC definitely can't stand to lose from such a recklessness, especially now that the company just managed to take it up against Apple with its HTC One M9 flagship.
Specs
Here's where things get complicated- a lot.
Early rumours claimed that the One A9 will be a top tier device, with MediaTek's deca-core Helio X20 MT6797 SoC, paired with 4 GB of RAM. The specific rumour was further reinforced by a Dutch retailer, who listed the device with the above specs, priced at $792. The processor is the latest from MediaTek, and has been confirmed as powering the Acer Predator 6 gaming phone.
The benchmark test data didn't provide any further info, but past Aero/Hero leaks showed a 2,560 x 1,440-pixel resolution display. We don't know if they're the same phone yet, or if a MediaTek-powered handset will be made available only in specific regions.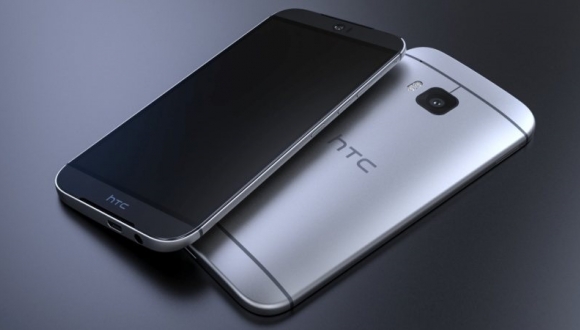 Other rumours coming from @evleakes indicate that HTC is working on a midrange smartphone with a Qualcomm Snapdragon 617 humming under its hood, paired with just 2 GB of RAM, 16 GB of internal storage, and powered by a 2,150 mAh battery. As for the camera, following the same rail of rumours we should expect it to come with a 13 MP main snapper, and a 4 MP ultra-pixel selfie cam.
You'd think the rumours would end here but no. It wouldn't be as fun if it was that way. An AnTuTu Benchmark report leaked the One A9 to bear a Snapdragon 620 under its hood, and 3 GB of RAM. In this case, all other leaked specs remain the same, safe for the internal storage, which has also been boosted up to 32 GB.
As confusing as all that conflicted scenarios may seem, I think it is safe to assume that chances of HTC releasing another top tier smartphone right after the One M9 are rather low. It's simply not the company's policy. Of course, there could be variants of the model but they won't cover the gap between a Qualcomm Snapdragon 617 and a MediaTek Helio x20.
Operating System
The invitational email for the company's event tomorrow read "Meet the new Marshmallow from HTC on 10/20". So if the phone that will be revealed is after all the One A9 as we all expect, it will probably run with Google's Android 6.0 Marshmallow.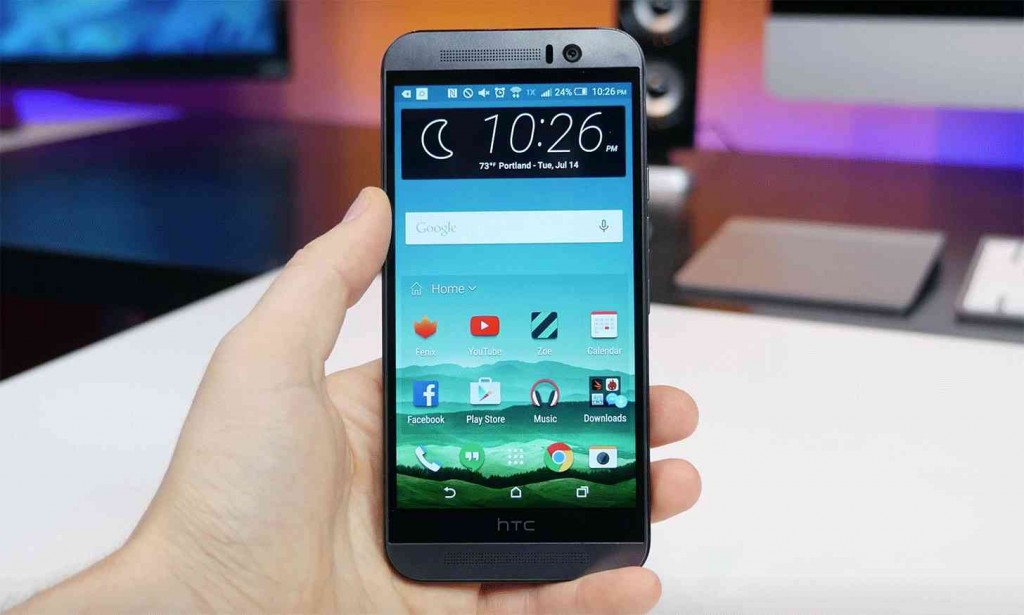 This means many cool features like the Google Now on Tap, Android Pay and the brand new Doze mode which will hopefully improve the battery life of the phone's 2,150mAh juicer.
Moreover, HTC's Sense UI is known to be a pretty light reskin over stock Android, so if the manufacturer continues this trend with the One A9, we should expect a snappy, nearly unaltered functionality, with HTC's visual themes slapped over it.
Price and Availability
On the company's official website, it refers to the 10/12 event as a launch, so the phone will probably be available for at least pre-order shortly after the presentation.
However, the price still remains unknown and even rumours don't include one. So if we had to guess, based on the HTC's previous pricing policies and the midrange version of the One A9, a price between $400 and $500 sounds like a fair deal.
What do you think of HTC's upcoming smartphone? Let us know in the comments below.
Sources: Digital Trends, Latin Post
Featured image credit: Crossmap