Have you ever wondered about the availability of paid iPhone apps for free? iTunes in partnership with app developers has thrown open 10 popular iPhone apps for free for a limited period of time. As of writing this, all the apps listed in this article are available for free. However, we cannot guarantee that these apps will be available for free ever. If you view the price against the listing, then you have to pay to download the app. The apps which are available for free include Video Downloader for Vine, Dual Browser, Device System Services, Camera7, Forgot and much more. Let us examine each one of them.
Video Downloader for Vine
Video Downloader for Vine enables you to download the coolest videos from Vine without any limitations. You can save the downloaded videos to your camera roll and share them via Facebook, Twitter, and Instagram. It is also possible to save content from your feed or private messages. Available in English and Russian languages with support for iPad, iPhone and iPod Touch, the Video Downloader for Vine also enables you to watch videos in offline mode as well.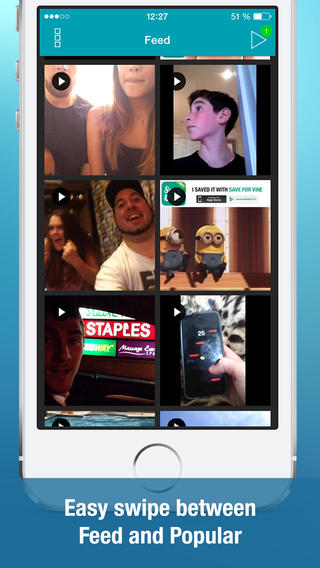 Download Video Downloader for Vine
Dual Browser
Dual Browser helps you to browse with a simultaneous display with previous/next/share screen button including support for dual window extend mode. You can also access URL Save button. The app is designed in a lightweight UI design, which has an ability to reduce memory usage. If you install the app in iPad, you will be able to view the video on one of a dual web browser.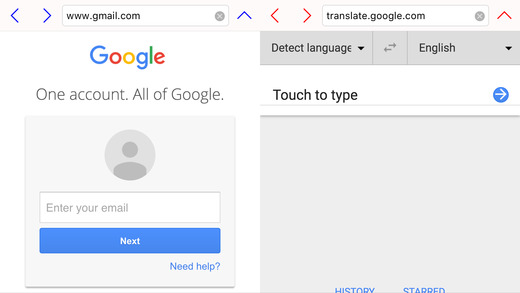 Download Dual Browser
TD Battle of the Orc Lord
TD Battle of the Orc Lord is a high-quality game designed for fans who value the strategical beauty of quality defense games. You will have access to 60 levels on 4 different islands including four upgradable towers to spice up your tactics. You have to combat with various types of enemies who arrive by land, sea or air.
Download TD Battle of the Orc Lord
Camera7
Camera7 features the same effects of the rumored dual-lens camera of the upcoming iPhone 7. You can use two varied focal lengths at the same time to capture excellent images and videos. You can easily enlarge the focus area by dragging. The app is compatible with iPhone, iPod Touch, and iPad.
Download Camera7
GO Vision for Pokemon Go
GO Vision for Pokemon GO provides an ability to discover the location of all the Pokemon captured by players in your community. You can perform a wide range of tasks like locating Pokemon on Map, track/delete your pins, ability to fetch groups of Pokemon in addition to auto-completing Pokemon search and selection.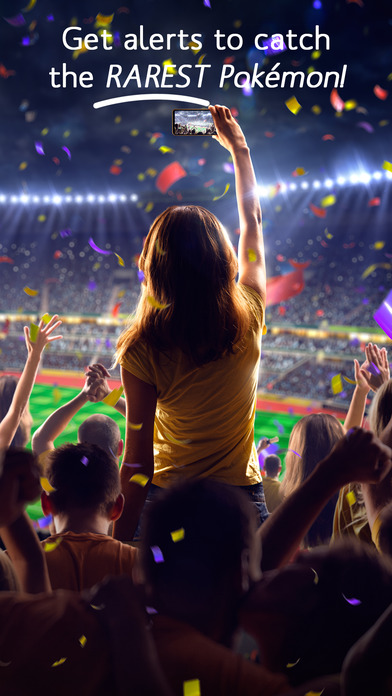 Download GO Vision for Pokemon Go
RecipeReadr
With RecipeReadr, you can directly ask your smartphone for the next step in the recipe. The app features sophisticated speech recognition capabilities. You can also import recipes from a recipe book or any website. You will also get unlimited free cloud storage for storing your recipes.
Download RecipeReadr
Trailerflux
Trailerflux
Trailerflux enables you to view the latest movie trailers for the existing and upcoming movie releases. The trailers are available in high-quality HD, iPod, and iPhone versions.
Download Trailerflux
Learn Spanish for Kids
Learn Spanish for Kids enables your kid to easily learn the Spanish language from within iPad and iPhone. Designed for children from age 1 to 4, the Learn Spanish for Kids app includes animated books on animals, colors, numbers, shapes and parts of the body.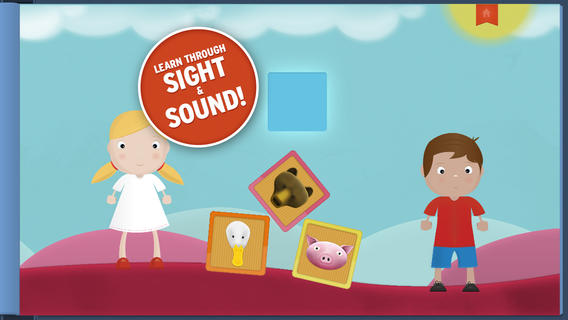 Download the above  iPhone apps today itself till it is available for free. We are not sure as to how long the offer will be valid.