Mid-range and budget phones ruled the smartphone industry in 2016. The year 2017 will be nothing different. But, there are some features that the budget smartphones should have inbuilt or they should be additionally integrated. Here is the list of features that these phones should have.
Android Nougat out of the box
Majority of smartphones in the world do not have the latest OS in it. Even though the new Android 7.0 Nougat is available to some phone inbox, rest of the phones should have this update out of the box. But almost 59% of budget phones in the market do not have the new Android 7.0 Nougat update.
A USB Type-C port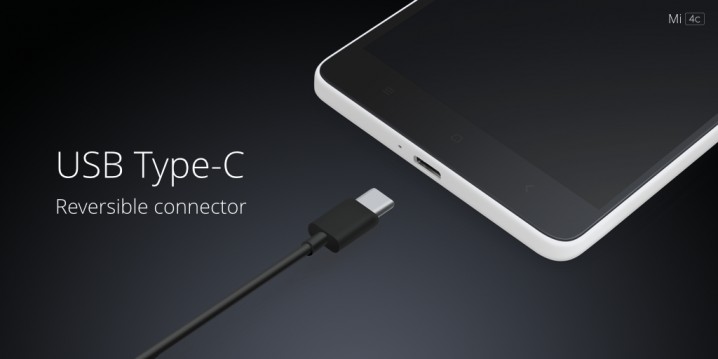 Now, this is the need of the era. People are moving more towards smartphones and avoiding laptops. A USB type-C port is a must to a budget smartphone. At least the smartphone must be able to support it.
Fast Charging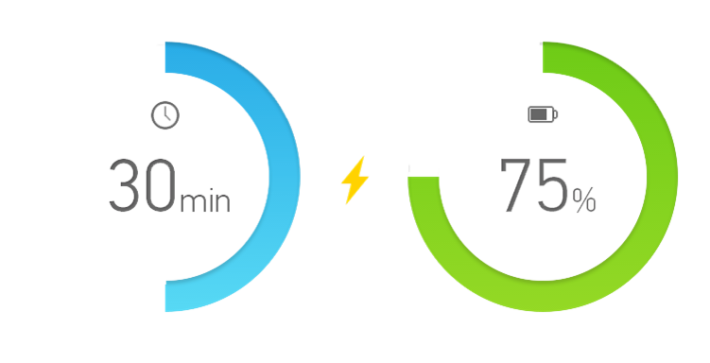 In today's fast world, each and everything should be fast enough. Even the charging of a smartphone!!! All the high range smartphones come with the fast charging feature. The new budget smartphones should also have the fast charging feature.
Dual cameras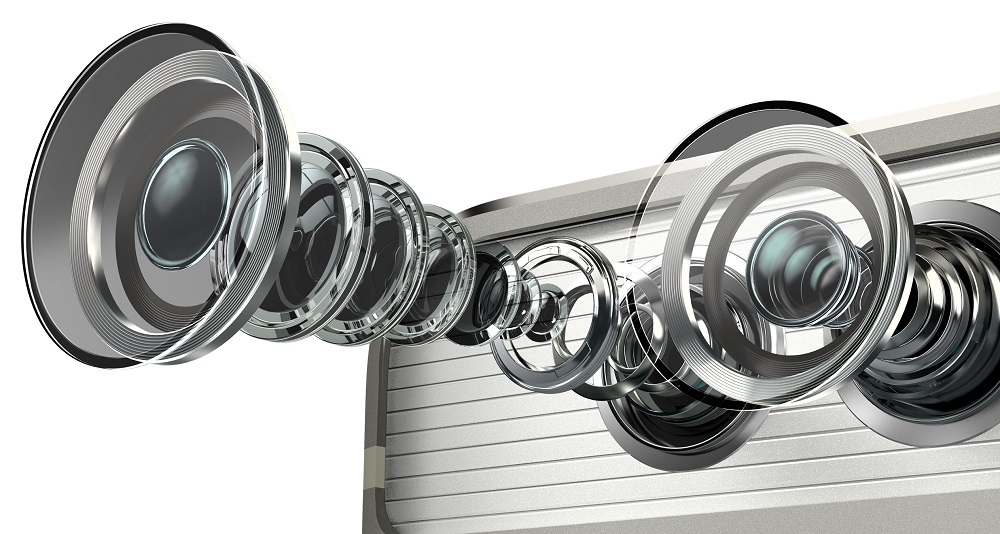 Smartphones have indeed replaced the traditional cameras. But having only one camera is not enough. Like the new and costly smartphones, the new budget smartphones should have dual cameras, whether it be rear or front.
Well friends, this concludes our list. Don't you agree with us? Comment your thoughts and views if you do agree with us.