The leading social network service, Facebook, has come back with new surprises at the end of 2016. After the feature of introducing videos at the end of 2016, Facebook now has updated its Android app with phenomenal features. The update has been rolled out only for those apps running on the Android platform. The new update made it simpler for users to view videos while using other apps. The ability to toggle between the qualities of video has also been introduced in the new update.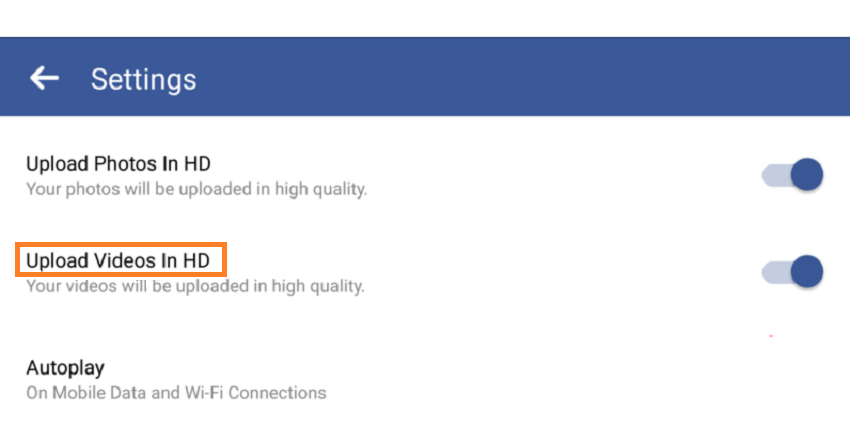 The new upgrade also helps users to upload video in high definition. This feature was already available on the app that runs on iOS platform. Now, this feature has been made available to android users. They can upload the video by simply clicking 'Upload videos in HD' option that is located below the 'Settings' in the app.
The best feature of the new update is—users can view a video even if they are operating on another app. This is similar to the chat head for Messenger app. Additionally, users can select the quality of videos between 72p, 108p, 144p, 240p, or 360p.
Already being popular among the users in India and having 165 million active users, Facebook will have no bounds with this new launch in the updates. The popularity of Facebook has been increasing day by day and it is impossible for any tech company to overcome its popularity as of now.
Do try the new features in the app and let us know your thoughts on the upgrade.