Today, we will discuss about the AI of each tech giant. Yes!!! It is the battle between Google Assistant vs Microsoft Cortana vs Apple Siri vs Amazon Alexa. So, let the battle begin….
Google Assistant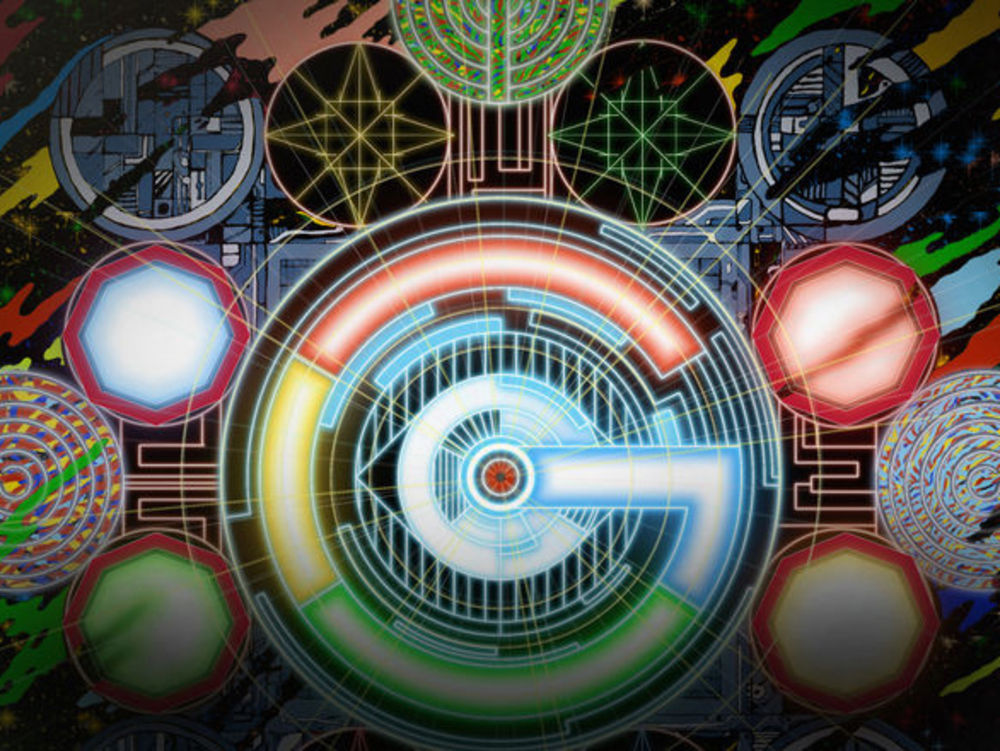 Google's AI, also known as Google Assistant, has a huge and circumstantial advantage. It utilizes all data that the search-engine lead giant has about a person. It can dig out data from Google Maps, information about travelling ticket from Gmail account, Google News, and many more. One can simply use voice instructions to set alarms, drive messages in a third-party app, closest petrol pumps, ask for directions, ATMs, and others. Moreover, booking of tickets is achievable. Nevertheless, it is still not to be included with various third-party apps.
Apple Siri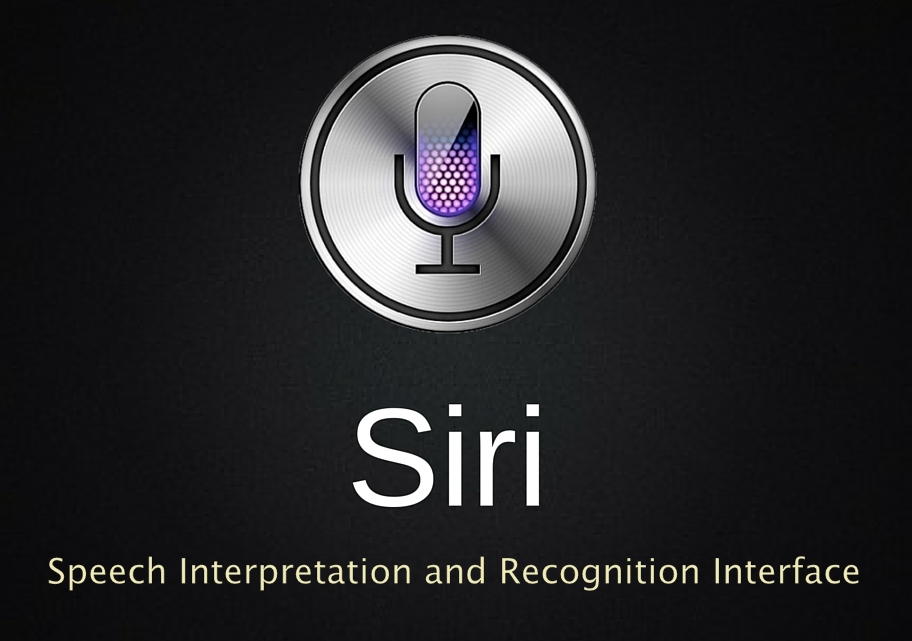 The famous Siri by Apple can do almost all the tasks as Google Assistant. However, there is something interesting. It does not require the huge database similar to Google yet lets you do most stuff with ease.
Amazon Alexa
Amazon Alexa posses more than 1,000 skills. The virtual AI assistant is very much similar to Apple Siri when it comes to features. However, it's difficult to get reply to questions like how to reach a certain destination or who won a particular game.
Microsoft Cortana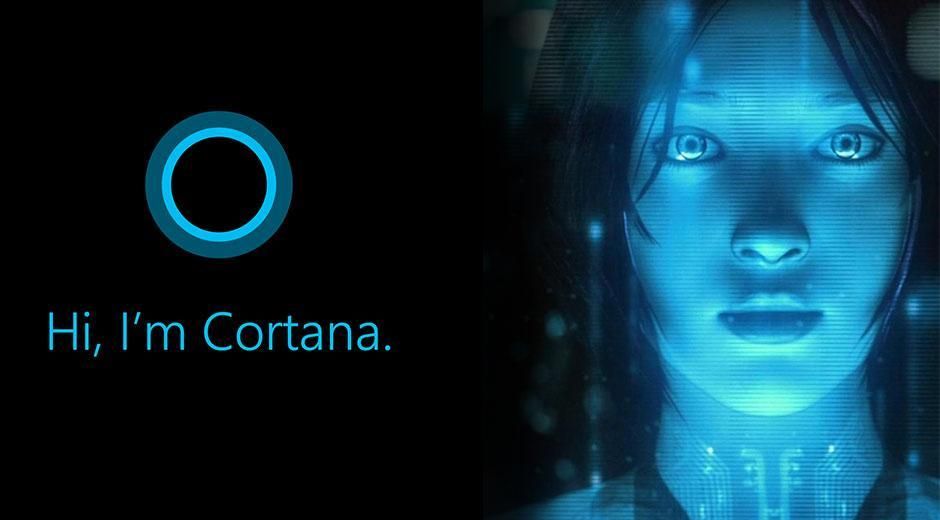 Microsoft Cortana is similar to Google Assistant and Apple Siri in most scenarios. But users may feel not so easy while ticket booking or with some complicated queries. For Windows 10-powered laptops and smartphones, the assistant possibly works the finest.
So friends, did you like the article? Then do let us know your thoughts.