Apple is one of the well-known smartphone device companies that is ruling the world today. Apple is considered to be the King Kong in the smartphone market. Looking at its rising development and technological advancement in the smartphone sector, Apple is all set to make a milestone in the coming years.
Though the Apple phones are considered to be one of the most expensive smartphones but still its chic features and look makes it something to die for. Apple has a number of inbuilt apps along with some of the apps that have to be purchased online through the App Store or Mac App Store. The charges of these apps are the reasons for putting down the ratings of the app. And also an individual purchasing the Apple device on a second-hand basis or using the older phones have to pay for the apps. Hence, the Apple officials have decided to make the apps free of cost for anyone using the Apple devices.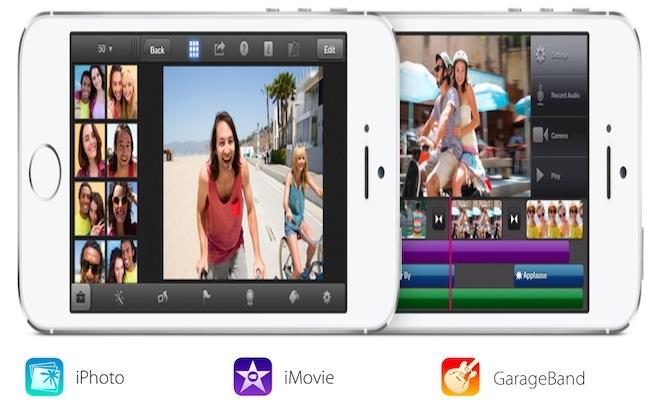 Apple is making the apps such as iWork, iMovie, and Garage Band free of charges for the users using the smartphones with at least an iOS 10 or MacOS 10.12 operating systems. This is something similar to 2013 news of apps free of charges for the new Mac, iPhone, iPad, or iPod Touch owners. iWork, iMovie, and Garage band apps mostly deal with office, video editing, and music tools which have great demand today.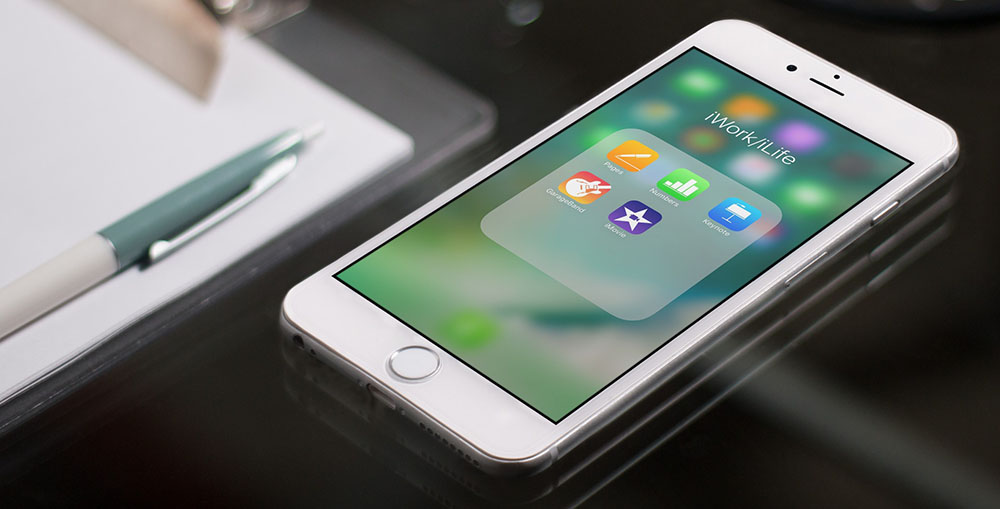 Speaking of the smartphone craze among the masses, Apple is set to make a stir in the global market. Apple mainly aims at competing with its rival Microsoft by changing its productivity collection of software such as office, editing, and others to compete with Microsoft Office, and others. For making things simpler the iWork app is now available to everyone online through iCloud and can be used by the Apple users by connecting to the iCloud using the provided Apple ID. The iWork suite has a number of features such as numbers, keynotes, and pages which are similar to that of office spreadsheets, presentations, and word processing.
Apple's free of charge apps for everyone is set to stir the smartphone market.