Looking to retain employees in a day and age where people would rather work from home? No problem. Everyone won't receive an Emmy, and everyone didn't receive a sports trophy as a child, so why not make them feel special here and now? You have the power to recognize your employees for their hard work and the power to incentivize them to work hard the following year. Here are nine reasons you could award your staff with an excellence award that will keep them motivated to stick with your company for the long haul.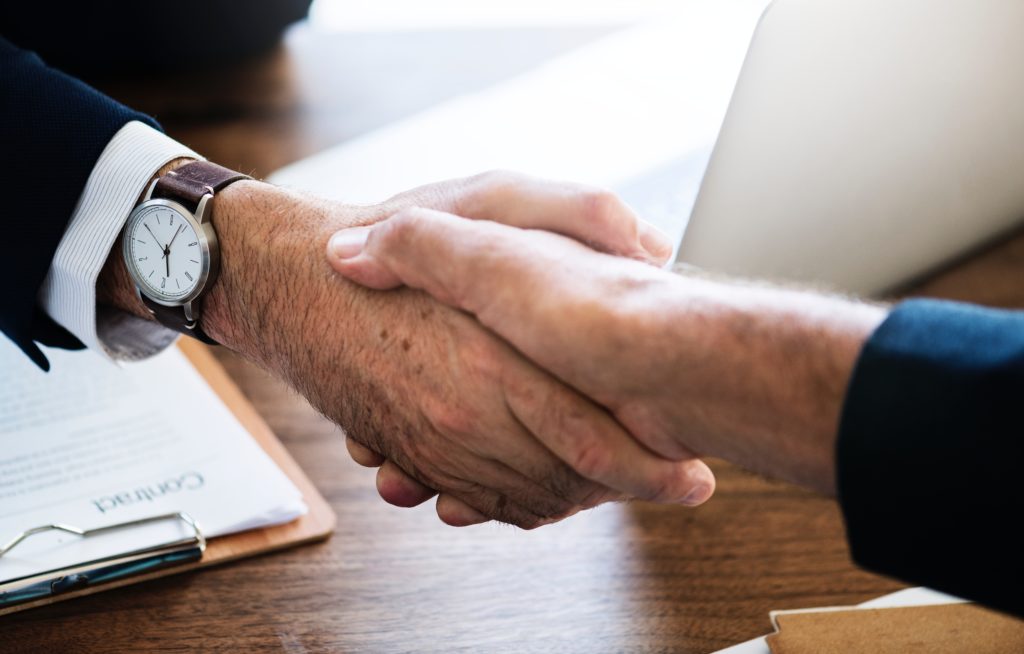 1. 10 Years of Commitment
Remember the milestone, and don't only celebrate 10 years. Present milestone awards your employees know are coming. Celebrate every five years your employees are devoted to the company. Gift them an award for their 5-year anniversary, 10-year anniversary, 15 years, and so on.
2. Promotions
If an employee just received a promotion to an executive level, they deserve a raise and an award. If they went from a cubicle to an office, this is more of a reason they deserve one. That great desk will look even better with a crystal trophy from edco.com on it.
3. Exceptional Sales Quotas
A successful sales person is one driven individual. Salespeople are the heart of your company. They put themselves on the front line for your business, and without them most operations would cease to exist. Instead of simply writing them a commission check (which they would certainly appreciate as well) show them how much you care by putting their name on something. Some salespeople never even receive a permanent desk at your office because they are constantly on the go. It's time you gave them something tangible.
4. Overtime Workers
Some people work overtime because they need the money while other employees work overtime because they are passionate about their job. Many workers are also salary exempt, meaning they only make a flat annual rate and they will never be compensated for those additional hours; that right there is true commitment. Show you appreciate the extra mile they are going with an annual award for the employee you saw producing the most content. Many employers are tracking employee time to check the employee's over time work, helping them to record everything about that particular employee.
5. Mentoring
Not everyone is a teacher, and all employees will not go above and beyond to make new hires feel welcome. Those who do help the newbies should be recognized. Take the time to notice the little things. Be mindful of who is not only mentoring someone but also helping them excel that their job. That deserves an award for lack of selfishness.
6. No Sick Days
Everyone gets tired and run down, but some people tough through it. You'll notice there are employees who show up no matter what, and that is noteworthy. Award those who have not used any sick days in 3+ years.
7. New Positions Created
At most large corporations, new positions are not created at the drop of a hat. Someone needs to excel and reinvent their job in order to receive a new title that is not already set on the corporate ladder. This deserves ample recognition.
8. Humanity Award
If your company does not do this already, it is never too late to start. Encourage corporate responsibility by getting a group of hospital staff members to volunteer their time to an organization like Habitat for Humanity, Goodwill, or the Humane Society. Award the individual who put in the most hours with a corporate responsibility award for their service and dedication.
9. Retirement
They made it! Your employee grew old with you, and maybe even committed 25 years. Gift them the best crystal award you can find thanking them for their years of service and dedication. This will be going in their home and it will be something they always remember you by.
Whether you are a small or large corporation, remember crystal awards are very affordable. Most awards only cost around $80-$100 each. Give away about ten awards a year. By doing so, even as a small company you will not break the bank. Employee retention is important, so award your loyal staff today!