Faraday future after its successful most awaited electric car FF91 launch in last month at CES 2017 is now in the limelight due to its record-breaking figures of reservation.
It received 64,000 bookings in a time span of 36 hours. This signifies that the debut of the faraday future and its efforts won't go wasted, potential customers have considerably shown their interest in Faraday's luxury utility vehicle powered by electric.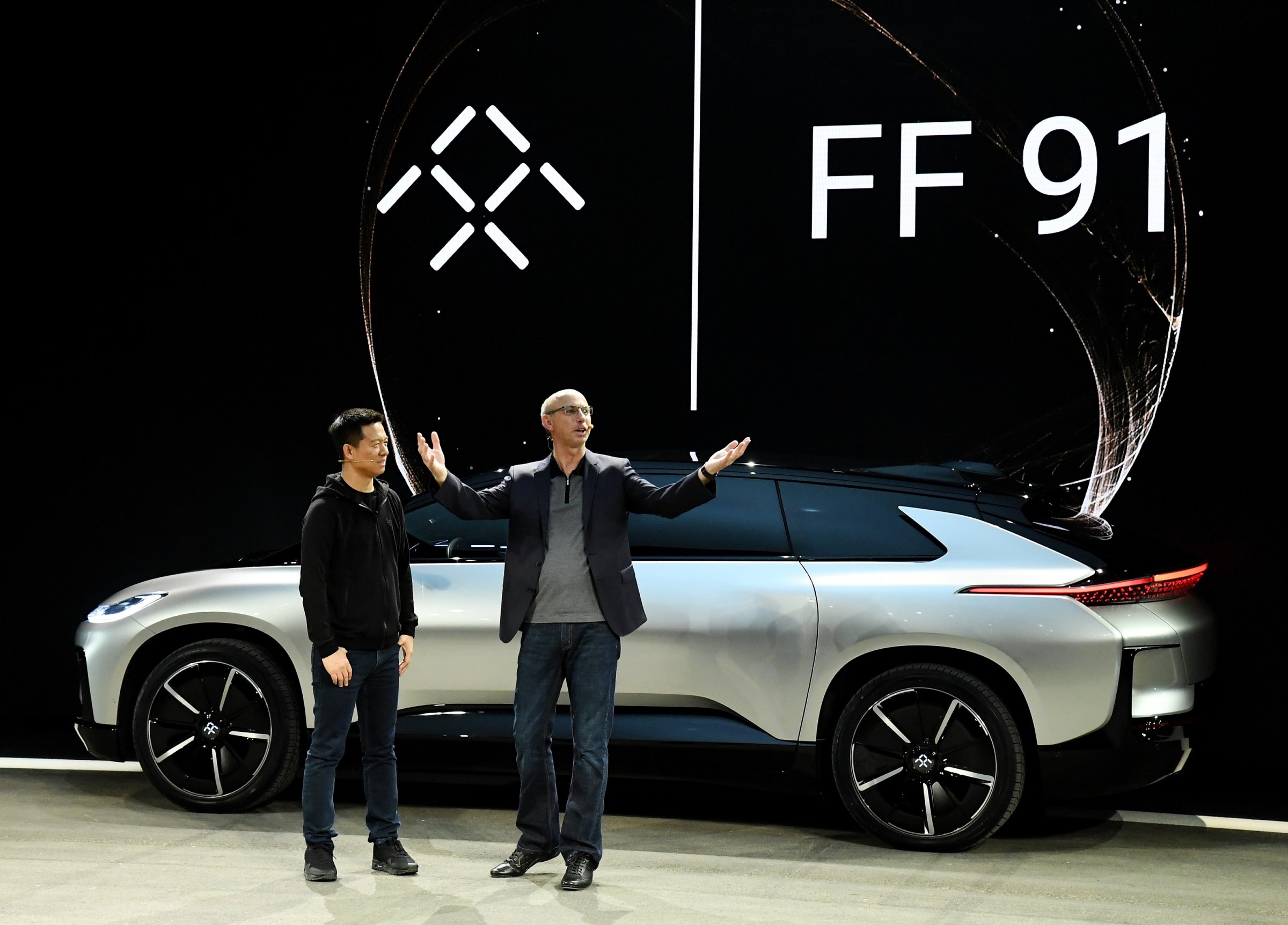 Faraday gave the customer a privilege to make the reservation for non-priority product range without putting down any money. And the customers who wanted their wheels on priority had to put down about $5000 which is a refundable deposit. This type of booking will also enable the customer to opt for special up-gradation—"Alliance Edition".
The exact figure of the reservation holders who have actually put down their deposits isn't disclosed yet.
However, on the other side, looking at the price of the Faraday's FF91 it can be predicted that it cost may limit its potential market. Jia Yueting—head of LeEco and one of the crucial backers of Faraday declared that the cost of the car could be around $300,000.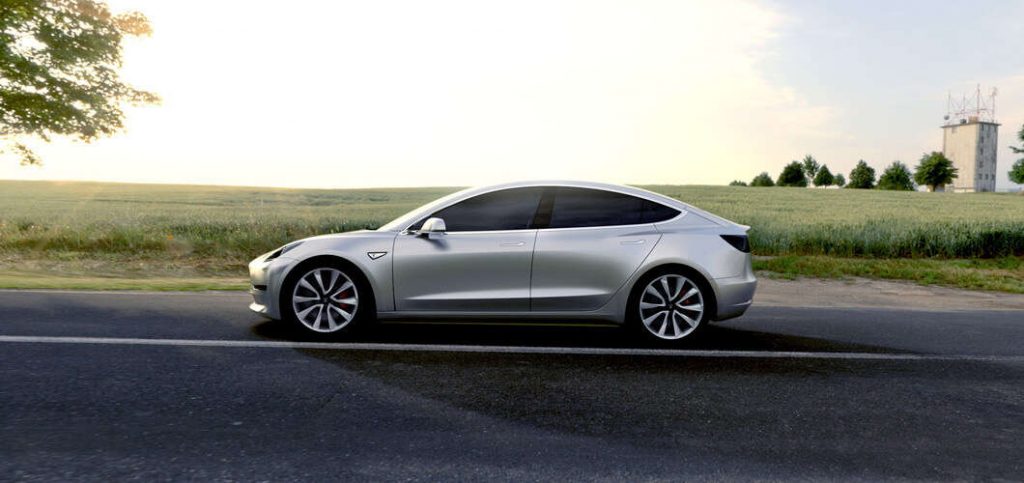 Its strong competitor Tesla is also running the same race, but with too low cost. Tesla with its Model 3 has committed to start with a price of $35,000. Looking back, some years back Tesla was also in struggling mode and it took many years for Tesla to launch its Model S.
It seems that despite huge reservations Faraday may still struggle to achieve its expectations, and the factor might be price and much better competitor.