The President of US, Donald Trump's crackdown on the non-residential workers is likely to affect the social media giant Facebook. According to the sources, Facebook is claimed to be the most vulnerable to the H-1B visa issue and the stringent norms regarding the same passed by the President.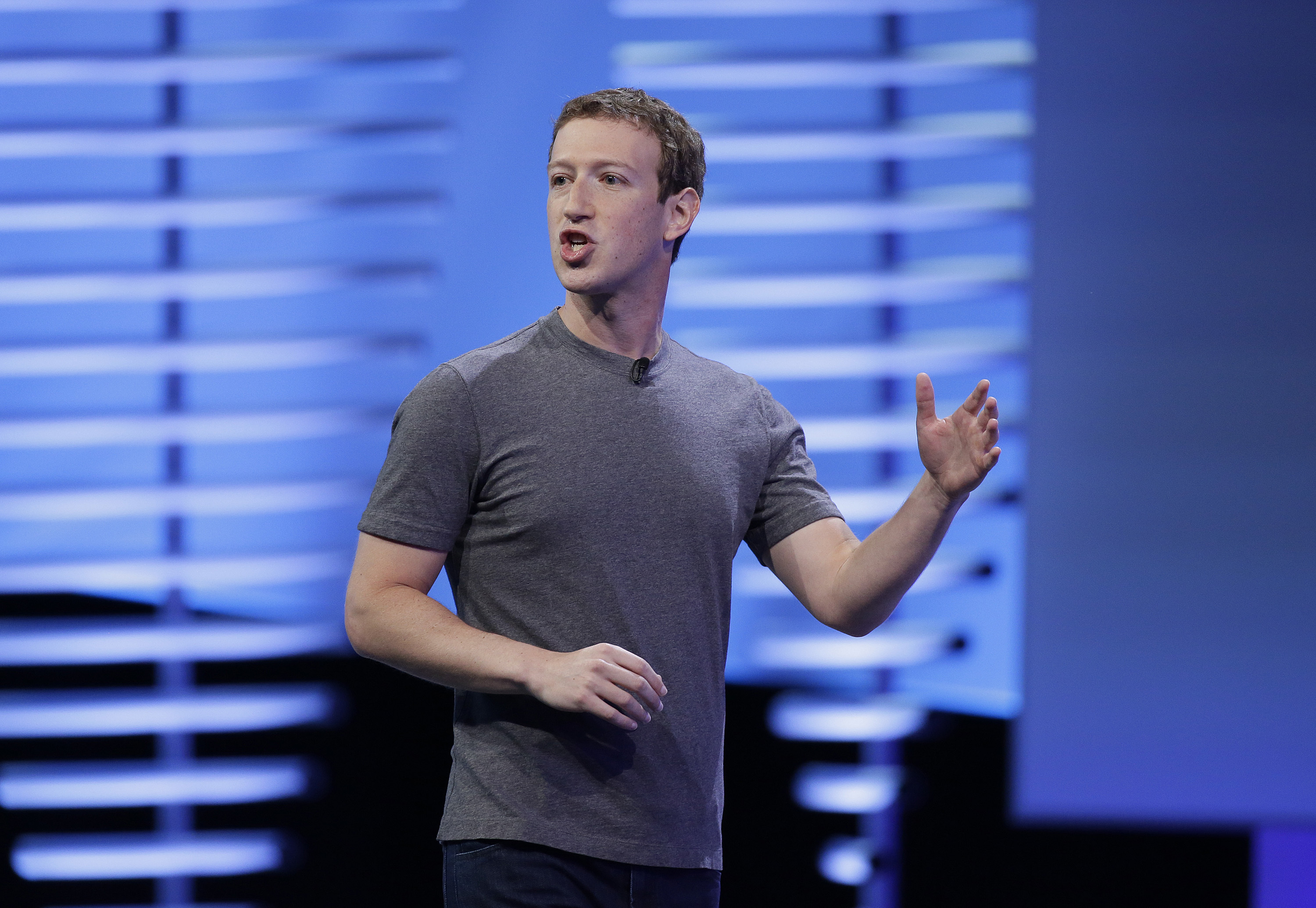 But why Facebook is likely to be affected more than others? Well, your question and confusion, both are valid. Let us explain you. Facebook has more than 15% of employees that are working on a temporary work visa. This gives a permanent stamp of "H-1B-dependent" to the Facebook. The number of non-U.S. employees working for Facebook is more than Apple Inc, Alphabet Inc's Google, Microsoft Corp, or Amazon.com Inc.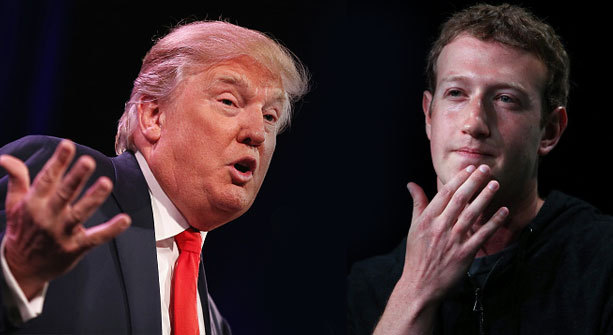 The real problem will begin only when Trump and Congress will decide to make the H-1B program stricter. And witnessing the current situation, it is estimated that Facebook is going to have a tough time. President Donald Trump has been following, rather acting, very strict. This was witnessed by his act for prohibiting the entry of Islamic population.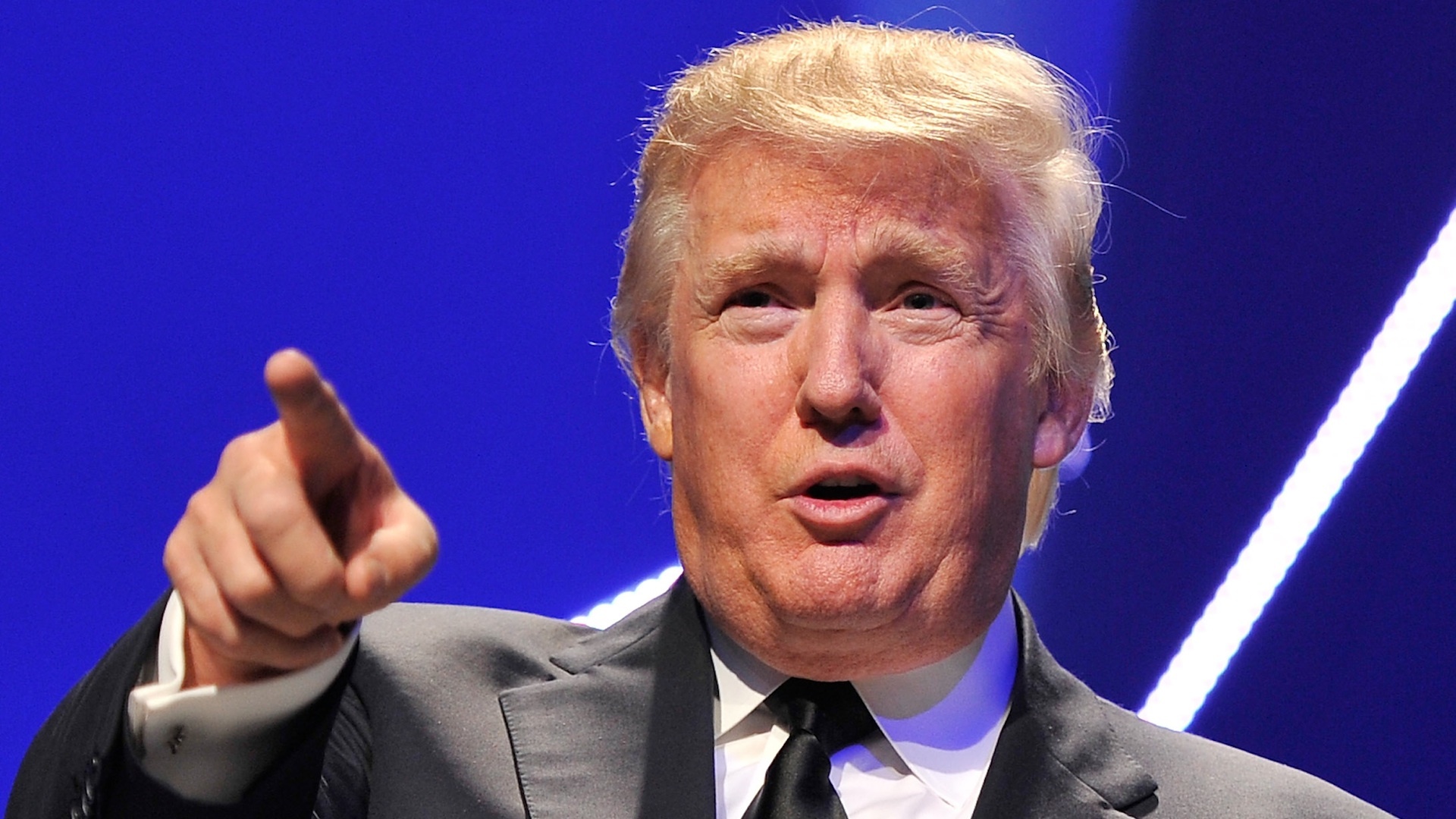 When asked about this to Facebook, the company refused to comment on this matter for time being. But it is for true that among other major companies, it is Facebook that has been exposed most in the H-1B battlefield.
In a nutshell, Facebook has witnessed a lot of ups and downs and this situation is one of those. Ad we are sure that the firm will rise again from this chaos and dominate the world again like never before.