Google, a name that says it all!!! The tech giant has tons of products that are part of our day-to-day life. Right from the basic Gmail to the Android operating system, the company has its entire range of products spread across different domain to serve different purposes. One such app is Google Map!!!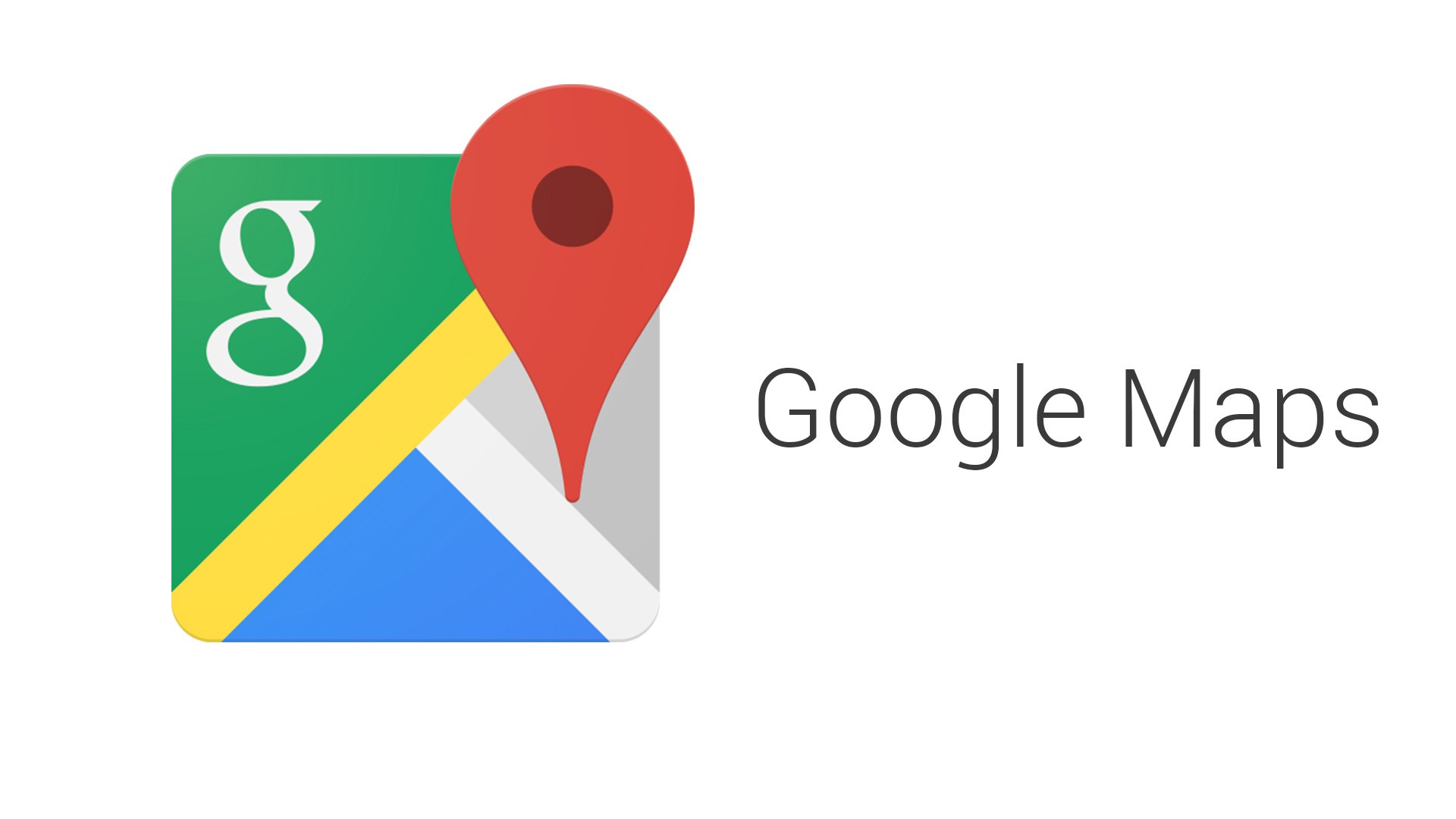 Google Map got an update in January where it helped the users to find a parking spot. This was an unexpected and pleasantly shocking update and was appreciated by the users. And now, it has rolled out another update. This time the company has given a new look to the app. The company has made the update only for the Android platform.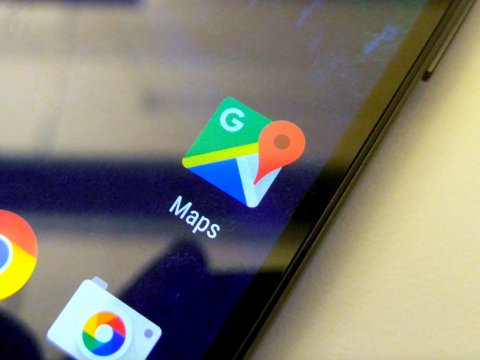 Now users can view when swiped from the underneath of the display inside the app, a tab. The tab will showcase 3 categories giving information on nearby locations, traveling time along with public transportation and traffic available in the area.
The 'Places' tab displays catalogs of places to drink and eat under various sections such as 'cheap eats' or 'best dinners' close to you. You can also search for Pharmacies, ATMs, and Gas stations.
Well, this is absolutely phenomenal. The company has started rolling out the update into various phases. It has recently launched the update for the Android 7.0 Nougat. It will take less than a few days to roll out this update to each and every version of the operating system. And we are sure that like the previous update, the new upgrade will also be appreciated by the users.