With the growing technological advancement, we are shifting towards more innovative and creative approaches and eCommerce is one of those essential needs we are going through. Whether we need medicine for our household to buy cars online, we are now surrounded by a variety of eCommerce ecosystems.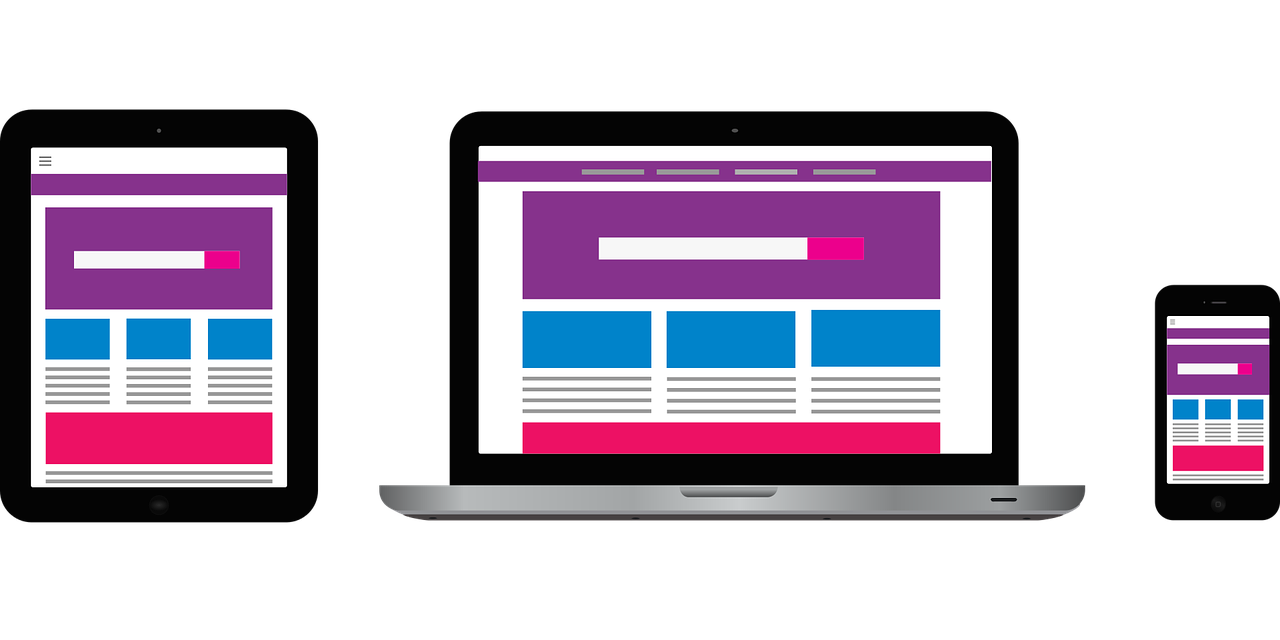 To run any business you require the best resources to build a great product, Right?. The same law applies to the eCommerce business and Shopify proves to be the one-stop solution for your every Ecommerce needs.
Shopify contains more than 1 million merchants which were increased by 44% in 2019
Shopify claims that it performs all the hard work for your eCommerce website and all you need to do is enjoy the profit. Shopify does a lot more things for your website to make it earn you revenue, but believe us there are several pre-launch preparations that you need to take care of to get extraordinary outcomes.
Shopify is a great platform and counts among one of the most popular resources for any eCommerce business. But before opting for any Shopify plan, make sure you keep the below given 9 tips in mind to witness high revenue and efficient business growth. Let's find out how.
Here are 9 Great Prelaunch Tips to Boost your Shopify Ecommerce Store Growth and Revenue
1) Be Ready for Multi-Platform Usability
According to the press release shared by Shopify for 2019 financials, it is said that The majority of traffic coming to the platform is from mobile devices. This shows why the multi-platform functioning website of your brand is very important to reach to the wider audience and increases revenue. Shopify gives you some incredible and seamless drag and drops elements to create your stunning website but most of us don't look after optimizing the mobile version of it. According to Google Marketing Platform, users spend their 70% of the time on mobile phones, whereas 74% of the audience is more likely to return to your website if it is mobile friendly. You can easily identify the vital importance of mobile-friendly websites with these eye-opening stats.
Now, you might be thinking about how to design the finest mobile-friendly design that generates faster revenue? Your developer will give you the right answer and if you don't have an inhouse developer then choosing a professional Shopify eCommerce development services will help you in streamlining your website with featured layouts.
2) Go for Shopify Hosting
Your online eCommerce business widely depends on how much efficient the website hosting is. This is because it largely affects your website's page speed and ultimately increases your bounce rate. According to Google, if your website's page load time goes from one second to ten seconds, the probability of bounce rate increases to 123%.
Shopify Hosting is one of the best-hosted solutions with some magnificent features that make your website load faster. It includes a content distribution network, which assures the same page speed across the globe. So, stay ahead of the competition and bring the best outcomes by opting Shopify hosting.
3) Buy a domain, Don't go for Free URL
You will be assigned a Free Url by Shopify (i.e – xyz.myshopify.com) but free things never give you outstanding results. To build a great eCommerce brand you require an identity and that is what your domain gives you. The free domain will not help you in achieving SEO and other marketing results.
A unique and brand reflecting domain gives a positive impact on your brand. Don't wait for the right moment to buy the domain, pay a nominal amount now and get more value out of it. So, don't make your efforts go in vain with a free URL, boost your overall business opportunity by buying a custom domain.
4) Jumpstart your success with Plugins
We all know how important plugins are for any website, they just make our work half with their incredible features. Shopify contains a wide range of customization options as compared to any other platform. It offers you a large number of plugins that will help to optimize your eCommerce store. Whether it is marketing, wishlist, return and exchange, or any other eCommerce requirement, this platform contains every single plugin.
The first plugin that you need to install is the Page speed monitor and HubspotShopify plugin to automate your marketing goals and monitor your websites page speed. Other incredible plugins include Wishlist Plus, One-Click Social Login, Returns & Exchanges and the list goes on.
This all plugins will help your website to rank better in google search results and also provides an unforgettable customer experience.
5) People will buy, What they see
Have you browsed some of the top eCommerce websites? If yes then you had experienced the luxury, the eye-catching images, and colours. If you're going to launch your eCommerce store then you need to focus more on photography and try to provide your audience with refreshing images that influence their buying choices. Your business plan will not cover this but believe me, this trick will give you incredible sales.
You can perfectly build your extraordinary website on the Shopify platform but with poor product photographs, your store will not be able to move far. You can solve this problem by hiring professional photographers to click some creative photographers for your products. Mainly you require photography for products categories such as Jewellery, Clothing, Shoes, Accessories and a lot more.
If you have a strong social media presence or planning to build it, you can also use Socialphotos plugin by Shopifyto show your customer's creative photos with your products on your website to create a customized experience.
Wrapping Up
Being new in the eCommerce world, you require to understand several things before heading up to new challenges. Whether it is technical knowledge or understanding the emotional aspects, we hope that the above-discussed tips will help you in structuring your overall eCommerce store efficiently. Shopify gives you some incredible and advanced functionality to optimize your eCommerce store. We're sure with these tips, you will be able to get more out of the Shopify platform and craft a great website with magnificent user experience for your eCommerce brand.
Want to make your eCommerce idea into the next big eCommerce giant? If yes then opt for robust ShopifyeCommerce development servicesto witness exceptional outcomes.