The past 6 months have taught the world how important it is to live stream a video. Whether it is from the comfort of your home or an empty lecture hall, live streams helped people cope with the disruption caused by a global pandemic that created a massive disturbance.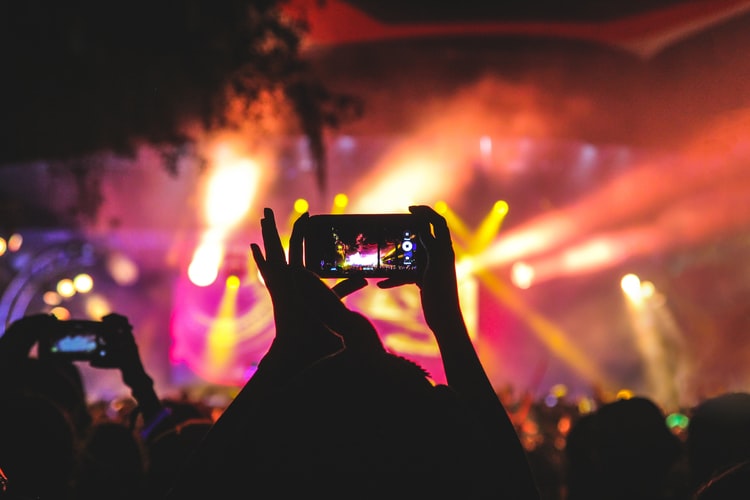 Many times it is not possible to bring your entire audience to a single room. In this case, one looks for a trusted video streaming service to do the job. These companies will make your event virtual and accessible to any viewer around the world. Finding such a company is easy, and here is what your search process should look like:
Ask family/friends if they have used a service that they would recommend
Go online and search for a company in your area, for example, Event Streaming Dallas.
Read customer reviews on popular yellow page sites or social media communities
These following steps will lead you to a few of the options, and once you have all the names, you can begin asking them the questions. Following are the most critical questions you must ask the company before landing a decision:
How experienced are you in live streaming events?
Many production companies, when approached for live streaming, agree to the task. However, the production company may not be previously qualified in this domain. To keep your event in safe hands, you need to interrogate the service provider about their experience in this field.
Which platforms do you use?
There are many live streaming platforms in the world, and every company has their preferences. If you have handpicked software, the first question to ask is if the company can use that software. This is because some services use only one platform to live stream, and the buyer has to comply. Before finalizing a contract, you must clear this critical detail.
What are your options for technical support?
In the case of live streaming, one always needs technical support as a backup. The support is almost always required because the video stream needs to go up as soon as possible. Ask the company if they are ready to provide tech support in real-time and send a crew member on site.
Who will manage the live stream during the event?
Anybody who is running the event will be very busy during its entirety. You need to ask the live streaming company if they will handle the stream during the event. If you are busy and the company is only providing the technical service, you need to make arrangements for a dedicated stream manager. Otherwise, you can hire a company that takes care of the whole project.
What are the internet options available for streaming?
The location of your event must be a zone where WiFi or other internet services can run smoothly. Hindrances on the internet will affect your live stream. Another question to ask the company is about internet options and the kind of backups required. When WiFi is unavailable, 4G or 5G can take over and stream the show with little delay. Without prior information, the video streaming project can turn into a massive disaster.
What kind of camera equipment do you own?
Paying a professional service for an event means you are hiring someone who knows what they are doing. The company must have the best equipment for live streaming, down to the very last wire or cable. Refusal to provide any of this equipment will be a big red flag for you. If the company is unable to show their equipment to you or satisfy you with their service, you should switch your options fast.
How many cameras will be deployed for the stream?
After confirming the camera quality, the next question will be about camera positions. The correct positioning of cameras means that the show will look great to a virtual audience. Skilled service providers know all the tips and tricks of excellent camera angling. You need to provide the company with an event location plan to know more about correct camera angling and positioning.
Can you maintain a high-quality video, or it can change during the event?
People go to a functional streaming company because they want the event to be held in the best way possible. Asking about the video quality is completely necessary and valid. A quality of 1020p can be useful to save and use later for other purposes. Experienced streaming services will guide you about the best video quality options and any backup options if things go south.
Can you edit the video or place overlay during the stream?
Some people require custom features during their live stream. Ask the service provider if they can incorporate graphics into the video during the stream. The company can show you previous examples of work done and possible suggestions for your show. If you are sharing a slide show, ask about its dynamics as well.
Can you turn the stream into highlights?
Post-production companies usually handle highlights well, but live streams are a little different. There are many things one must prepare for when streaming a video live. Ask the company if they can provide top-notch video quality that can be turned into a highlights reel. The highlights are essential for you to showcase the success of your event. The company can also use parts of this highlights reel as a reference to show future customers.
We hope this blog has cleared your confusion and has provided you with worth-having info. The selection won't be a daunting one anymore if you ask the above questions to the short-listed companies. Do let me know in the comment section if you have any doubts remaining. I would love to clear all of your doubts.