The second largest online travel platform in India after MakeMyTrip, Yatra, has inked a Rs 100 Crore (almost $15.4 Million) venture debt (credit typically taken by companies as an alternative of offering equity) from InnoVen Capital, the venture debt arm of Temasek. This is claimed to be the largest venture loan agreement for any Indian company. In 2013, the firm had received $4 Million as venture loan from InnoVen.
The funds will hugely be utilized for its development requirements. The Nasdaq-programmed firm lately inclined up its corporate travel services marketplace by purchasing Air Travel Bureau.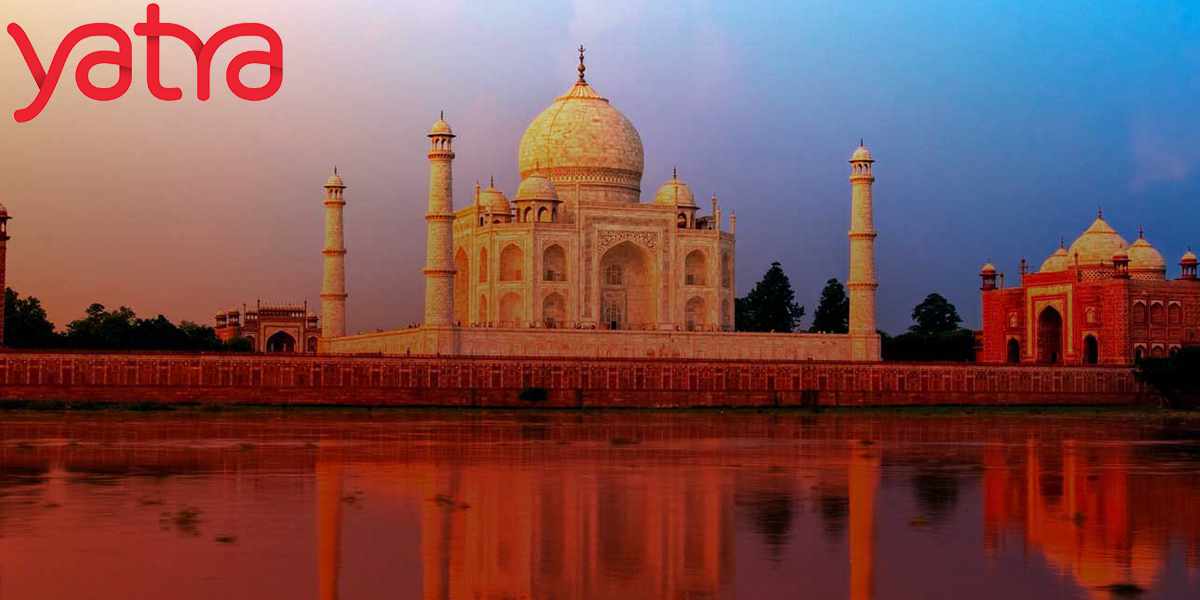 "After having lifted $92 Million via our listing of Nasdaq in December last year, this loan funding offers us extra fund for our development requirements. Credit exposure of InnoVen to Yatra is one more sturdy reaffirmation of our company fundamentals," claimed Yatra's group CFO, Alok Vaish, to the media in an interview.
InnoVen Capital claims that the sector for venture loan is rising amid larger firms and the fund is in discussions with a handful of more firms for same agreements. Chin Chao, who lately took over as the CEO of India operations for InnoVen after its 2 heads Vinod Murali and Ajay Hattangadi quit, claimed that India was one of the most grown-up markets for the firm.
"Venture loan is not only for early stage firms any more. Last year, we witnessed a lot of pullbacks when it comes for funding. In 2017, we have witnessed a slow growth in funding. We have a number of deals with firms in India scheduled, since a lot are aiming to develop overseas," claimed Chao, who is located in Singapore.
On a similar note, Yatra recently bought Air Travel Bureau, the corporate travel services provider, for an unrevealed amount. The firm has made an entry into an ultimate agreement via Yatra Online Pvt., its subsidiary, to obtain ATB (Air Travel Bureau), Yatra Online claimed to the media in a statement. The panels of both firms have accepted the deal, it further added. The firm, on the other hand, did not reveal the value of the deal to the media.