New reports have surfaced online suggesting that the China-based smartphone maker, Xiaomi, has allegedly a notebook under the works – sources dubbed it as Xiaomi Mi Notebook.
Despite being one of the latest players in the smartphone battlefield, the company has managed to showcase phenomenal growth rates, as it constitutes – along with Huawei – one of the biggest rivals to Samsung's Galaxy S line-up, both in Asia and Europe.
Moreover, when it comes to its home country, Xiaomi is the second largest phone producer in China, falling one spot behind the current leader, Huawei.
Taiwan's Industrial Chain manufacturer has just hinted that a Xiaomi notebook is set to undergo mass production, starting April of next year – 2016.
The intel at hand is not adequate enough thus drawing to any conclusions, though the same source claims that two variants will be available; 12.5-inch and 13.3-inch. TIC says that the 12.5-inch installment will be the one whose productions commences in April, though no word has been touted regarding the bigger sibling.
In terms of pricing, Xiaomi is expected to put a quite reasonable $500 (2,999 Yuan) price tag on the 12.5-inch model, while both notebooks will feature full-metal construction, sharing a striking resemblance with Apple's counterpart, the MacBook Air, which starts from around $1,000 for the baseline 11-inch model.
Here is he sole render that illustrates the design of the purported device.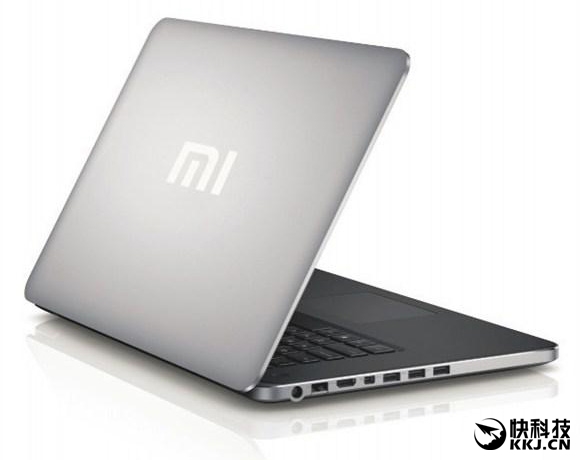 The info at hand, as aforementioned, is sort of foggy, though its authenticity is enforced by an official document, originally published by the Lei Feng Network, suggesting that Xiaomi has a fully-operating PC department working on the project within it premises.
Other sources close to the matter claim that the notebook will be powered by Intel Core i7 4-th generation processor, coupled with an NVIDIA GeForce GTX 760M Graphics Chip, 8-GB of DDR4 RAM, and a 15.6-inch display, though we'd suggest you holding a grain of salt as the particular information are not confirmed.
When it comes to operating system, reports presume that Xiaomi will opt for the open-source Linux OS, whose free license will save a substantial amount of expenses, as well as due to the plethora of modifications available, it could engage a wider spectrum of the market.
What do you think about Xiaomi's laptop? Let us know in the comments below.
Via: MyDrivers.com