Microsoft Corporation (NASDAQ: MSFT)- The Redmond giant has announced the latest version of its mobile software, hence it is time to take a closer look at its top five features.
Microsoft is soon going to update select Lumia phones in December, with the Windows 10 Mobile, a version of the Windows 10 for smartphone owners, since the computer version has already circulated and has also created a lot of fuss – for a good reason, we might add.
MUST READ: Microsoft Lumia 950, 950 XL Windows 10 Mobile: Price, Specs, and Availability details
The preview build of Windows 10 Mobile (Build 10149) has already been released since Thursday for Windows Insiders and it comes with a bunch of exciting new features. Here is a list with the top five of them that you'll certainly want to see in action when the OS hits the markets, this December.
1.) Windows Store for a Windows phone
Microsoft used its Universal Windows Platform code to make a new app store for its phones which does look identical to the one you can find on your computer, if you're using Windows 10.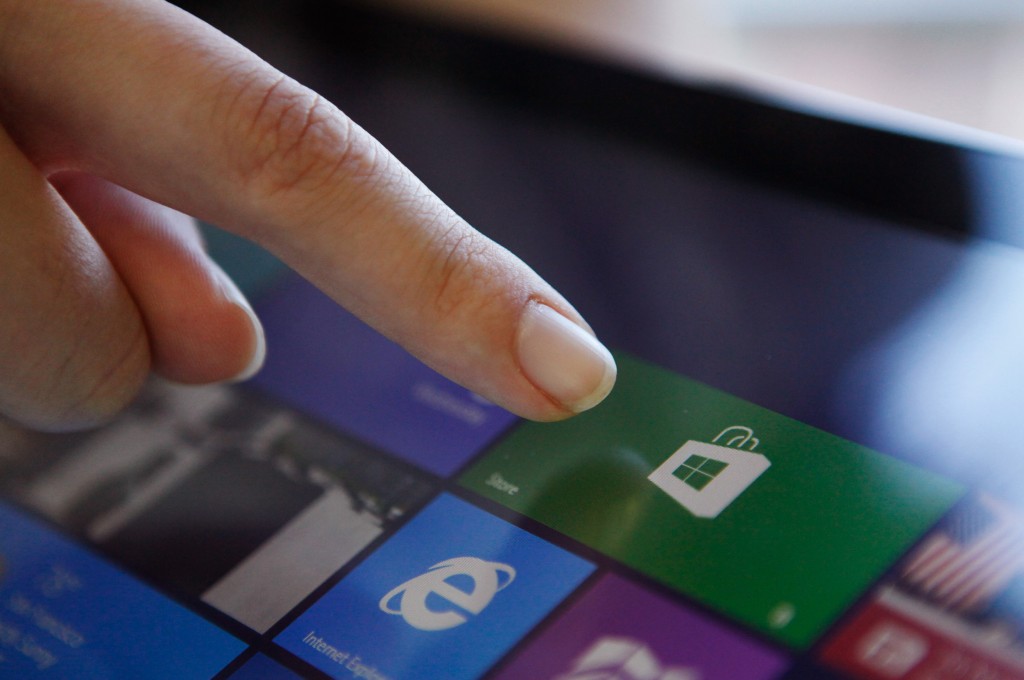 The user can browse and buy apps while payment methods include gift cards, credit and PayPal. This similarity may be positive for those who have a hard time getting to know new features and services, but on the other hand it could turn out to be boring for all us enthusiasts who really expect to see a lot more by Microsoft on this one.
2.) New apps and a refreshed design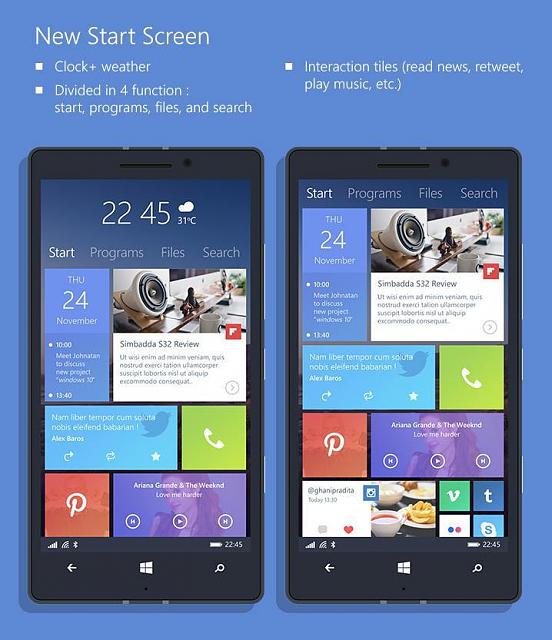 Each time a new operating system or an updated version of it is being released, the first thing all users expect is to see some new apps and redesigns to freshen things up a little bit.
With the Windows 10 Mobile, among the new features and apps there is an audio recording app, an updated alarm app, keyboards that you can centre to the right or left side of your screen, and an enhanced notification menu. The majority of changes may be viewed as slight, but they still add to the general improvement of the Windows experience.
And of course, let's not forget Cortana, the company's virtual assistant with a surprisingly high sense of humour, who can now search things for the user, following his voice commands.
3.) Cross Platform is finally here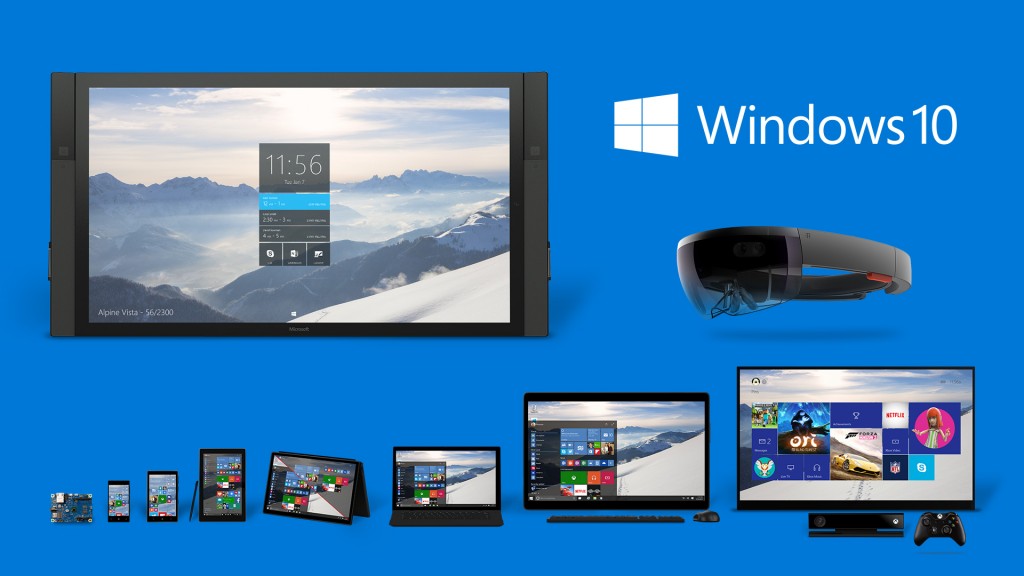 Microsoft gets one more step closer to its goal to establish a wide ecosystem among all of its devices with the Windows 10 Mobile.
For example, the Action Center will sync with your PC, allowing you to dismiss or expand single items, which will instantly show up on other devices.
4.) You can finally customize your device
This used to be a big request by all Windows phone users, who could not even change the background of their smartphones.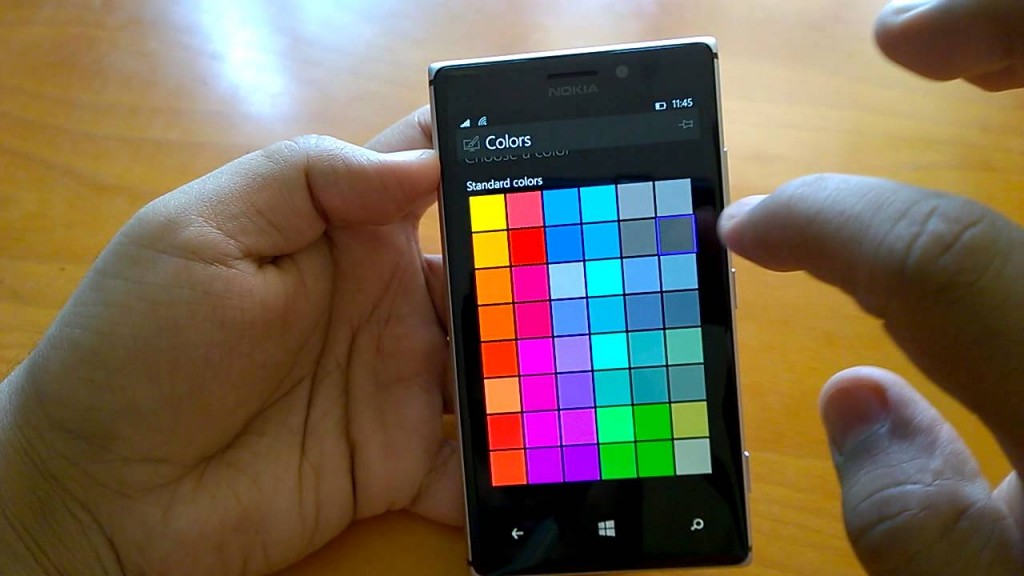 However, the company made a big nod to customization with its Windows 10 update. The user can now turn any photo he likes into his background, just like he would do with iOS and Android. What's more, is that the software also allows customization of the lock screen with photos from Facebook and elsewhere.
5.) Developer mode is on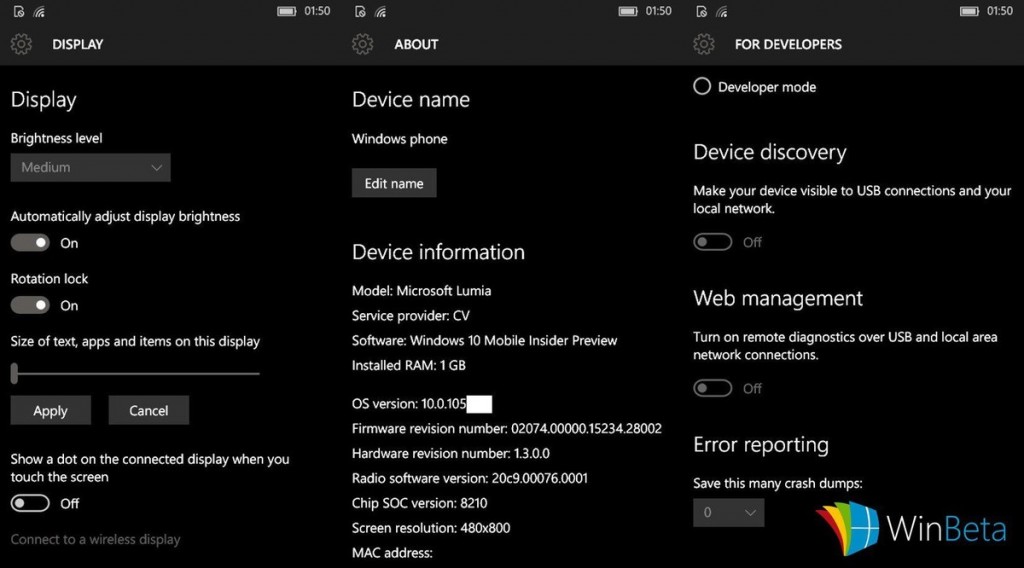 This feature has been spotted only on Android smartphones so far and Microsoft is now showing that it actually approves developers' eagerness to create new apps and content for the Windows 10 ecosystem.
Gabe Aul, Vice President, WDG Engineering Systems team at Microsoft, told eager Insiders in a Twitter post that "it seems pretty likely we'd have builds after the October 6 event…but not before.".
The Verdict
So as you have figured from the content above Microsoft appears to be making a strong comeback to the smartphone industry, with the refresh of Windows for mobile and the launch of a slew of new gadgets.
Which feature are you most looking forward to? Feel free to let us know in the comments below.