REDMOND, WA- Microsoft Corporation (NASDAQ: MSFT) We've heard rumors about this Microsoft release even before Windows 10 dropped, the desktop one.
Formerly known as Windows Phone 10, Windows 10 Mobile is supposed to unify phones and tablets with Windows 10, released for PCs.
Microsoft promises an easy way to port apps coded for previous releases of Windows Phone, which will surely make more apps available on the day the system is released.
Availability
According to Microsoft during its MWC 2015 conference, the free update will be installed on as many phones as possible and hopes to have it done by the end of the year. They expect it to be running on billion devices in two or three years.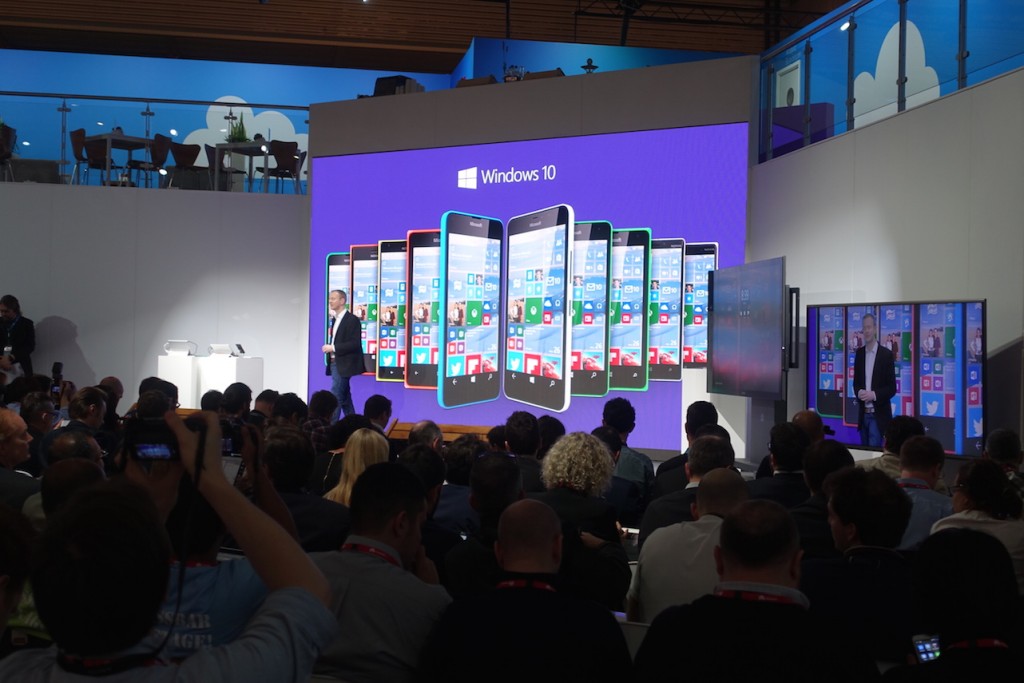 On Microsoft's Windows 10 Mobile preview page, they revealed the first smartphones to get the update. The list starts with the Lumia 430 followed by Lumia 435, Lumia 532, Lumia 540, Lumia 640, Lumia 640XL, Lumia 735, Lumia 830 and Lumia 930.
Release date
The date is not yet released, but many places on the internet assume it will be sometime during this month or October, when Microsoft announces their new flagship devices, the 950 and 950XL.
Broad availability of Windows 10 on other devices, including mobile phones, will begin rolling out this fall, says Microsoft.
Update: Microsoft just created an event on Facebook saying they have some news about Windows 10 devices. Event is set for October 6th.
Windows 10 Mobile Features
Okay, we have the list of supported devices, we have an estimated release date and we have the price, but will this release bring anything new to the table? Oh, boy will it.
Even though Windows 10 Mobile is running on mobile devices, it's still considered Windows 10, just optimized for smaller screens.
It will make desktop apps look similar to your phone apps. Microsoft will include full fledged Office apps like Word, PowerPoint and Excel, which will have all the features that the desktop version has. This alone is a huge thing.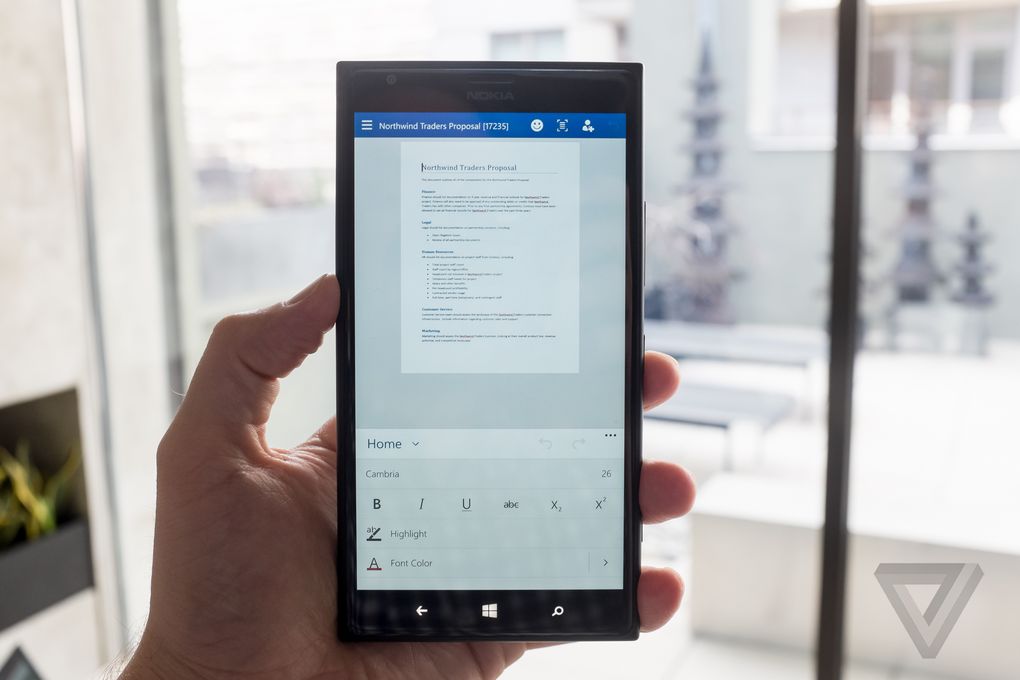 Setting screens will look same across devices. Windows default apps like Photos, Music, Maps will be much the same on desktop, tablet and phone. That means you will be able to switch between devices seamlessly, which sounds really cool if you ask us, but that's not all.
We have previously mentioned that this release is supposed to unify devices and this is what we are talking about. The apps won't just look the same, they will work together with your PCs.
Let's say you clear a notification on your computer. Boom, it's gone on your phone too.
One of the key reasons Microsoft changed the Start menu on desktop, apart from it being absolutely horrendous and nobody liking it, was to make it easier for them to get a similar feeling menu on Windows 10 Mobile, which they did marvelously. You get the same transparent menu complete with beautiful live tiles on top of your background.
Since we dipped the toe in it, let's talk about the interface.
Interface
Along with Action Center, the settings screen has been redesigned to make it look a lot more like the version found on desktop and tablets.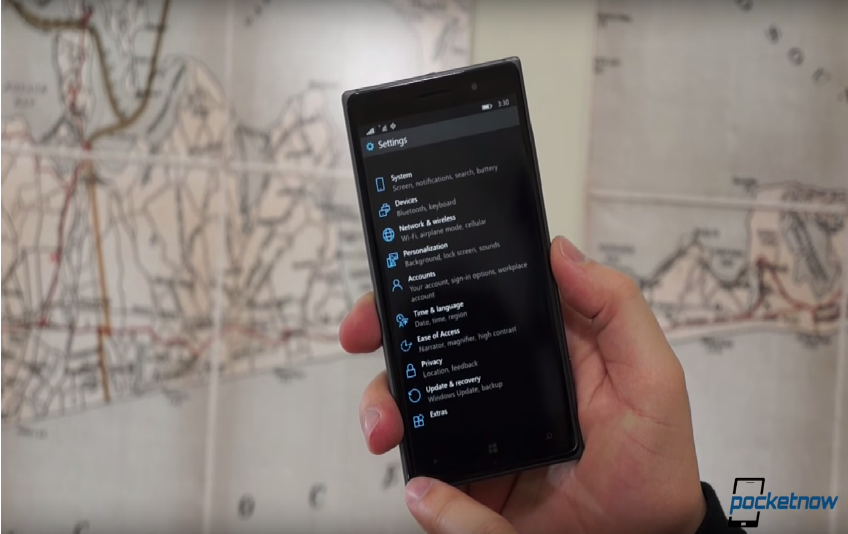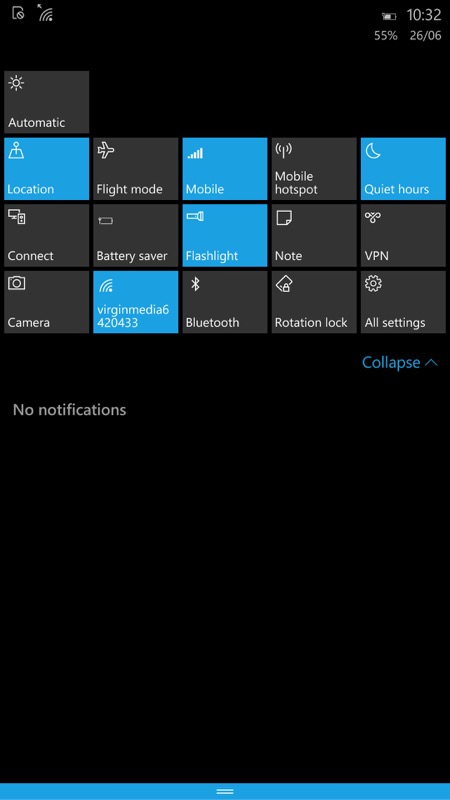 There is a bunch of new toggles that were not present in Windows Phone 8.
If you were to swipe right from the Start screen you would get an apps list as before, but now recently installed apps will be shown at the top, so you can more easily find whatever you last downloaded.
Camera and Photos
The new photos app, introduced in Windows 10, will be one of the many apps to be universal. It will sync photos across Windows 10 devices using Microsoft's cloud service, OneDrive. The new app will also remove duplicate photos, automatically create albums and enhance your photos by removing red eye and such.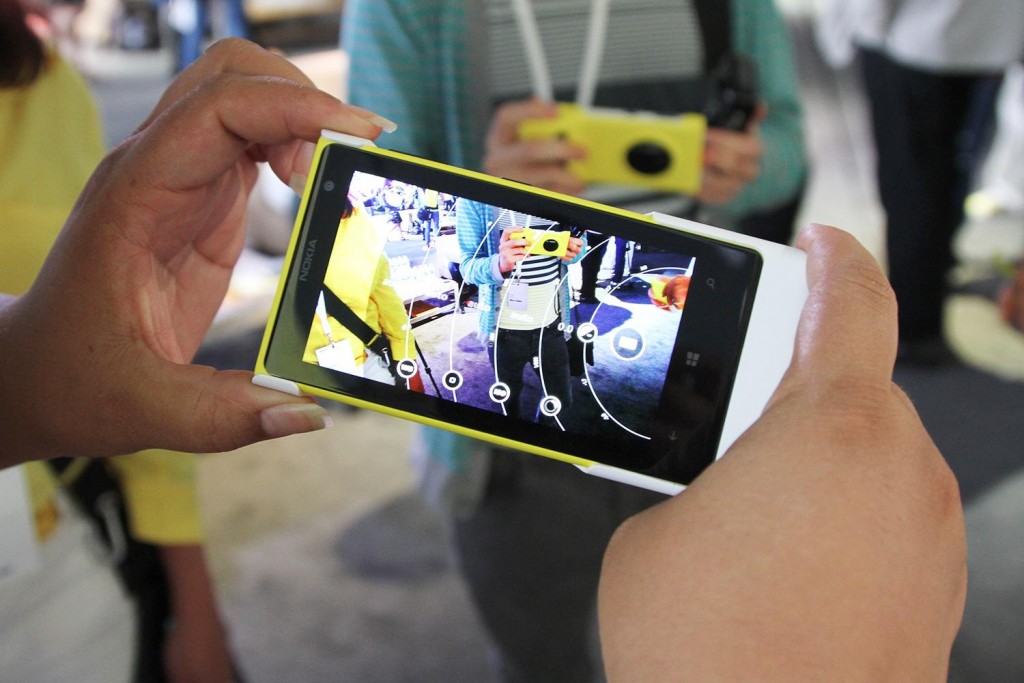 All Windows Mobile users which are not using Lumia phones will experience big changes to the camera app, as Lumia Camera is becoming the default photo/video taking app on all Windows 10 handsets.
A few of many new features are auto-HDR, 4K video recording, Rich Capture (combines images to create one superior photo) and Dynamic Flash (takes two photos, one with and one without flash, then combines them).
Lumia users will experience the new features with an individual camera update, without having to wait for Windows 10.
Writing
First thing changing about the way you write is the keyboard. It's still the Word Flow keyboard from Windows Phone 8.1, but rethought a bit. It can now be resized and moved around the screen, so you can position it perfectly and according to your preference.
Dictation has also received some changes. It now writes out symbols rather than writing the word and will even head into your contacts to check how you spell a person's name when you speak it. Neat, isn't it?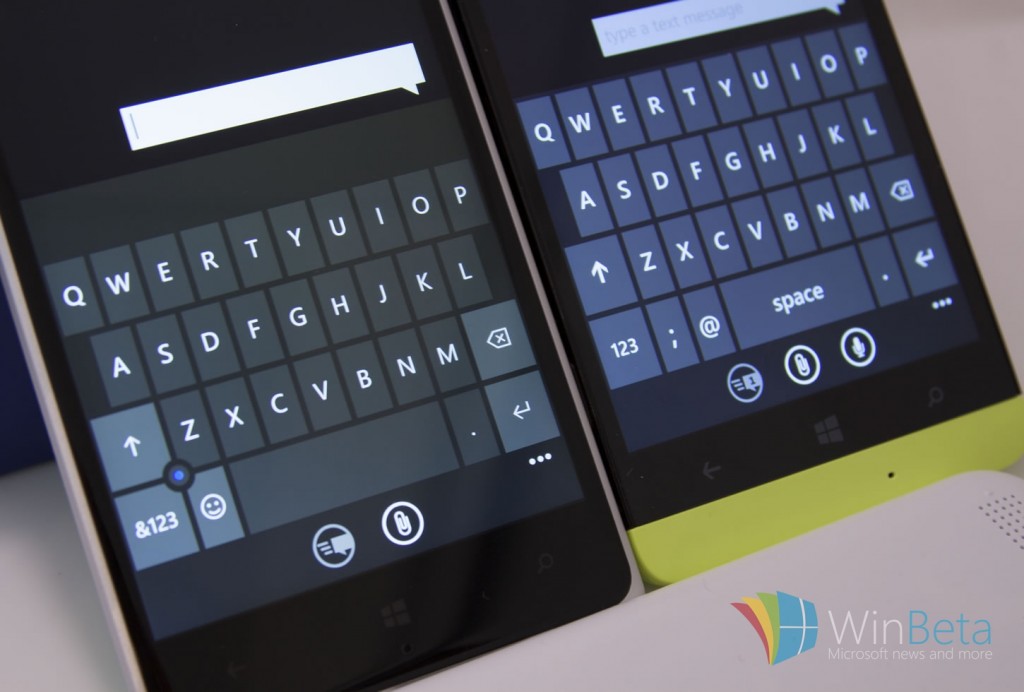 Edge
Microsoft Edge is the next version of Internet Explorer. The big new feature is that Cortana will be built into the browser. She will pop up when you use the search bar, offering answers to searches like the weather, plus she'll access the same database on your preferences to personalize the browsing experience.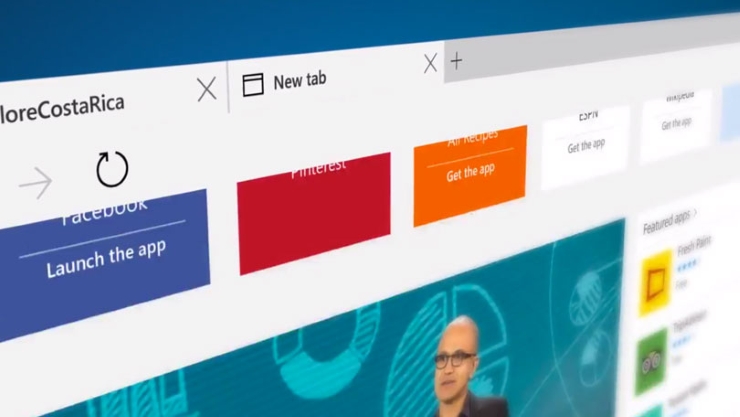 Microsoft is adding a reader mode, much like we saw on the desktop, which will now sync across all other Windows 10 devices, and save content, including PDFs, offline.
Windows Store
The Windows Store has been included in the OS since build 10080. It is a store that looks like the one you find on your desktop Windows 10, but is unified with music and movies you can purchase using credit, gift cards, and PayPal.
Build 10080 also brought changes to the Music app, which now has access to your music library both on device and on OneDrive.
A new app that came with build 10080 is Video Preview, which allows you to play files from your phone, even .mkv file type.
You can also browse and play movies and TV shows you've purchased and rented from Xbox Video. Start watching a purchased video on your PC and pick off where you left on your phone.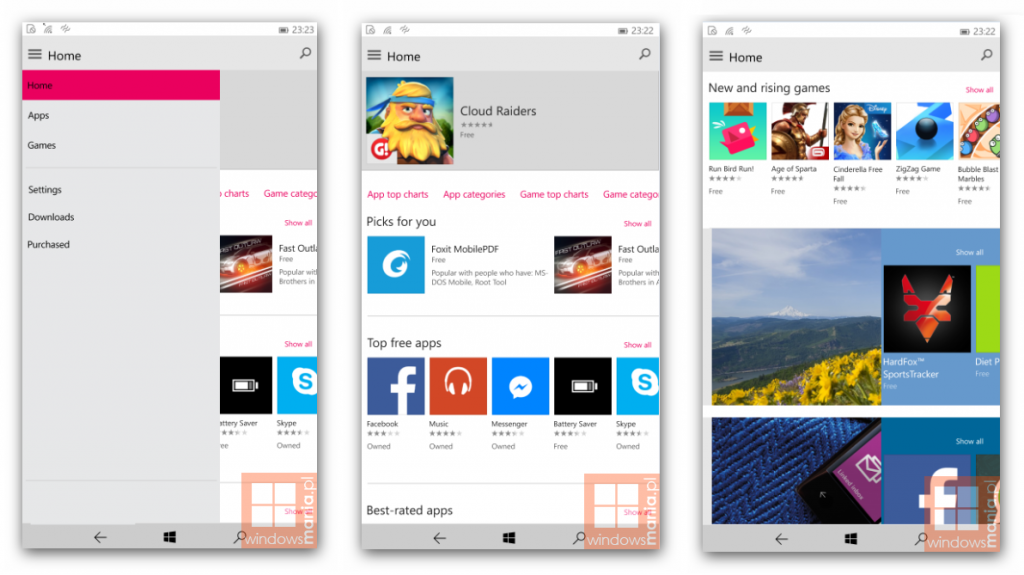 The Verdict
Windows 10 Mobile will be a great product, since Microsoft will be bringing us oodles of new features and keeping the crowd happy for a few years at least.