Marketing strategy is defined as a long-term plan of action that is expected to help a company reach its goal while meeting consumer needs and expectations. For a small B2B company, as a rule of thumb, they are required to spend almost 2% to 5% of total revenue on marketing activities. However, it must be noted that not all marketing strategies may deliver as expected because consumer preferences are more dynamic now than ever. This is where a marketing strategy created using accurate data plays a crucial role. Today, we are discussing what are data-driven marketing strategies and their importance. In the end, there are some examples of data-led marketing measures for better understanding. 
Let's first discuss what exactly is a marketing strategy.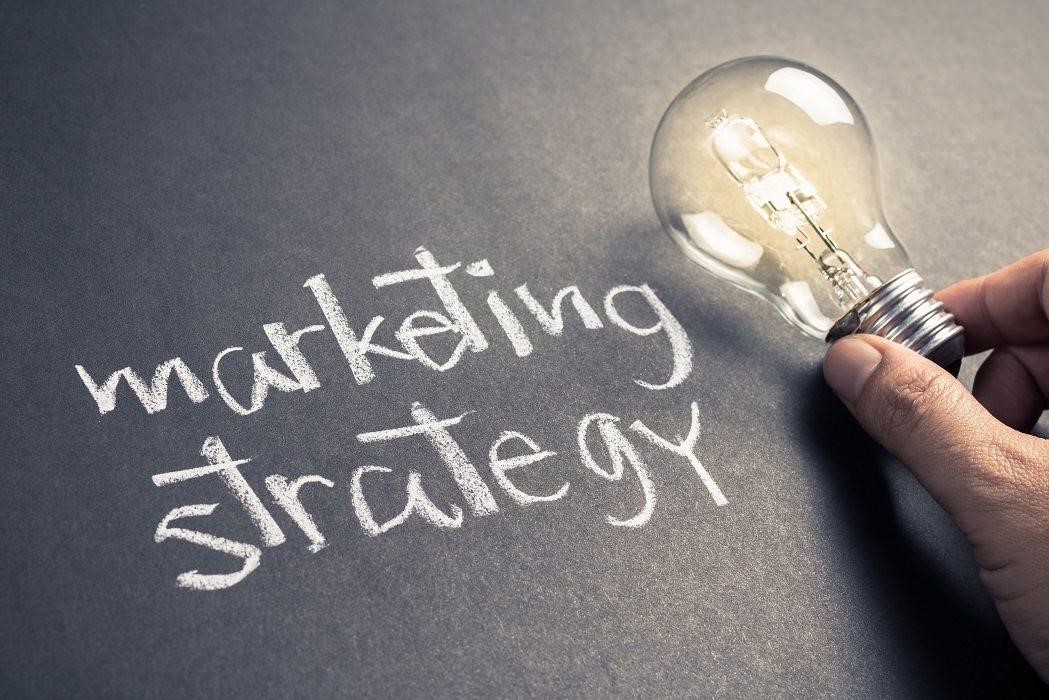 A well-defined and engaging marketing strategy has the potential to become a defining role in a company's survival in the long run. It can be called a business plan and must represent the company's vision or value. A marketing strategy is made of 4 pillars or 4Ps that are product, price, place, and promotion. Every company has a dedicated team that focuses solely on developing a marketing strategy that will help them beat their competition. While it is easy to go ahead and spend millions of dollars on curating a functional strategy, ensuring the cost-efficiency of these tactics is what determines the actual output. Bic ez reach seems to have decoded the link between effective yet cost-efficient marketing strategies. 
What is a data-driven marketing strategy and why is it important?
Well, the definition is what the name suggests. This form of marketing tactic is a strategy developed using accurate and real-time data. It deals with concepts such as data acquisition software and systems.
In traditional marketing tactics, companies relied mostly on trial-and-error systems. The main disadvantage with such forms of developing a customer and company-oriented strategy is the waste of a large pool of resources that are used during the development process only to fail in the end, at least in some cases. With the present intensity of competitiveness in the market, businesses do not have the time, money, or human resource to invest in a strategy that may or may not work. The answer to this problem is with 'Data.'
Numbers do not lie. They not only determine the patterns of the past but predict the trend of the future. Companies are in a better position now when compared to older times with the development of modern-age digital systems including tools that can collect, store, and analyze vast amounts of data in a fraction of a second. 
Why should you invest in a data-backed marketing strategy?
Unlike in older times, consumers have a vast range of options across the product range to choose from. From a pair of sneakers to the most high-end laptops, for every 1 product a consumer wants, they can easily browse through more than 10 options. The only way to survive such a market is to make sure that your products are reaching the right set of audience.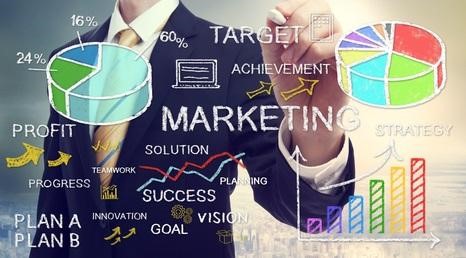 Here are some benefits of working with a marketing tactic that was created using data generated from various sources:
Improved customer experience
Data-driven marketing deals with understanding customer expectations in-depth and personalization offered by data-led marketing stints can help in building trust with the customer.
Improved budget allocation
Many companies fail to make profits in the long run due to overspending on marketing. Using digital and analytical tools to interpret what the past and present consumer data is trying to convey can be useful in ensuring accurate budget allocation.
Improved company decisions
Around 20 out of 30 marketing professionals accept that it is better to make company decisions based on data. Businesses do not have to rely on untested theories for making a mark in the industry.
Before we end the discussion, here are some examples of data-intensive marketing strategies that you can try to test the final performance.
1- Plan campaigns based on demographics
Collect as much data as possible on crucial consumer demographics including
Age
Gender
Education
Marital Status
Income
Race
This will help you determine how big your consumer market is.
2- Use predictive analysis for targeted selling
Make use of new-age tools like ML and AI to leverage predictive analysis to identify and predict patterns
3- Information sharing across channels
All channels used for marketing must be interconnected and insights gained from one channel should be used for improving customer experience on other channels.
Conclusion:
Marketing has and will always play a key role in ensuring business survival. From the moment you start a company until the end of its life cycle, marketing strategies decide what the journey will look like. When you have access to tools that can provide and analyze data for you, we recommend using them for your company's benefit.