Idea Cellular and Bharti Airtel this week looked to double the Interconnection Usage Charge (IUC). IUC is a main input for rates of mobile. Both the companies said that incoming calls to their networks charges 30 Paise each minute to finish.
Another current player, Vodafone, claimed the price at 34 Paise. This is more than 2 times the present cost. Any modification in IUC has a straight effect on rates of mobile calls since the charge is taken into consideration while arranging tariffs of telecom. The administrators of the present operators restated at a workshop on IUC review the need to increase the fee organized by TRAI, the telecom regulator.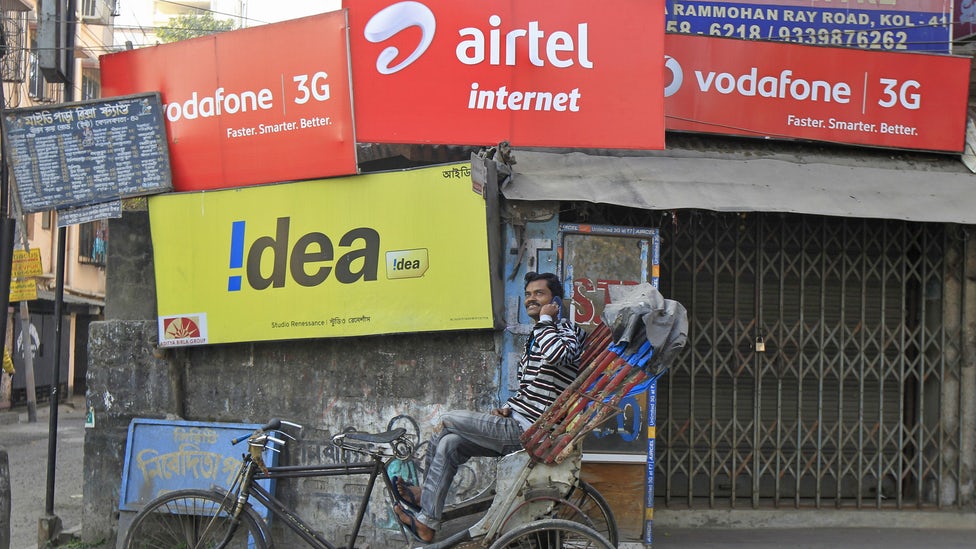 "Airtel has claimed that their price of making incoming call is 30 Paise and therefore IUC should be hiked so that they can pull through their price," a spokesperson, who wished to be unidentified, told the media in an interview at the workshop. Telecom companies get the charge of interconnection for each incoming call from other operator networks. It is comprised in rates of call paid by mobile users.
The IUC is set by the TRAI. At this moment in time, IUC of 14 Paise for each minute is charged on each incoming call. Vodafone has claimed that the cost on its network for making incoming calls is 30 Paise without taking into consideration the license charge and 34 Paise after counting it, claimed a spokesperson. As per an industry source, who wished to be unnamed, Idea Cellular has claimed that price on its network for making incoming call is almost 30 paise and the firm is not able to pull through its basic price at current rates of IUC.
The Aditya Birla group company requested that IUC must be hiked so that telecom companies are able to pull through price of making loads of incoming calls from different networks.
TRAI before Supreme Court in its affidavit filed in 2011 had claimed that telecom companies must be given some time till 2014 to shift to bill. Below this, companies can only keep documentation of incoming calls on their network and cannot raise any demands.