If you're a company that sells products or offers services to people in your local area, then chances are that you need local SEO marketing. Word of mouth will only get you so far, but having your business represented on Google maps will help boost your footfall considerably.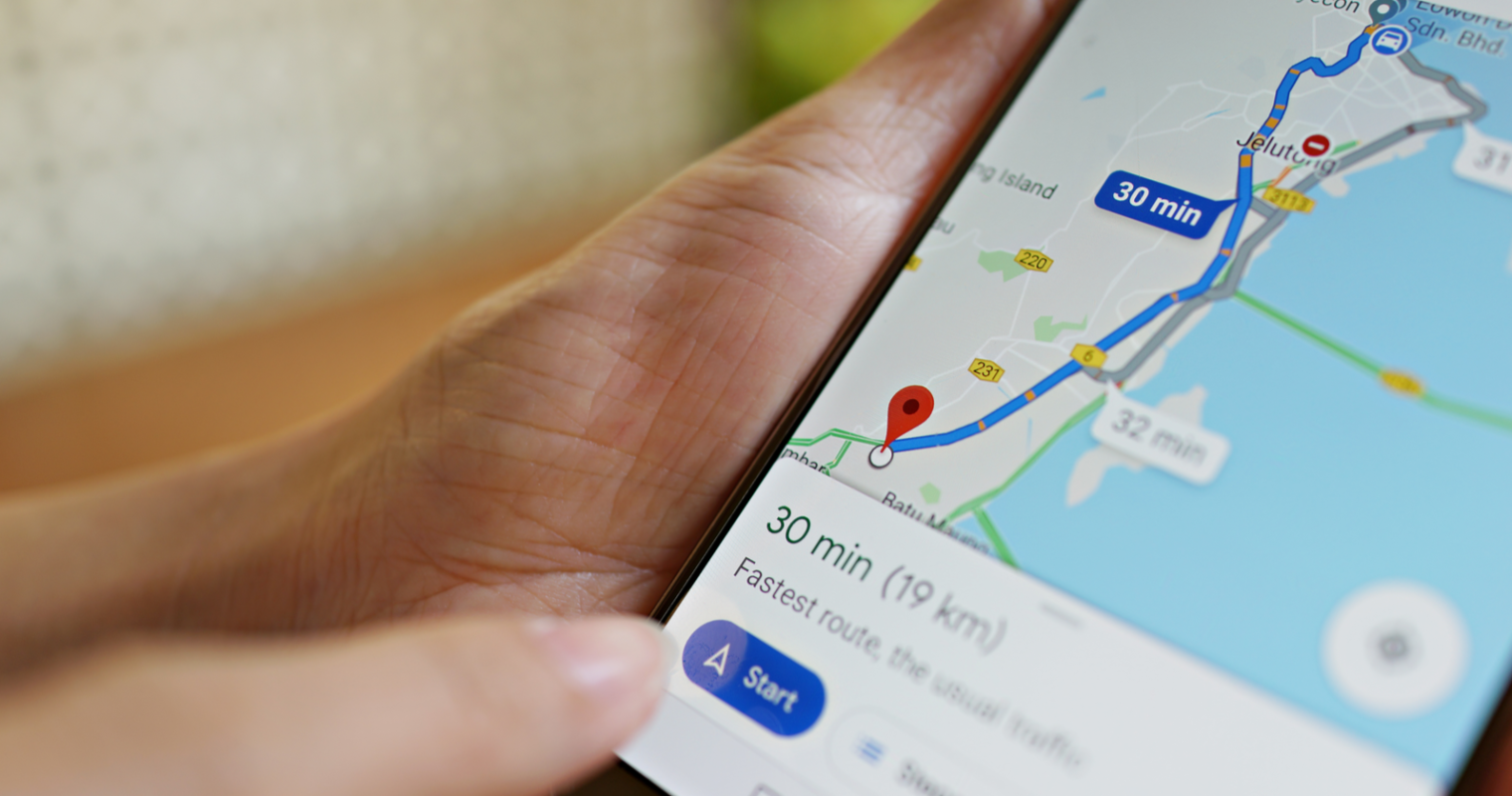 With smartphone traffic accounting for 60% of all web searches, it's clear that people are using their devices on the go to help find businesses that appeal to them. Unsurprisingly, the biggest industry for smartphone use is the food and beverage industry, with 72% mobile browsing.
So how does the marketing community respond to the need for this type of SEO?
In this guide, we'll take a look at how Google Maps influences local SEO marketing.
Why Use Google Maps?
If your business features in the Google Maps 3 pack, it jumps ahead of the competition in the rest of the search engine results putting you at the top of the pile. This gives you a much stronger chance of attracting visitors to your site and ultimately through the doors of your brick-and-mortar business.
One of the great things about Google Maps is that it's interactive. Not only can you upload content to Google My Business which will appear to searchers, but anyone who has visited your business can leave a review on Maps for other customers.
This adds credibility and authority to your business and helps customers decide whether your business is the right one for them.
How Do You Get On Google Maps?
If you want to rank in Google Maps, there are a few ways to go about this. If you're about to do so yourself, you could set up a Google My Business account. From here, you can tell Google where the physical location of your business is, and they'll put a pin in the map with your name on it.
If you really want results, you'll need to update your Google My Business account. Add in as much detail about your business as possible, including its operating hours, and provide a link to your website.
You'll need to ensure your name, address, and phone number are consistent with any other online business listings you may have, or you might find that you get penalized in the search results for providing confusing information.
Include plenty of photos on your profile, as this helps your customers identify you as a business.
If all of this seems like too much, you can hire a local SEO company to help you. With professional SEO, you'll be able to save yourself the time and effort associated with managing your local SEO presence.
Get Help With Your Local SEO Marketing
As the best SEO company would tell you, Google Maps is pivotal in any local SEO marketing strategy. If you're not on there, then your chances of promoting your business online to your local community will be slim.
For more helpful articles, check out the business and technology sections of this site.