The famous children's novel The Wonderful Wizard of Oz gave us one of the most suitable lines that describe what a home is. In the words of the author, 'There's no place like home.' It is the one place we wish to go to after a tough day. It gives you comfort when you need it the most. This is why people spend months planning their ideal home including interior design and furnishing. After weeks and months of to and fro visions about a loving home, they want a place that is a reflection of the people residing. On the practical front, it is advisable to commit to timeless interior decor ideas that have managed to stand the test of time since renovation and decoration can add up to significant costs. Here is a list of suggestions that will help you attain a house that will bring a smile to your face the moment you enter.
1- Neutral colors go a long way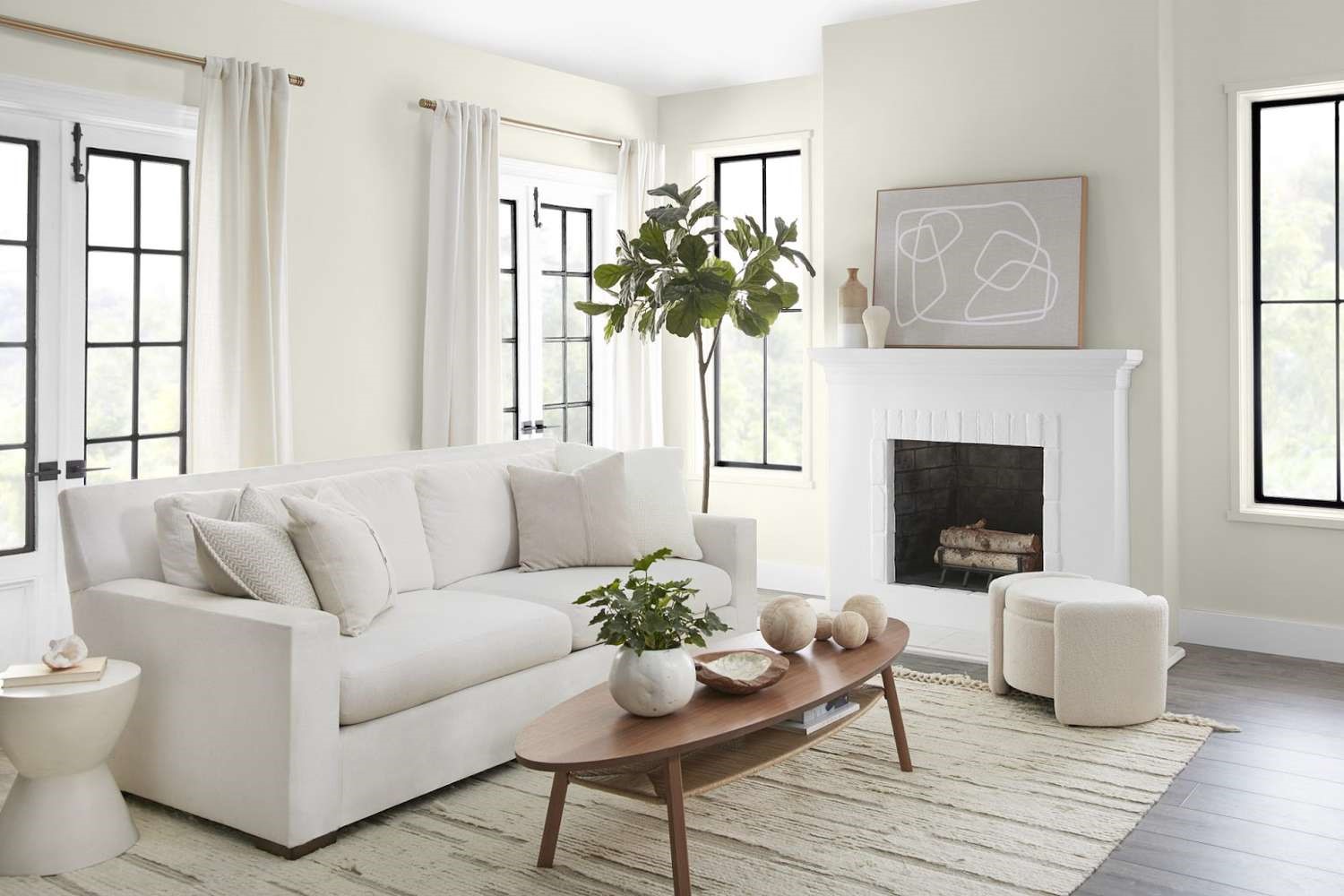 You have finalized the deal with your real estate lawyer or broker and are now finalizing home furnishing and decor items. You have probably heard this multiple times but we highly recommend opting for furniture and wall paints that are neutral in tone. There is a reason why many people have been opting for neutral tone shades in living spaces, study rooms, or bedrooms. It is like working on a blank canvas as neutral tones act as the perfect background for other items or pieces that you want to install. For instance, all you need is a white sofa and multi-colored pillow to decorate your TV viewing area.
2- Invest in well-made furniture
Furniture is important, of course, but what is more important is the quality of the furniture. These objects are an essential part of living space. If you want a setting that is functional and sophisticated, we recommend buying furniture with simple and clean lines. When we are in the market, it is natural to get carried away with oddly shaped furniture and although they look appealing, they may not be as functional as you would want. This is why even a simple sofa made with intricate details and quality should be sufficient. If you have senior citizens living with you, this website can help you create a space that incorporates that need as well.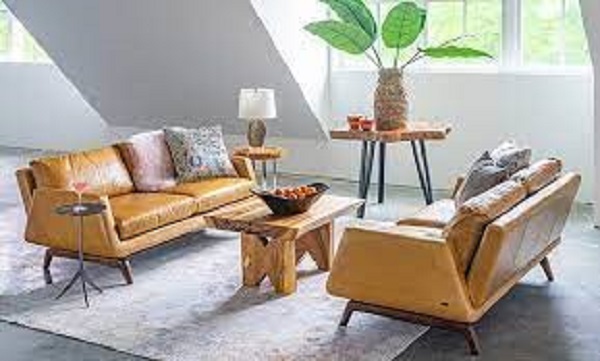 3- Do not fill every concern with objects
If you want timeless interior decor then you must avoid cluttering your house with objects. An ageless home requires that there is enough empty space and corners and no matter how appealing a lamp or a recliner looks, you should take enough time and determine if you really need the object. As time passes by, you can choose to replace certain items with new ones, and leaving enough space also gives you the liberty to move around furniture if you wish to.
4- Choose appearance-enhancing patterns as accents
An accent is an item of furniture including artwork, soft furnishing, throws, and pillows that stands out from the rest. This is where the role of neutral color comes into play. When you buy an artistic accent, you allow them to be seen more in a background that does not compete with them for attention. So, while the rest of the walls are neutral toned, nothing should stop you from painting one wall in a bright and contrasting color.
5- Spend on natural materials to impart more life to the house
You should never ignore the impact natural material can have in improving not just the look but the feel of a home. While modern art has its own lure, nothing gets as captivating as a piece of natural material like a wood-based writing desk. You do not need to buy an existing piece of furniture made of natural materials, just using a couple of indoor plants can do the trick. Having a mixture of decor items made of different types of materials creates a much-needed balance.
Conclusion:
Buying a house is just one part of the job. It is the people that make a home and home decor is an extension of the people living in the house. A living space made with timeless decor ideas is more than a practical investment. You don't want to create a space that you may not like once a certain trend has faded. A unique and time-tested home is your answer to ever-changing decor styles.