A 2022 report by Houzz & Home suggested that nearly 55% of all homeowners in the US undertook some form of home renovation project in 2021. Covid-19 may have impacted the overall budget of these projects but it could not stop people from creating a new living space for themselves. Now that things seem to settle a bit, more people are investing in home improvement assignments. It is easy to get carried away when you are trying to buy a set of new sofas or wardrobe for your home which may end up costing you more than you initially intended. We have compiled a list of the top 6 recommendations that you must consider while planning a home renovation project so that you can get the best but at a reasonable price.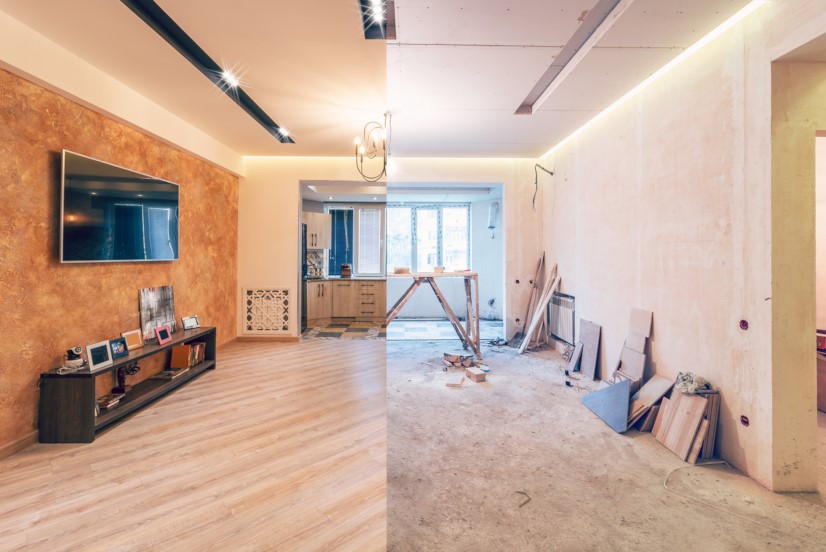 1- Conduct an internal survey
How many times were you influenced by a room decor that you saw on Pinterest? Well, who wouldn't? The app is filled with excellent ideas and getting carried away is more likely especially when you have already made up your mind to renovate your home. However, we recommend conducting an internal survey first. You must spend time and prepare a list of things you need fixed on a priority basis. This will include surveying crucial aspects of a home infrastructure including plumping, heating cables system, insulation, electrical system, and other components that ensure residence safety and functionality.
A beautiful-looking sofa would not do any good in an unsafe setting, correct? While we discuss tips to consider when renovating, click here to read through some mistakes you can avoid during this process. 
2- Segment your house into parts for a larger picture
It's easy to miss finer details when you are looking at your home as a single unit. You may remember to fix a chipping wall or a major lighting issue in the hall room, but it is possible that you may not remember the smaller issues that need attention when drafting the final plan. The best way to avoid this is to divide the house into smaller segments with a special focus on each unit of the house. 
3- Budgeting can save extra spending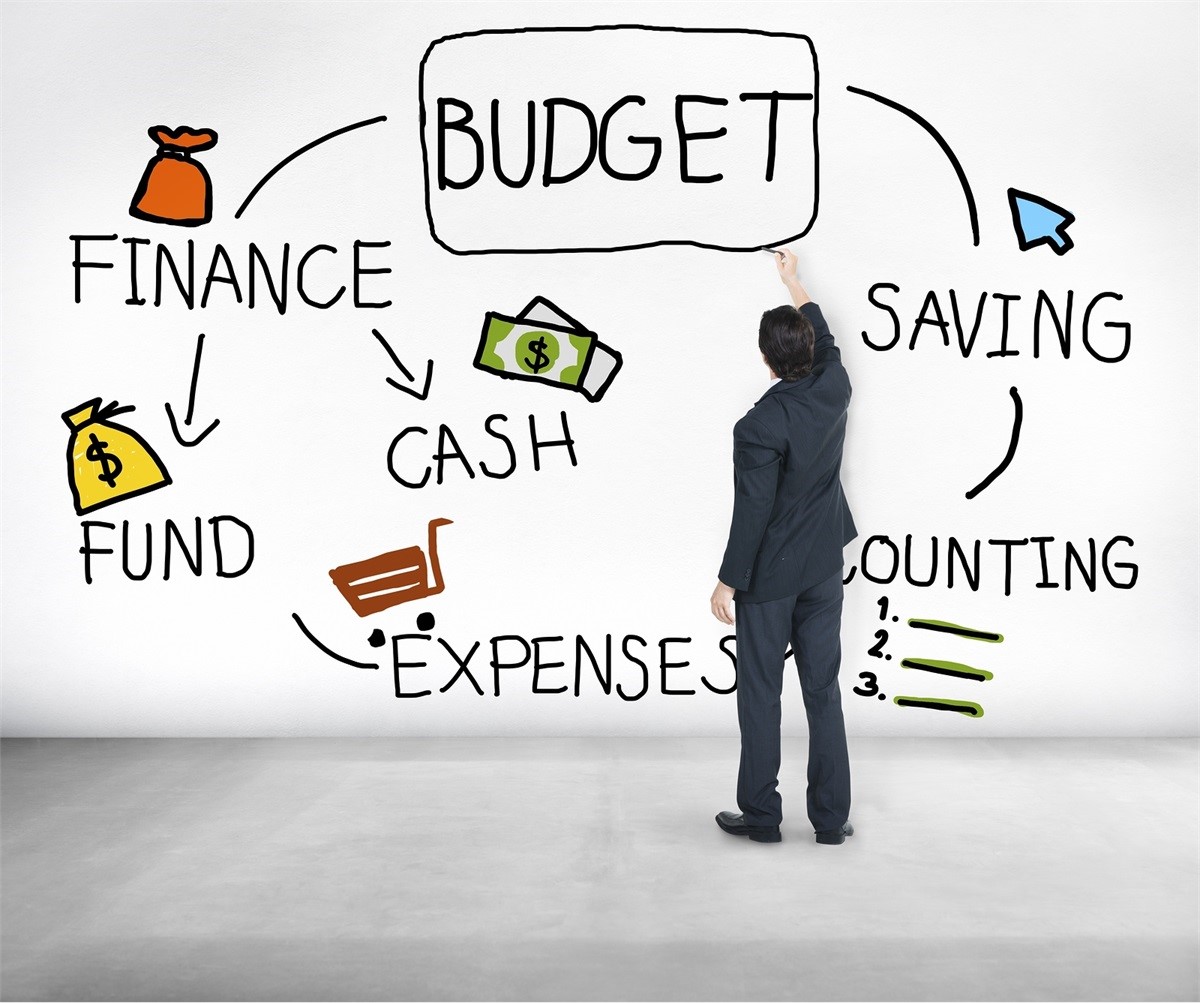 Budgets have become crucial to ensuring cost-efficiency in any assignment that we undertake. This includes personal and professional projects. Once you have decided on the area and segments that you wish to improve, drafting a budget can help you come to a conclusion on which decisions to go ahead with and which ones can be put on hold for a later time.
We cannot ignore that in most cases, people end up going over the budget. If we like something we may choose to exceed our limitations and it happens to everyone. One way to handle this concern is to finalize an extra amount that still won't burn a hole in your pocket. This amount should only be used when there is absolutely no other alternative that you like for your new home. 
4- Choose paints that you won't get bored of in the long run
You have probably been suggested by multiple people that lighter colors tend to create brighter and more spacious. While it is true that light colors, especially white, can brighten up the space, what if it is not a color that you enjoy? Everyone has different tastes and preferences and since your home is a reflection of your choices and personality, we recommend talking to pain providers and understanding the large set of options from the paint pallet that you choose from.
Pick the color that you like and would enjoy looking at in the long run. 
5- Leave room for larger and longer outdoor viewing areas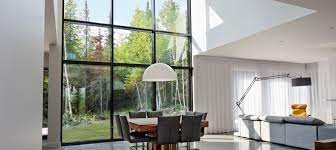 You know what can improve your work-from-home experience? Having a clear view of the outdoors while staying at home. When planning your home remodeling, make sure to leave room for windows or spaces that give you a clear view of the outside. This way you can enjoy your coffee in the comfort of your home while it snows outside. 
6- Thorough research is a must!
Don't give in to the first thing you see when renovating. Talk with as many suppliers, service providers, and furniture makers as possible. This will give you more options to choose from and in the end, you will be more satisfied with your home because you know you chose the best from the lot. Exploring options is also a great way to avoid overspending. 
Conclusion:
Home renovation can be exhausting. It includes staying on top of everything until the day the project is finally completed. There will be days when things may not work how you want them to and it's okay. In the end, things will fall into place. You just have to be sure of what kind of space you want once the project is complete.