From the day one starts working for the big paycheck, it is all about meeting deadlines, hitting targets, and working consistently to climb the corporate ladder until you reach retirement age. After living a corporate life full of roller-coaster rides, every person deserves a retirement home where they can live a life, they have always desired and longed for. If you are planning to invest in creating a living space post-retirement for yourself or a loved one, here are our top 6 recommendations for building an ideal retirement home.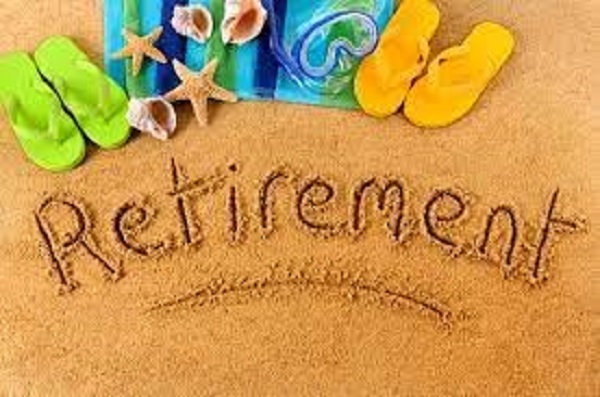 1- Build only what you need
Retirement is your time. You have already lived a life fulfilling all responsibilities and this period is about your needs and wants. The retirement home should be a reflection of your individual needs. For instance, as we grow older, we tend to require additional medical care. Creating a homecare nursing space would be a brilliant choice. It does not mean that you have to dedicate a complete room for medical care at home but at least a comfortable space where you can relax and not have to worry about the needles. Another example is building a one-floor home since a multi-storey house will eventually lead to a loss of space and resources as your movements become restricted.
2- Invest in furniture that accommodates your requirements
The best part about retirement is freedom. You don't need 6-seater furniture for dining. A couple of recliners or a sofa can be your best dining room furniture. You should invest in furniture that accommodates your specific needs without having to worry about buying additional furniture for guests. Spend more money on household items or furnishings that enhance your comfort level. Another great piece of advice is to make the most of your current belongings. When you shift to your retirement place, make a list of your current possessions and how you can use them in the new house. These decor or home furnishing items will help you stay connected to your past.
3- Focus on using universal designs while building the house
Retirement abodes should be functional while allowing you to access every corner of the house with minimum to no external assistance. This means that while the design and the appearance of the house are crucial, the functionality attribute cannot be ignored. For instance, light switches should be placed at a convenient height while doorways should be large enough to let a wheelchair pass through. Additionally, lever-style door handles, zero-step entry, and open floor plans are some more examples of houses that are ideal for senior citizens. 
4- Safety should not be compromised
With growing age, the body loses its reflex and mobility. Hence, while safety is an essential component for all types of homes, it becomes a non-negotiable aspect of a retirement home. Installing unbreakable security systems, smoke detectors, alarms, and carbon monoxide detectors are some examples of how you can enhance the security or safety features of your home. Safety does not only mean preventing outside intrusion. It consists of accidents that may happen inside the house. Incorporating non-skid or non-slip floors, hand railings, and alert systems to send messages to a nearby hospital or relative in case of emergency can add to the overall safety measures undertaken for better living.
5- Do not ignore creating an outdoor space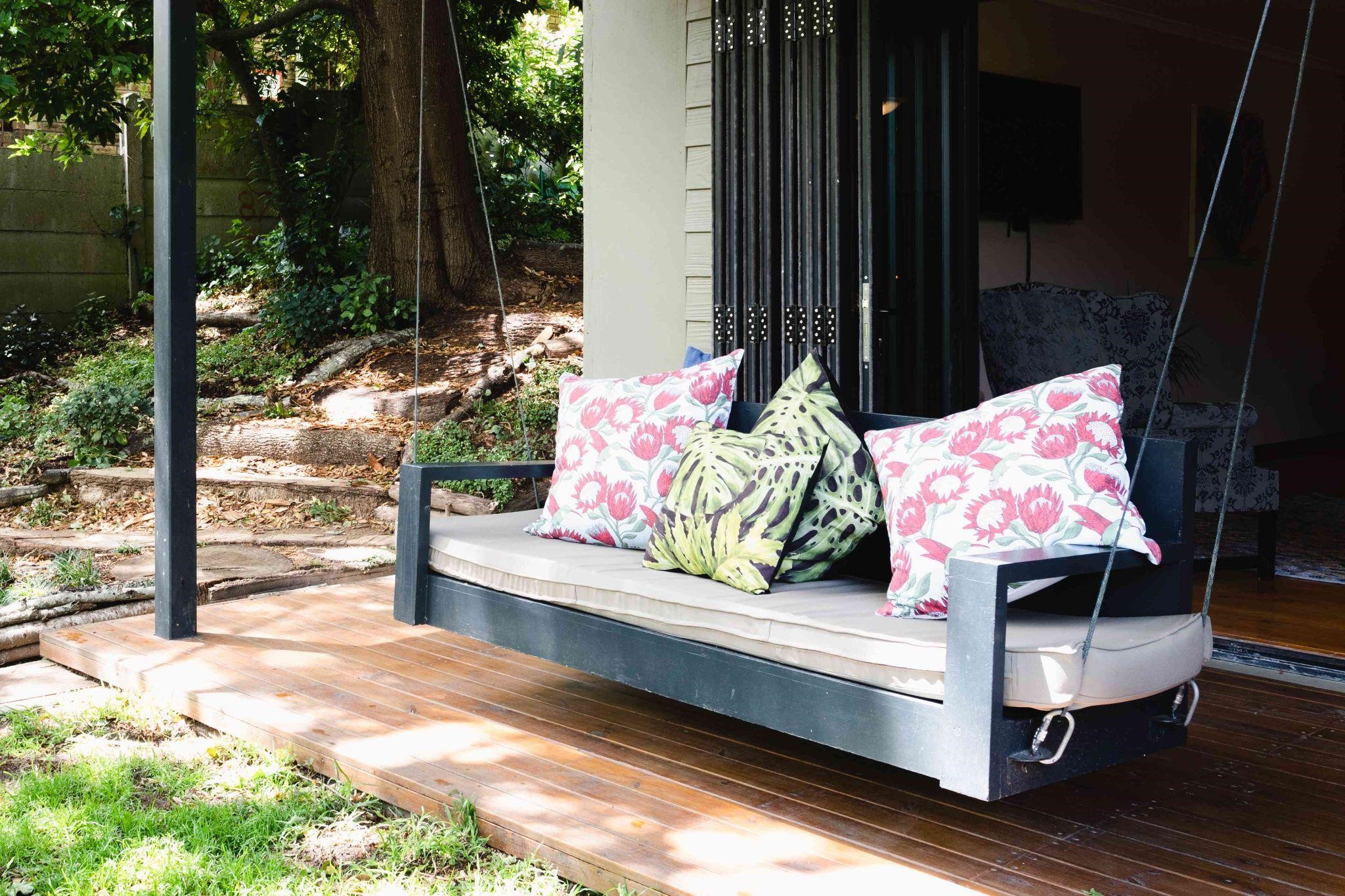 Retirement means having enough time to enjoy the small moments of life. While the indoor space of a home post retiring is where one will spend most of the time, having an outdoor space where you can simply unwind and watch the sunset or sunrise gives equal happiness. This can mean installing a simple swing, tea chairs for the evening tea, or going all out and spending on a beautiful and lush garden.
6- Use energy-efficient lighting systems
The lighting systems of your retirement home can either make or break the overall living experience in your home. This is why we recommend spending significant time on understanding the different types of lighting systems available in the market and choosing the one that best suits your requirements. For instance, installing lights that are not too harsh but offer excellent lighting can be helpful. Moreover, choose lights that are energy-efficient to reduce paying extra. It can help you live a stress-free retired life as you have fewer bills to pay.
Conclusion:
Building a retirement home is a dream many of us have. To fulfill this dream, one has to plan from an early age as it can be expensive to build a functional retirement home. We encourage you to start saving as early as possible and take the assistance of professionals who can assist in creating a retirement home while staying within the budget.