In between business stuff and personal life, health could be compromised. But office owners sometimes neglect their health in an effort to handle all the tasks. Entrepreneurs often make the mistake of believing that their firm must come first and that every waking hour must be devoted to its success while struggling with a variety of office tasks. But in reality, if ordinary jobs go on like this for too long, owners are more prone to stress out and reach a point where there is no turning back and will not do any favors to the business.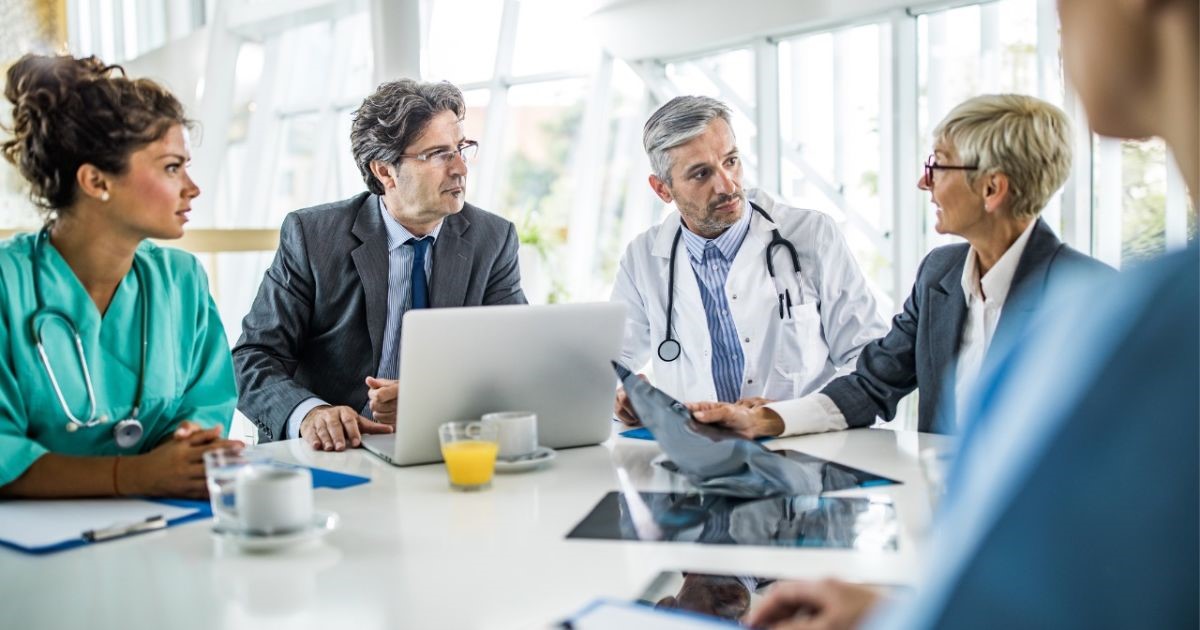 So, here's a wake-up call entrepreneurs!!!
It is crucial to maintain the right and healthy routine to help live heartily and of course give business, THE BEST. So, get yourself a Smartwatch that will give accurate results with an integrated accelerometer sensor. Below are some of the tips:
1. Starting with an easy one – Breathing!
Breathing is a natural process, so why is this among the lists? Controlled and focused breathing has been shown to have advantages like reducing stress. Full abdominal breaths enable the heart and blood pressure to settle down and stabilize, whereas shallow breathing makes people feel more anxious. If one is having problems, take a deep breath, do yoga, or use an app for breathing exercises or better meditation.
2. Better Sleep is also Important
Lack of sleep makes it harder to make decisions and limits creativity. Burning midnight oil may lead to more accomplishment, but is it simple? Create a schedule that includes sound sleeping practices, and if this is still not possible for eight hours, a nice 10-30-minute nap will help. Get a smartwatch to monitor sleep patterns in real-time.
3. Improve your Body Fuel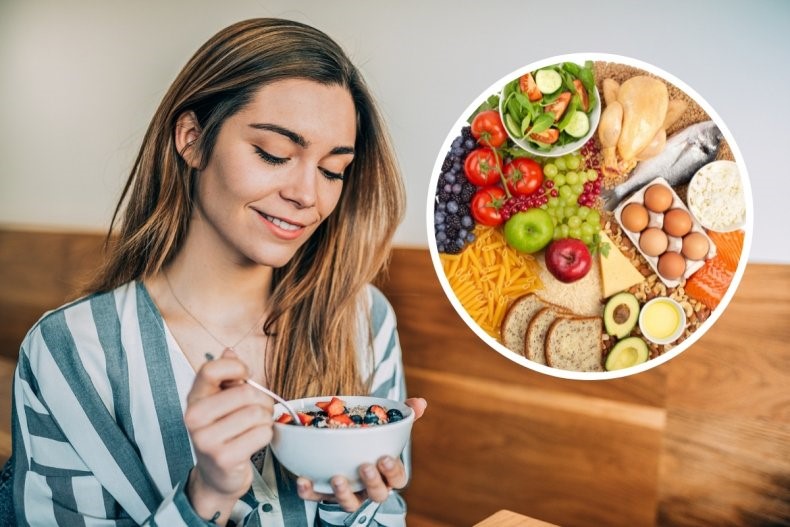 While handling work-related tasks is difficult, missing meals or consuming a diet that is insufficient or partial is advantageous. Pay attention to the body's demands, eat when hungry, and give yourself permission to indulge in favorite foods. Self-care is important for both physical and emotional health.
4. Right Business Management also needs a Good Connection
The entrepreneur may work alone in the early stages of their business. While there are benefits to working alone, loneliness can have a negative psychological impact. While many office positions require some level of interpersonal engagement, businesses will need to be proactive in addressing social demands.
5. Let your Workplace be your Room of Dreams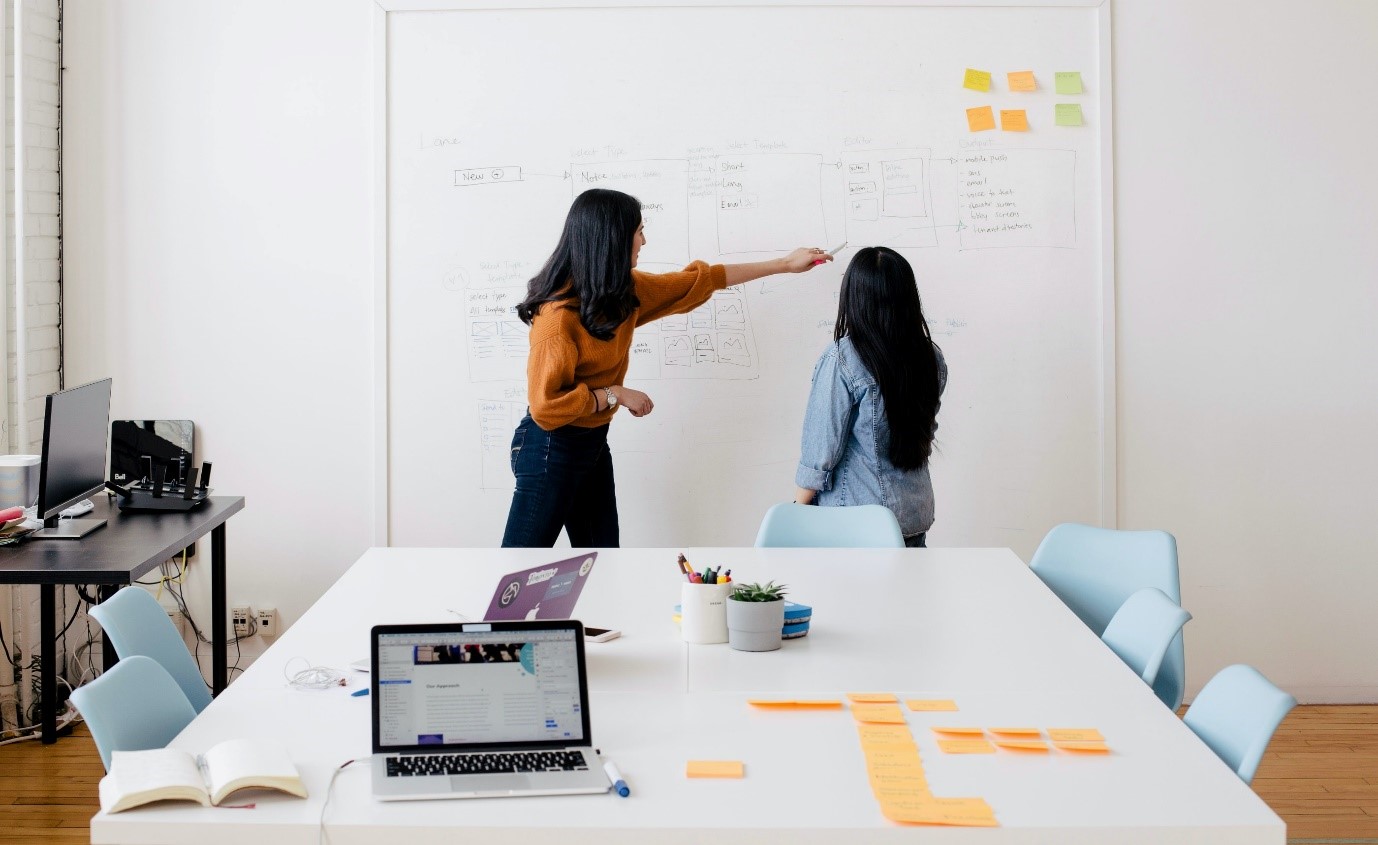 In particular, while starting a business, the workstation is where you'll spend the majority of working hours. Be careful while designing the area since it might affect your motivation and happiness.
Once, the business is well-settled, there comes another big yet challenging responsibility. It is obvious for an entrepreneur who is unfamiliar with business travel management to get worried about the administrative duties involved. Entrepreneurs should also be versed with electronic components like heating cables so that a wide range of gadgets can be used better.
The following bullet points, where important elements are covered, will assist entrepreneurs in better understanding the function to perform inside the firm as a travel manager.
6. Advance Booking of Flights
Ideally, purchasing a flight more than two months in advance will help book tickets at lower prices. Entrepreneurs should establish procedures that require staff members to submit booking requests in advance. In general, weekday airfares are less expensive than weekend rates. Selecting them also helps personnel to prevent weekend haste and have peaceful travel.
7. Deal with Flight Cancellations
It is crucial to understand an airline's cancellation policy. Selecting an airline with strict restrictions should be avoided. In case of a flight cancellation, look for airlines with flexible refund guidelines or the alternative to schedule alternative tickets. A gap between the first and second flights to the same location should be intentionally planned for by business travelers. It aids in maintaining a buffer for planning the subsequent flight after the cancellation of a former flight with the least amount of delay.
8. Prepare yourself for Potential Risks
Prior to any business travel, it is essential to recognize and minimize potential hazards. Entrepreneurs can achieve this by evaluating the travel risk. Every journey should start with this evaluation so business owners or entrepreneurs have a complete plan in place in case of unforeseen circumstances. Instances that a travel risk calculation might cover include:
Bad weather conditions
Location hazards
Unexpected epidemic
Politic instability
Travel sickness
Disruptions in transportation
9. Integrate Travel Management System
It is essential to integrate the right travel management system with an expense management system. While making sure that employees enjoy a convenient trip, it aids businesses in keeping travel costs under control. The following are just a few ways that Travel & Expense integration might help the company:
Monitor Travel Expenses
Analyze Travel-Associated Data
Keep Noting Travel Expense Fraud
Wind Up
The travel section can be another productive area of business when health is effectively managed. Employee autonomy and directed monitoring can coexist in a healthy way with the help of a business travel management policy. This will not only lead to a transparent and fair travel policy for your staff members, but it will also give them a flexible approach to take advantage of both the leisure and business aspects of their visits.