Night vision and weapon optics are some of the coolest inventions known to mankind. It doesn't matter if you are a sixteen-year-old school girl or a forty-something family man; you are bound to feel a sudden rush of excitement when you see army personnel using their glorious night vision optical on the television.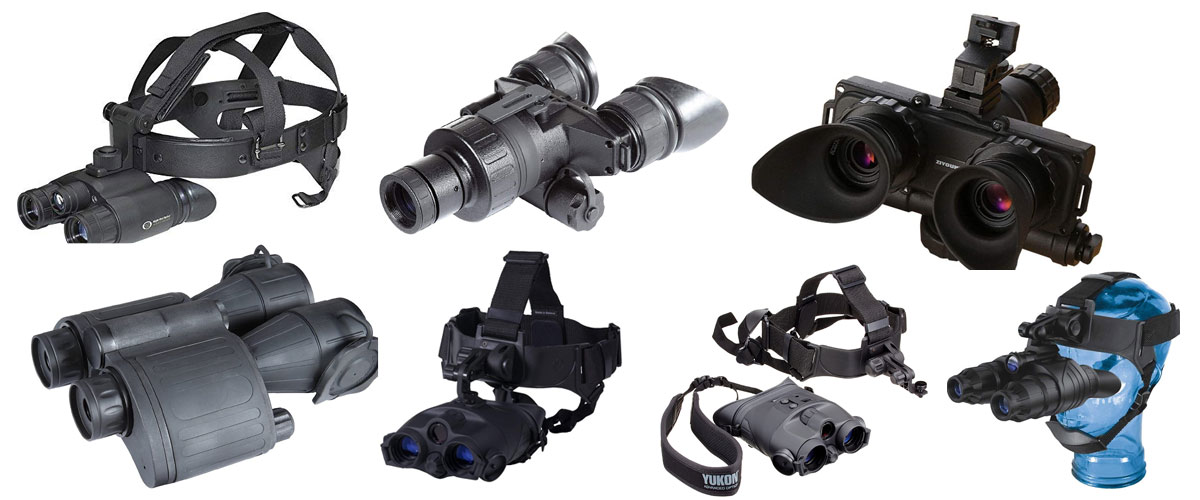 All the good and shiny things are not limited to the silver screen, though. They are readily available to anyone of age nowadays. You can walk up to any reliable seller and buy the night vision optics that you have always wished for. Here are some night vision optics buying tips that might be of help.
Know the gadget that you want
Night vision optics is a big term that encompasses a lot of devices that help enhance your vision in the dark. So, it is self-implied that there is more than one gadget being sold under the category of night vision optics.
Get to know about all the different gadgets. This will keep you from buying night vision binoculars when in reality, you needed night vision optics.
Educate yourself about the generation
The generation gap is quite a popular term nowadays. People usually use it to indicate the difference between children and their parents. This term is relevant here because generations exist in the case of night vision optics as well. Going from the oldest to newest we have –
Gen 1
Gen 2
Gen 3
Understandably, Gen 3 is much more technologically advanced than Gen 1. However, it could also be the case that Gen 1 is more durable than Gen 3. It is all about the features and the making of the device. You must educate yourself about what you want in your night vision optics and then buy accordingly.
Don't overlook the brand factor
You must have met some people who just can't stop bragging about their love for high-end brands. It is natural for you to dislike those kinds of people. However, you must see the other side of the story when it comes to night vision optics. In this case, brands are hyped because their products are worth it.
Buying night vision optics from your local shop won't be the wisest decision. So, browse through the popular and established brands and buy quality night vision optics even if you have to pay a few extra dollars. You won't be buying night vision optics several times in your life. A quality device will go a long way.
Pick your accessories wisely
Like we said before, night vision optics is an umbrella term for a number of devices that help you see better in the dark. That makes it clear that there is more than one device available in the market. You can add accessories to most of these new night vision gadgets. However, you have to be well aware of which accessory will go with which device.
Most sellers will be hell-bent on making their money without caring about your needs. So, it is important for you to watch out for yourself and invest in only those accessories that will improve your night vision device.
Money matters
You must be aware of the popular belief and practice that you should never more than you have to. It might sound confusing at first, but it's a valuable thing to know. So, when you are out and about to buy night vision optics for yourself, make sure that you compare the prices of different stores. It will help you save a lot of money, eventually.
Contrary to popular belief, night vision optics are not very expensive. Living proof for the same is www.agmglobalvision.com. They have some great quality night vision optics for a highly reasonable price.