Worker at telecom companies in India, now gripping headlines for falling profits and rising competition, might discover next year some cheer with compensation. This prediction was done by expert Aon Hewitt forecasting improved increments in 2018 than record low increases of this year. On an average, workers at mobile phone provider might receive an 8.4% of pay-raise, compared with 7.5% this year, the booster being talent preservation in a fiscally troubled segment.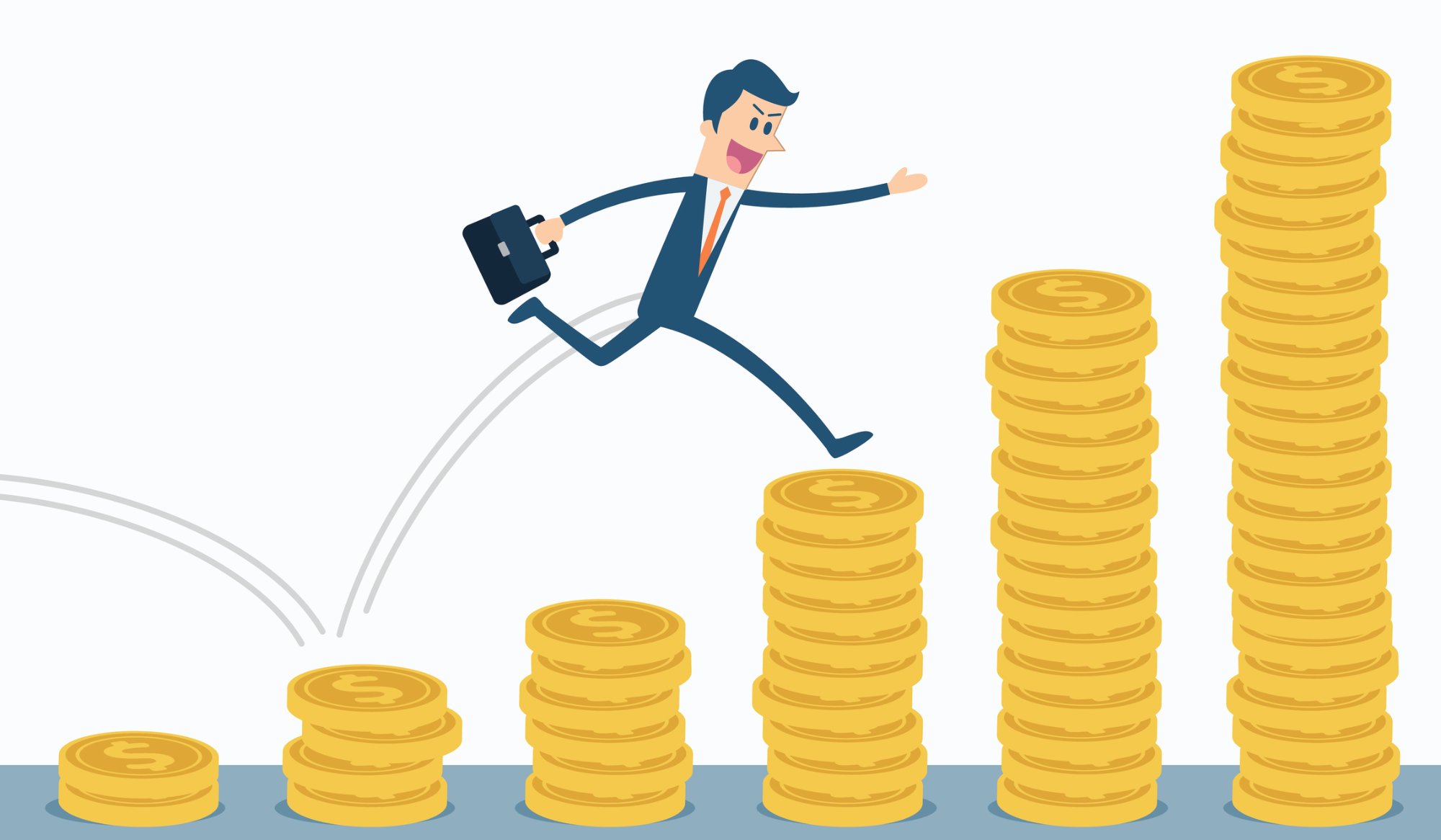 Aon Hewitt also claimed that leading performers might receive 1.8x the average raise. "Amongst the mobile-service operators, while some have done well on factors such as income market share, remaining are projecting elevations owing to the talent flux they are facing internally due to integration," claimed partner at Aon Hewitt India, Anandorup Ghose, to the media in an interview.
The information was fraction of the India Salary Increase Survey (Stage 1) of the company. In addition to this, telecom talent is more portable such that it can even move all over various segments. Hence, compensation development should factor in the segments to which talent might shift, claimed Ghose. Idea Cellular, Airtel, Reliance Jio Infocomm, and Vodafone India did not replied to media's e-mails on the 2018 compensation viewpoint.
HR analysts claim that high performers might characteristically belong to groups that look into new-era digital trades such as health, mobile banking, education, analysis of customer strategy, data marketing, and market classification. Indian service-operators have had a hard year battling on cost points, and rivalry has hurt profitability and revenue, pushing speedy consolidation. Idea Cellular and Vodafone India, the third and second on the top-board, are awaiting approvals for their amalgamation.
In the last 1 Year, correct-sizing has shrunk the worker base in the segment where staff prices contribute less than 5% of income. The expected increase in 2018 is in order with projections of Hewitt for India. In 2017, the net elevation was 9.4%. The telecom segment had witnessed increased of almost 17% 10 Years ago. "Post merger clearances, telecom providers might roll out a 10–13% hike for workers to retain them in place of an average of 8–9% that was given all over the hierarchy," claimed associated at a research firm, A Ramachandran.