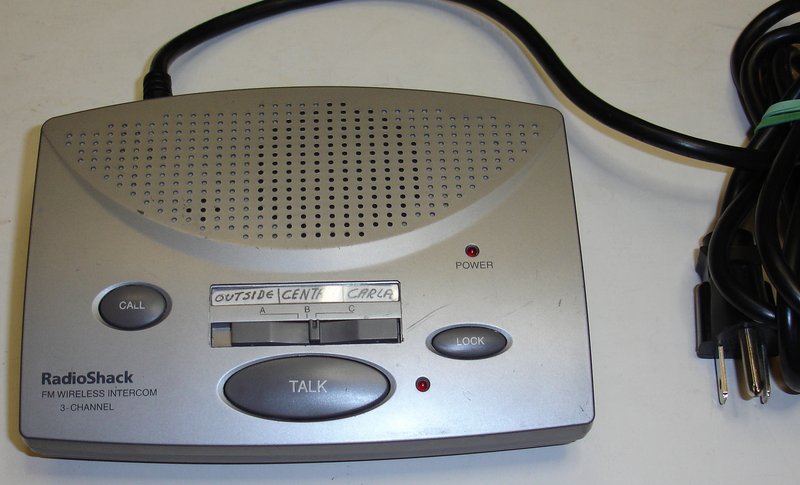 RadioShack Wireless is the ultimate word in terms of electrical retail solutions among its users in different parts of the world. After acquiring RadioShack Wireless, Fitnessstep1 is maintaining the reputation by offering you to go through a huge array of convenient electronic devices with their variant features in a very simpler manner.
18th May 2017: Nowadays, hot news has spread in the entire technology market that Fitnesstep1 has acquired RadioShack Wireless. Formerly, RadioShack Wireless is an American series of wireless electronic stores with a huge range of independent dealers as well as thousands of company-owned stores at different locations in the world.
 It is actually the most prominent retail store of personal electronic goods together with different domestic electrical devices. The General Wireless Operations Inc. is now doing business since establishment under the trade name RadioShack Wireless. Now, after acquiring RadioShack Wireless by Fitnesstep1, the modern technology will get completely a new status and development and the users will surely love to use the technical process much more smoothly.
Some innovative products at a glance
RadioShack Wireless is probably best-known retailer of unique technology devices and services to serve your daily needs and also to fulfill your power supply requirements. Generally, RadioShack Wireless offers its consumers with a variety of products and services from the leading brands with exclusive features and wide-ranging wireless options. Let us explore a few common products of the company.
If you are looking for a wireless headphone then possibly the RadioShack Headband Wireless Headphones is the best and the most innovative one. With its distinct head design, these headphones fit perfectly on the user's head and thus can produce a clear good quality sound almost like natural one within your listening range. Thus, the head wireless headphones are apreferable choice for the users mainly the music lovers who can flexibly use this for hours and move around in their home without the fear of losing signals.
Another most popular product from RadioShack Wireless is RadioShack Wireless Phone Jack System.This system basically converts any electrical output into a wireless phone Jack and works perfectly well with any cordless or corded phones, faxes, answering machines, or computer modems. The most special feature of this system is that it can block all unwanted calls and thus compatible with call waiting, call forwarding, and other common phone services.
Even, one friendlier product from RadioShack Wireless is RadioShack Compact Portable Shortwave Radio with AM/FM facility. This portable as well as compact radio tunes in both FM and AM bands and even with an alarm clock system.
So, this radio is quite an ideal companion at the time of traveling. Each of these electronic products of RadioShack Wireless not only serve your daily requirements but also even fulfill your entertainment needs.Therefore, while acquiring RadioShack Wireless, the experienced expertise of Fitnesstep1 have tried their level best to keep up the standard of these electronic goods and have made the usage of these technologies in a much more convenient manner.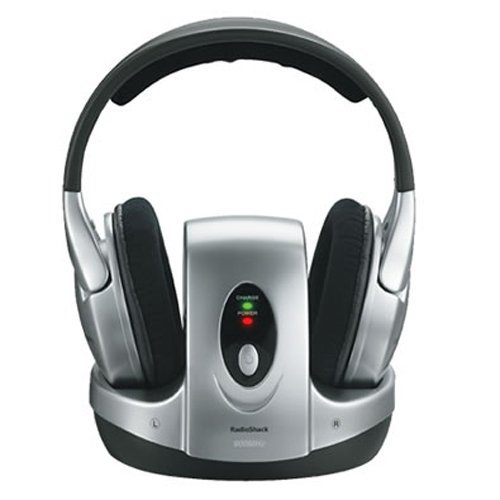 Other beneficial solutions
Usually, the electronic products from RadioShack Wireless are classy in look and have good-looking designs and features that show their Excellency in the world of technology and are mostly preferred by the people in terms of users' interface. While purchasing these products keep an eye on the specification details of each electronic product and also don't forget to look for the warranty. Some these goods are available at much cost-effective rates, therefore, don't miss the chance before it's too late.
Final touch
The acquiring of RadioShack Wireless by Fitnesstep1 has given the latest technology a complete uplift by retaining the feeling of satisfaction among the worldwide users. Feel free to login at https://www.fitnesstep1.com/for further queries.