Redmond, WA – As the world has gradually rolled into the month of October and Microsoft is all set to release the Surface Pro 4 Windows 10 tablet along with whole new set of accessories and Lumia smartphones.
Year after year, Microsoft has been improving the Surface Pro tablet and making each new arguably better than the last, and there's good reason to believe that the Surface Pro 4 could turn out to be something special. We are yet not sure what Microsoft's new advertising campaign is going to be about. Surface Pro 2 was the iPad killer, then they switched the advertising tactic for Surface Pro 3 and calling it the MacBook Air killer.
Surface Pro 4 Specifications
According to Business Insider, Microsoft's choice for the processor of the Surface Pro 4 will either be an Intel Core M Broadwell or the new Skylake with the Iris and Iris Pro graphics integration to improve the device's 3D gaming performance by as much as 50 percent. The device will feature at least 4 – 8GB of RAM, but there will be a 16GB RAM version as well. Storage variants will stay the same with some rumors indicating the addition of the 1TB variant.
The one thing everyone in the Surface community hopes Microsoft adds is support for LTE, which we think is highly possible.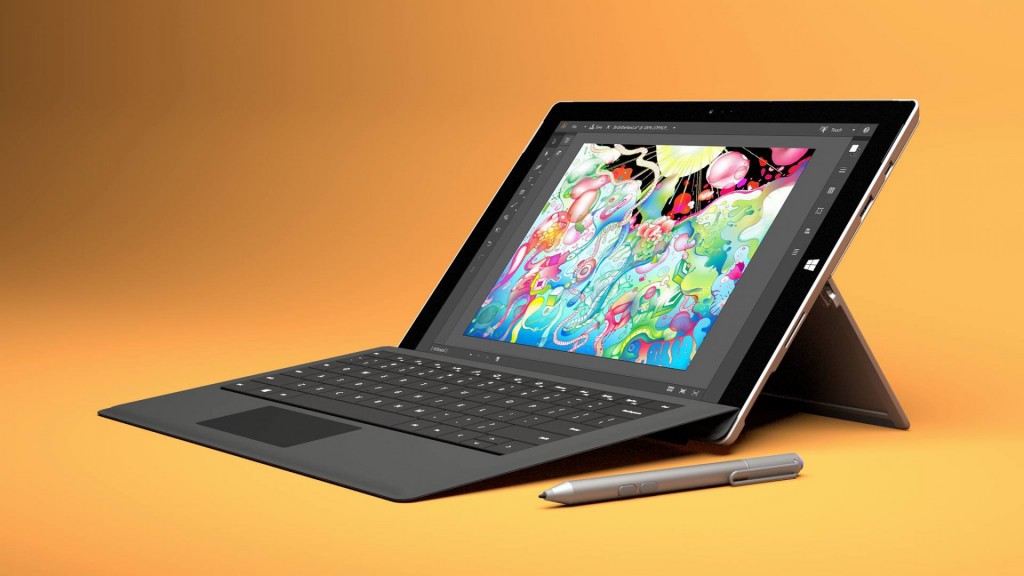 With the new Skylake chips, users will be able to view 4K UHD video at 60fps with three 4K displays at once.
Following devices from the years previous, the tablet is going to feature its own accessories, including a pressure-sensitive stylus manufactured by N-Trig, an Israel-based digital pen tech company, which Microsoft purchased for $132 million back in May.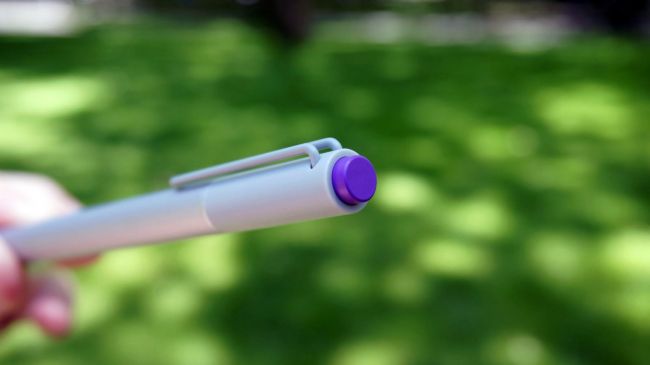 Surface Pro 4 Design changes
Reported to be slimmer and lighter than its predecessor, Microsoft newest tablet will reportedly be available in 14-inch and 12-inch variants. As stated in a Chinese tech website, 36KR back in April, the Surface Pro 4 is going to be a fanless device with small holes in the tablet's casing to allow heat to dissipate.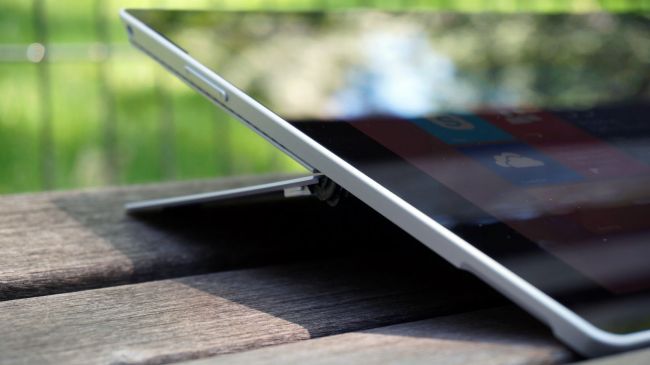 While we haven't seen any leaked device images, Microsoft seems to have confirmed that the new model will be mostly similar to the older models. It's not expected that Microsoft will deviate too far from the Surface Pro 3 design. It was sturdy, durable and most importantly, well manufactured. We expect the same kick-stand that flicks out to let the tablet stand up as we seen on the Surface Pro 3.
Surface Pro 4 Release date and Pricing
On September 14, Microsoft sent invites to the media for an October 6 event in New York. "We have some exciting news to share about Windows 10 devices," it says. It seems reasonable to expect that Microsoft will debut its new Surface tablets on the 6th, with Apple releasing their Pro tablet one month prior to that date. The Microsoft Surface Pro 4 is expected to cost between $910 to $1,820 when it becomes available.
Conforming to sources familiar with Microsoft's plans, the company is unveiling the Surface Pro 4 alongside two new Lumia handsets (the Lumia 950 and Lumia 950 XL), the Microsoft Band 2 and a slimmer Xbox One.
Conclusion
The Surface Pro 4 surly sounds interesting with the new processor, giving it more power than it's predecessor. Will the Surface Pro 4 have what it takes to stand up to the competition of other professional grade tablets like the iPad Pro and the recently announced Google Pixel C?