Indian IT firms are doing their best to ride out the modifications in the industry and are vigorously operating at retraining their workers to make sure that they survive the changeover. This data was given by Nitin Rakesh, the head of Nasscom IT services council, to the media in an interview.
Various articles have been published predicting the conclusion of the Indian IT industry but modifications in the sector are nothing new, said Rakesh, who is also the CEO of Mphasis. "We have gone to client server and Internet from mainframes. And now we are at the digital offerings. We have made these modifications before. As always there is a time frame of changeover. And I can inform you, every company is able to make this spin even though they might pick various parts to concentrate on," Rakesh claimed to the media.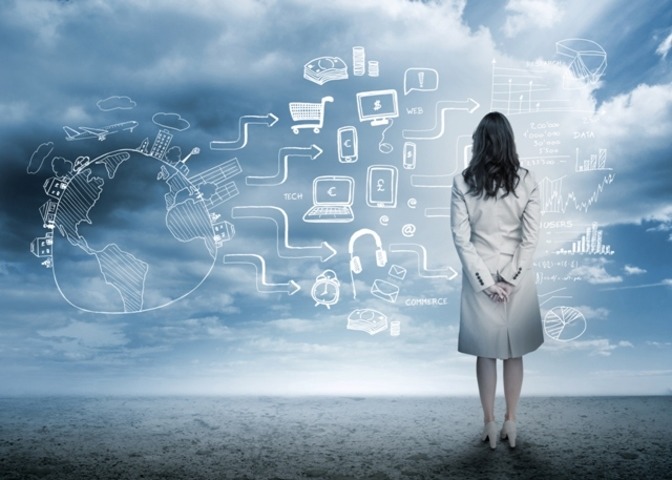 He challenged the fact that IT sector in India has not done sufficient work to make the transform. Previous month, Vivek Wadhwa, the Silicon Valley sponsor, in a conference referred to Indian IT managers as "duffers." He further added that they were in terror since they have failed to renovate themselves for years.
"There is a disturbance and might be not all companies will make the spin productively. But each company in the sector has progressive abilities and is investing a lot to make the change. India might be the digital plant of the future," Rakesh claimed further.
He claimed that it was significant to battle the feeling of awaiting doom due to the effect it had not only on 4 Million workers in the industry but also on demand of the client. "All clients have arranged these Google alerts and seeing articles such as this is the reason for worry."
IT services council of Nasscom are looking at altering how users see India—from a price-friendly outsourcing offshore destination to a necessary tech associate. It has started a new program dubbed "Bangalore-to-Bay Area" to encourage and boost the growth of startups as well as academic property.
The council is also looking at intellectual partnerships to make the nation a tech destination and a "Create in India" program for re-skilling.