It has not even been a year that Sony released its new Z5 smartphone series, and the company is already working on the new addition of the Z family.
All phones have been outstanding until now, so we have to see whether the next flagship of the Japanese tech giant will rise to the occasion as well.
The following information is not officially confirmed by a trustworthy source, as a whole, but rumours and leakers have done a solid job updating the world with possible turn arounds and outcomes.
Also, keep in mind that, according to most rumours, Sony intends to bring back the same three variants; including a Xperia Z6, Xperia Z6 Compact, and Xperia Z6 Premium, so some details and intel may come out a little messed, confusing and controversial.
Design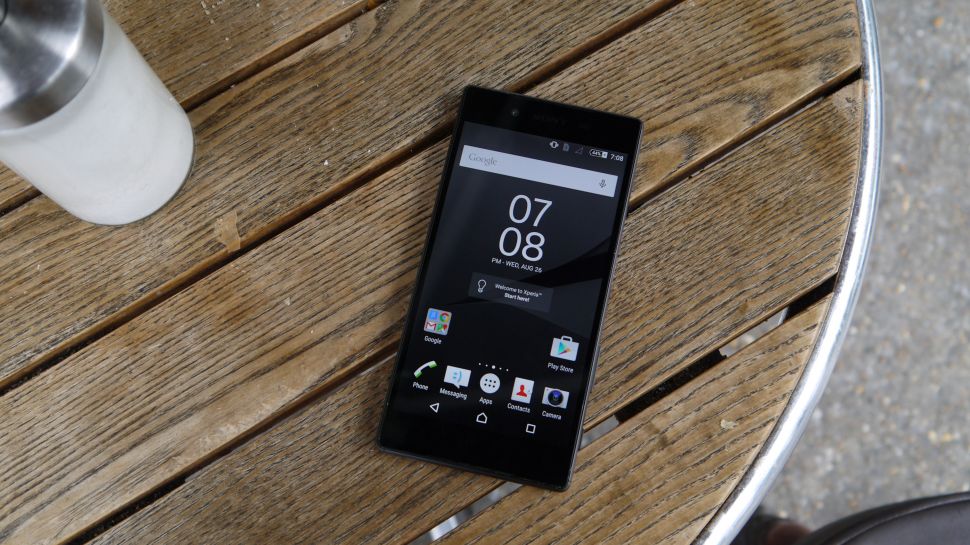 Like its predecessors, the Xperia Z6 will almost certainly employ Sony's OmniBalance design.
As negative as it may seem at first glance, don't forget that other major smartphone manufacturers, such as Samsung and Apple – especially the latter – have been sticking to the same design guidelines for quite some models now. Simply put, if something works, there's little point in changing it.
However, we do hope that the new device will be less thick and considerably lighter. The current Z5 models feel a little bit heavy on the hand and squeezed in all dimensions.
Display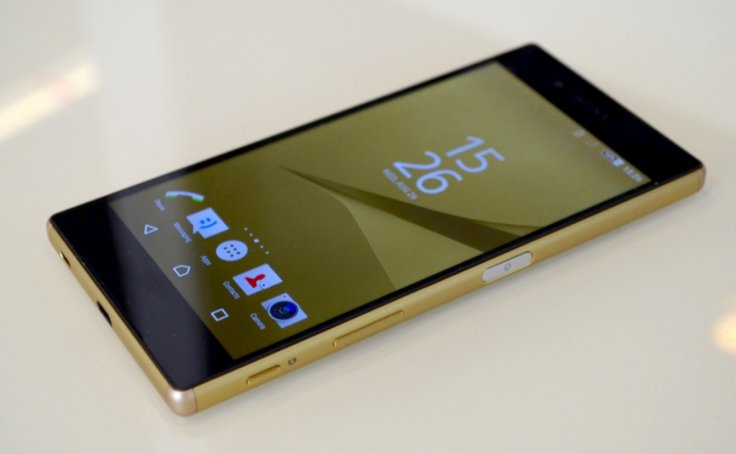 The Xperia Z5 came with a 5.2 inches IPS LCD Display and a 1080p resolution only. So that leaves some room for an improvement, which could mean that the Z6 could feature a Triluminos LED Display with 4K Resolution.
Sources suggest that we will see a downgrade to a 2K Resolution, since the 4K Z5 – which was the company's first phone to run on such a res– wasn't anywhere near what experts prepared us for.
Additional rumours, talk about a QHD display, but that seems unlikely, given that Sony didn't even include one on the Xperia Z3+, and made the jump straight from Full HD to UHD in the Z5 series. After all, the distinction between Full HD and QHD is almost indiscernible to the human eye.
We've been also hearing about a 3D rendered display, but there are no clues to back this up.
Specs and Features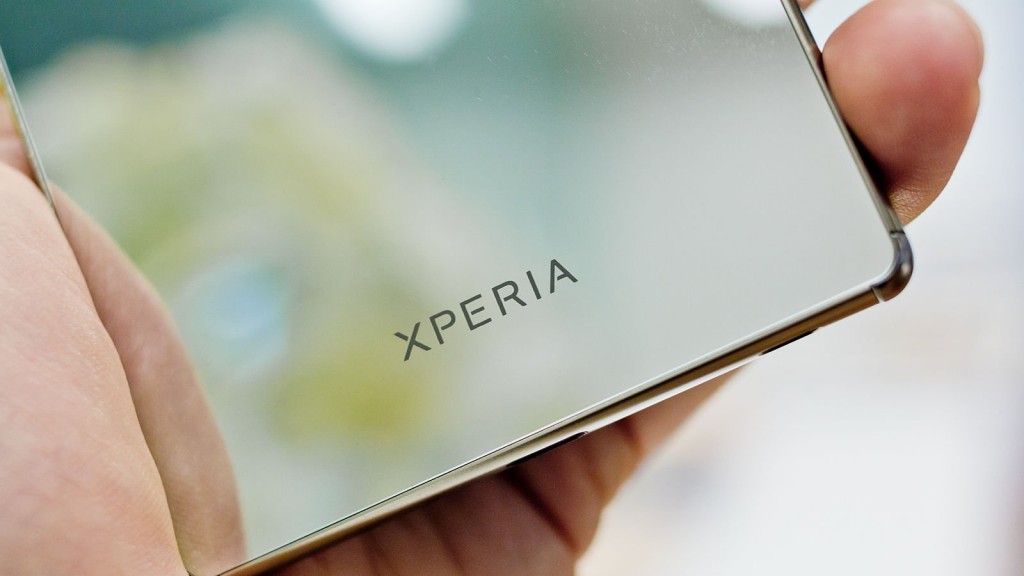 As always, that's the part where rumours skyrocket through the ceiling and there's only a few we can be certain about.
Sony used the Snapdragon 810 chipset in the recently launched Xperia Z5 flagship. It contains 8 cores and also supports 64-bit.
According to a report, Sony Xperia Z6 series will be powered by the upcoming Snapdragon 820 64-bit SoC, which contains four custom cores called Kryo. These four Kryo cores are going to be clocked at 2.2 GHz and built on 14nm process.
Snapdragon 820 also comes with Adreno 530 GPU, which is 40% more power efficient than its predecessors. We'd also expect the new device to support USB type C and a microSD card, a big plus for Sony, and to run Android 6.0 Marshmallow.
For the record, the latest report from China, claims that the Snapdragon 820 (MSM8996) from Qualcomm will be about 50% more efficient than Exynos 7420 chipset, which powers the Galaxy S6.
Other than that, we expect to see a 4GB RAM, while the internal memory will reach 32 and 64 GB and will be expandable with dual micro SD cards and on the inside there will be a 3750mAh battery. Combined with the company's latest charging technologies, this should be more than enough to power the handset for a couple of days or so.
Camera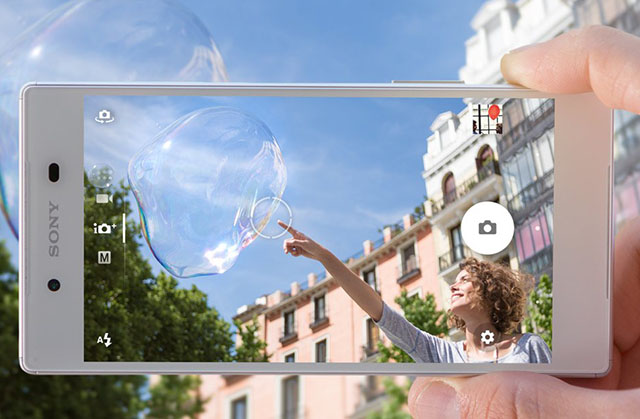 Sony is known for its advanced sophisticated camera tricks that we also witnessed on the Z5, Z5 Compact and Z5 Premium. As a result, the excited crowd of consumers will probably accept nothing less than a 25MP rear shooter and a 7MP front facing camera.
Other analysts indicate that the Xperia Z6 may feature the same camera of 23MP. Dual LED flash will also be present on the rear side of Z6.
Pricing and availability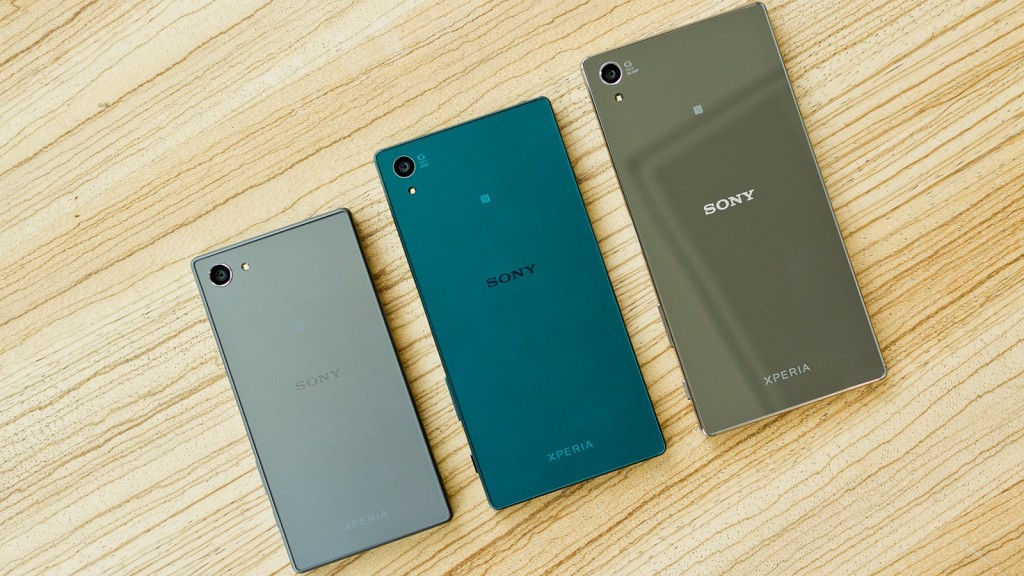 Based on the usual six month schedule, Sony will reportedly launch the Xperia Z6 flagship in MWC 2016, which takes place during the first week of March 2016. You will be happy to know that the Sony Xperia Z6 price on the day of launch will remain similar with the respective price of the Z5, which is close to $650-$750.
However, Sony may also go for an early launch of Z6 in February, so we will have to wait a few more days to know the release date of the next flagship accurately.