Can you imagine the world without headsets? No! Right? Not at least for the current generation. The louder and clearer the better is what technology says. Therefore, a German company named Sennheiser—well known in the field of headsets—has come up with a new version "Sennheiser HD 200 PRO." The bass response of the closed-back over the ear headphones seems to be surging high. But is it actually good? Here comes, the features that can prove you its worth.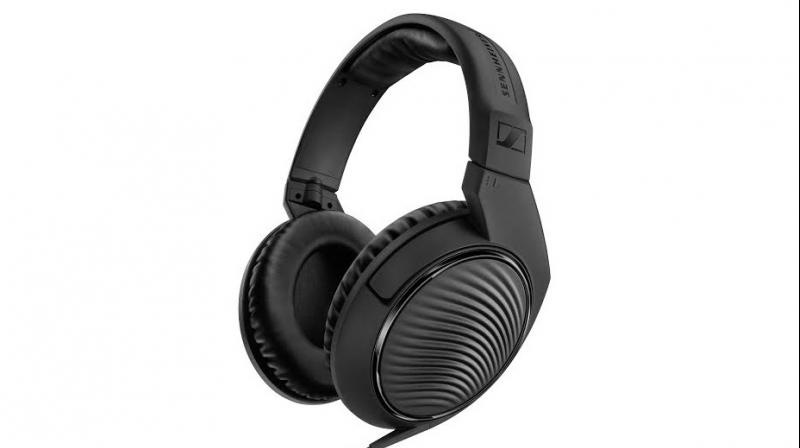 The headphone is made of total plastic and a textured finish on both its shell. It has soft cushions on the headband as well as the ear cups for an extra comfort. There is a 2-mm long wire attached to the left shell, which is an advantage when used in the studios but is a disadvantage when used for casual use. The audio jack of 3.5mm and a closed-back over the ear feature reduces the chances of sound leakage. The headset weighs only 184g and has 32-ohm impedance, frequency response of 20–20,000Hz, and 500mW load rating adds an additional attractive feature to the device. The adjustment slider makes a grinding sound, non-flexibility of the ear cups, bulky size, and also sounds can blare at times due to high pressure in the ear cups are the faults in the Sennheiser headset, which cannot be ignored. All the genres of songs such as vocals and high-tempo seem pretty good and clear, but the bass and certain vocals seem to get blared out when heard at a louder volume.
However, its low cost that is about Rs 6,490 makes it a decent pair of headphones. And all the acoustic lovers are going to love this headset for sure. So tighten your shoe laces and head to the market guys.