The Samsung Galaxy S7 is still quite a few months away from release, but it has already created some excitement in the tech world, and stirred up controversy, so we gather all the rumors currently available in the web to figure out the smartphone's specs, price, release date and availability.
Samsung has confirmed that the absence of a Qualcomm processor in the previous model does not necessarily mean that the two partners have put an end to their collaboration. So who's to say that the company's next flagship smartphone won't embody a Snapdragon version?
If anything, it could be the Qualcomm 820, primarily to make sure that the most advanced technology in processors is used, and also to avoid overheating issues that the Qualcomm 810 comes with.
But let's not get ahead of ourselves, as there are still many possible options that Samsung could go with for a ton of different reasons applying to each one.
While we might not know for sure the processor that the Galaxy S7 sports, here's what we know for certain about this exciting forthcoming handset.
Specs
Just like mentioned above, the Korean tech giant still needs to clear out whether they'll use one of their own processors or they'll switch back to Qualcomm. It may not be clear yet but, according to Sammobile, the company is already testing the Snapdragon 820.
"We have to use the best engines to make our products competitive, which is why we opted to use our own chips," said JK Shin, head of Samsung Mobile. "But we may very well end up using products from Qualcomm again in the next Galaxy phone."
As for the RAM, there are some crazy speculations that talk about a 6GB RAM, tough we feel that it is a lot safer to expect 4 gigs of memory instead.
Storage may or may not remain at 32GB, but what's more important to find out is what are the company's plans concerning internal memory extension with a microSD. Hopefully, they heard customers' suggestions and they will finally provide this option.
Other rumoured features include a 3D Touch-like display, or a camera that is designed based on Sony's Xperia Z5 flagship smartphone.
MUST READ: Samsung Galaxy S7 rumors say it will feature Force Touch-like display
More particularly, according to a rumour out of China, the Korean company will be teaming up with Synaptics' new ClearForce technology, which is basically going to offer 3D Touch technology to non-Apple device makers.
In addition, Samsung is known to be working on a 20Mp ISOCELL sensor for its Galaxy S7. However, according to phoneArena, the company could possibly choose to go with the IMX300 sensor found in the Sony Xperia Z5 as well.
Release Date and Availability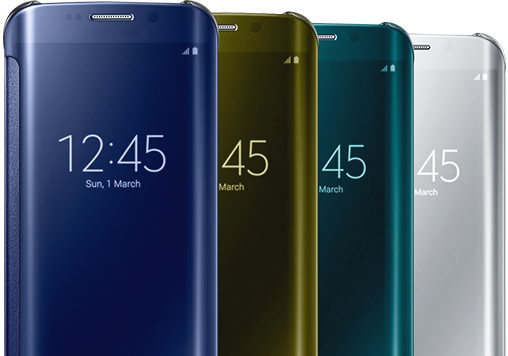 Samsung's release dates are usually easy to predict since the company makes the announcement close to MWC, the smartphone- and tablet-focused tech show in Barcelona which takes place every year in March.
Moreover, the company has us used to seeing a smartphone roll out on an annual basis, so combining the above, we can expect to see the revelations of the Samsung Galaxy S7 close to the MWC 2016. In addition, we should note that due to the smartphone's significance, since it is indeed Samsung's flagship device, the company usually holds a separate launch event, solely dedicated to the phone itself.
However, according to Korean ET News, the Galaxy S7 could be here as early as January 2016, as part of Samsung's strategy to tackle Apple and its recent record success with the iPhone 6S and 6S Plus.
In any case, the devices will hit the shelves approximately one month after its original launch date.
Price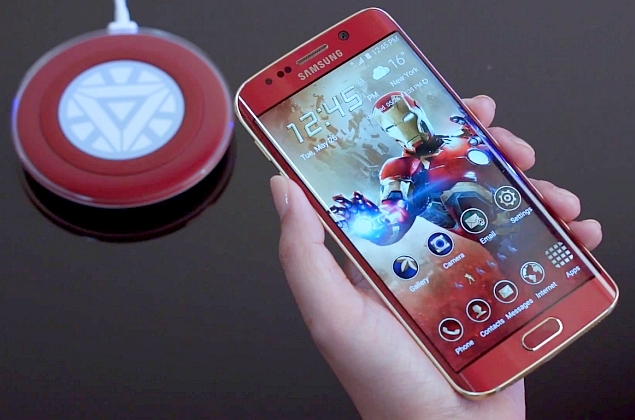 Samsung, and most manufacturers in general, do not reveal the price of a handset before it gets available. So the only ways we're left with, to get an idea of the price we should expect, is either ask retail stores or judge based on each company's previous pricing policies that were followed with previous generations.
In the case of Samsung, relying on the intel at hand, the Galaxy S7 could ultimately roll out for a starting price of US$700 off-contract from any carrier- unlocked.
The rumour mill keeps getting bigger and bigger so we'll keep our ears open and update you with what we know soon. Stay tuned to read all the latest news on this and many more hot topics.